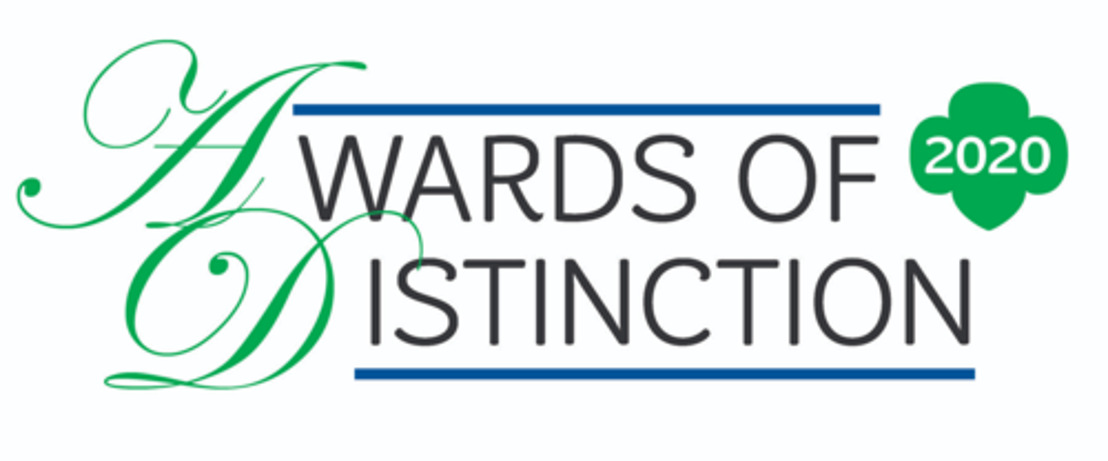 Girl Scouts Western PA Recognizes Duquesne Light's Community Impact
This Friday, Girl Scouts Western PA will present the Corporation of Distinction Award to Duquesne Light Company (DLC) for our ongoing commitment to community outreach, charitable giving and employee volunteerism, including our longstanding partnership with the organization.
Since 2012, we have proudly donated nearly $80,000 to support Girl Scouts Western PA's Science, Technology, Engineering and Math (STEM) and leadership programs.
"Our 2020 honorees show what is possible when we come together as a society to support female leaders at every age," said Patricia Burkhart, CEO of Girl Scouts Western PA, in a "thank you" letter.
A video message from Katie Davis, vice president of external affairs at DLC, will be featured during the event. She is a former Girl Scout and continues to be a strong supporter of the organization's mission and programs.
"A core part of who we are as a company is helping our communities thrive, so we greatly appreciate the recognition of the hard work of our company and of our employees," said Davis in her video message. "For me, this means so much because the Girls Scouts has been a huge part of my life growing up."
The virtual 2020 Pittsburgh Awards of Distinction will take place from 11 a.m. to noon on Friday. Anyone interested in attending can register here for free.
Commitment to the Community
Even during the pandemic, DLC is committed to finding ways to safely give back to our communities and support our neighbors in need. Employee volunteers have participated in a number of opportunities in recent months, including:
The company is also preparing to launch its "Campaign for the Community" employee giving initiative, where employees will have an opportunity to donate to local nonprofits of their choice and receive a dollar-for-dollar company match.