Duquesne Light Partners with WPXI's 11 Cares Program on Technology Drive for Local Students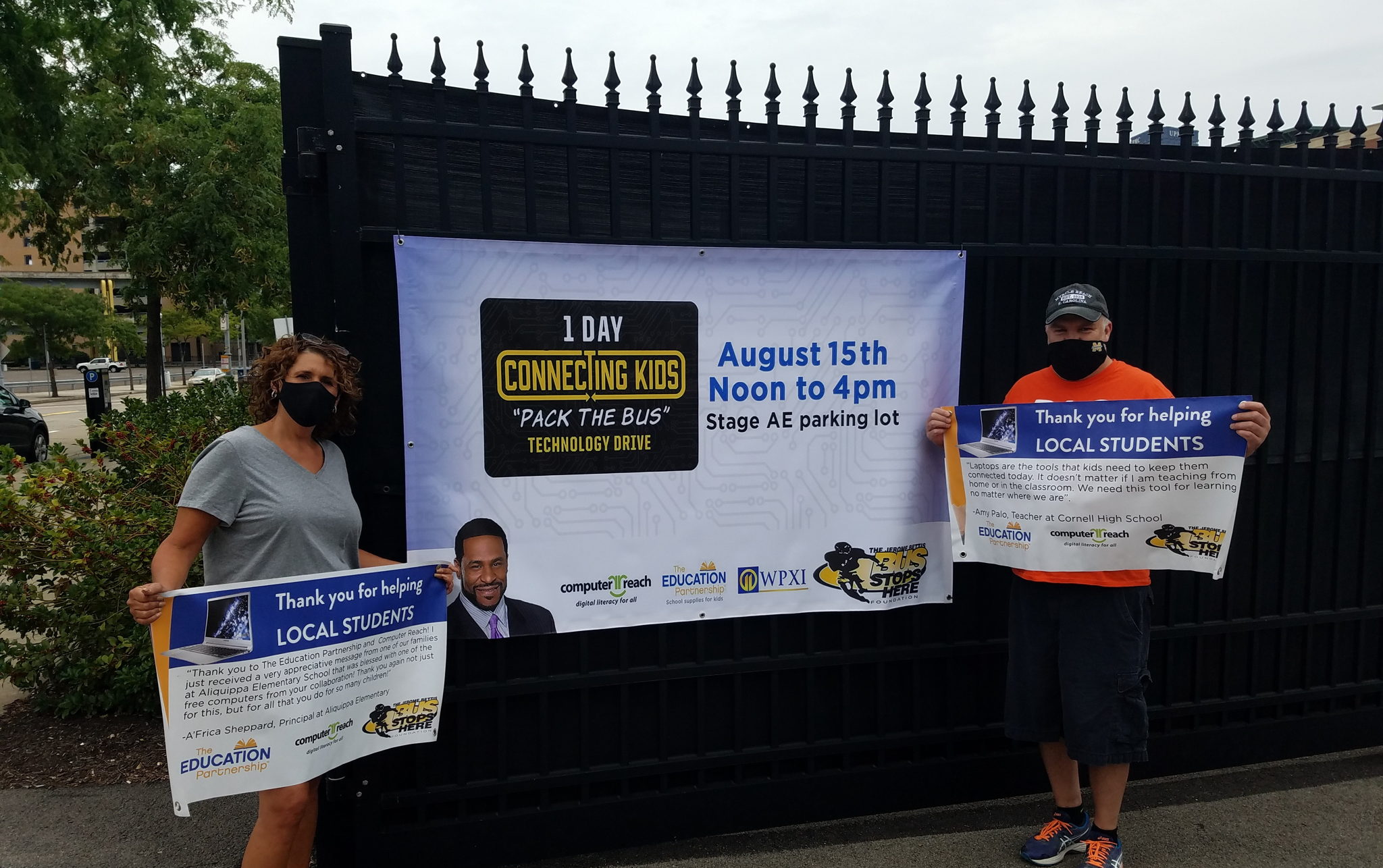 Duquesne Light Company (DLC) stands firmly behind our value to be selfless in serving the community, both on the job and through volunteerism. This commitment is being further strengthened through our new partnership with WPXI's 11 Cares program, a platform that provides resources and awareness for community efforts and supports issues impacting the Pittsburgh area.
"Our new, year-long partnership with 11 Cares is just another way we are

'Here to Help'

those in need," said Hollie Geitner, director of communications, DLC. "This opportunity helps us reach our customers using WPXI's broad reach through television commercials and social media to not only showcase our commitment to the communities we serve, but to promote opportunities for them to join us in making a difference."
As an 11 Cares partner, DLC joined WPXI and other local companies, including Dollar Bank, Gateway Health and Vitalant, to support the Jerome Bettis Bus Stops Here Foundation's "Pack the Bus" technology drive on Saturday, Aug. 15, at Stage AE. Volunteers collected monetary donations as well as repurposed tablets and laptops, all of which will be donated to local students before the start of the upcoming school year.
Kevin Baden, AMI field services supervisor at DLC, was among the handful of employee volunteers at the event. "Volunteering for a worthwhile cause was a wonderful experience," he said. "It was great to see so many people bringing in repurposed and upgraded laptops and devices for students who need them."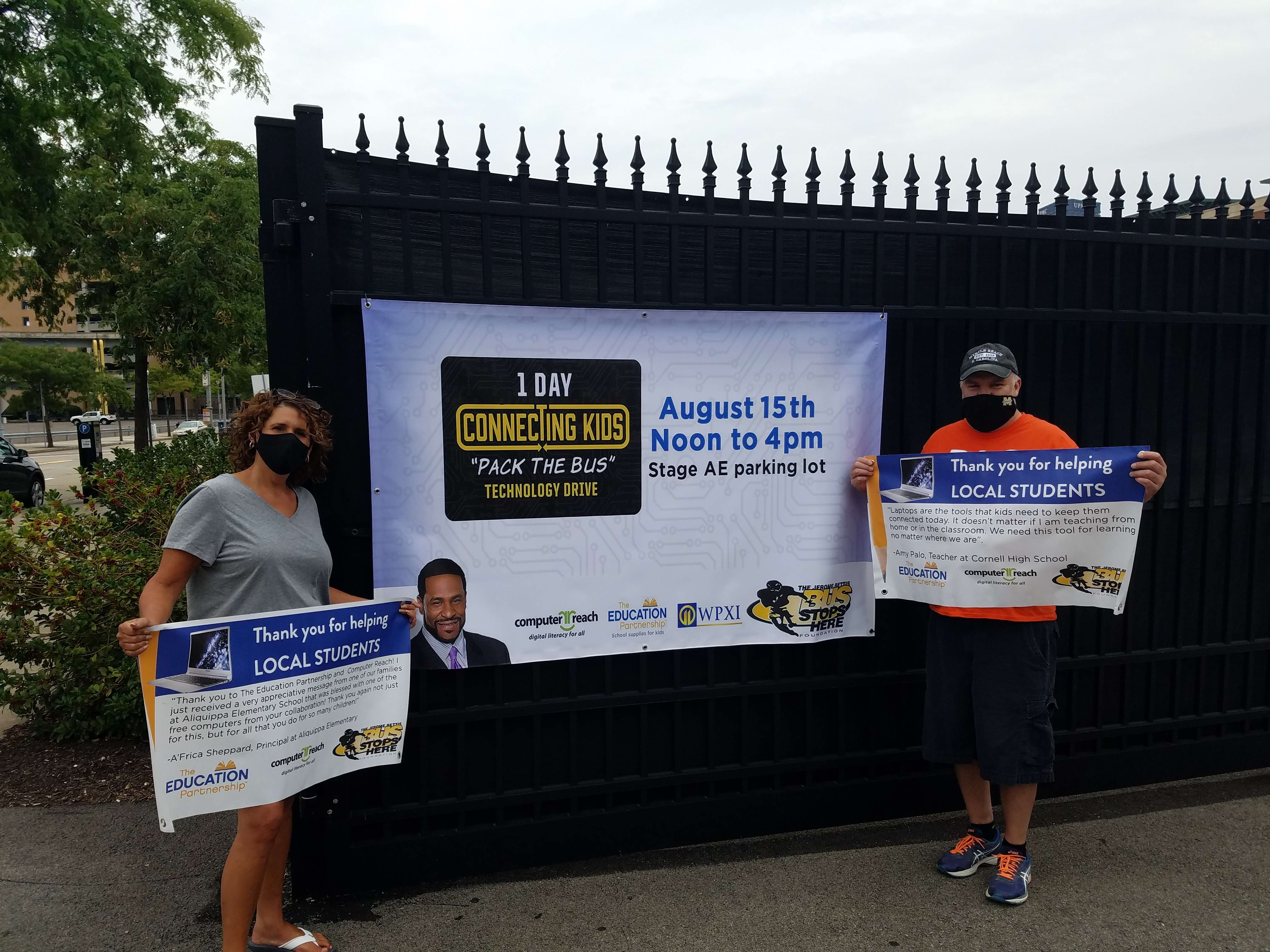 The event was part of "Connecting Kids," a summer-long technology drive intended to help more than 36,000 local students who have been disconnected from their schooling due to the pandemic as well as lack of internet access and WiFi-equipped devices. The drive is an initiative between The Jerome Bettis Bus Stops Here Foundation, The Education Partnership and Computer Reach.
"Connecting Kids" will continue through Monday, Sept. 7. Learn more about how you can help.