Duquesne Light Announces Tree Maintenance Plans for 2020
Vegetation Management Best Practices Protect the Environment; Increase Reliability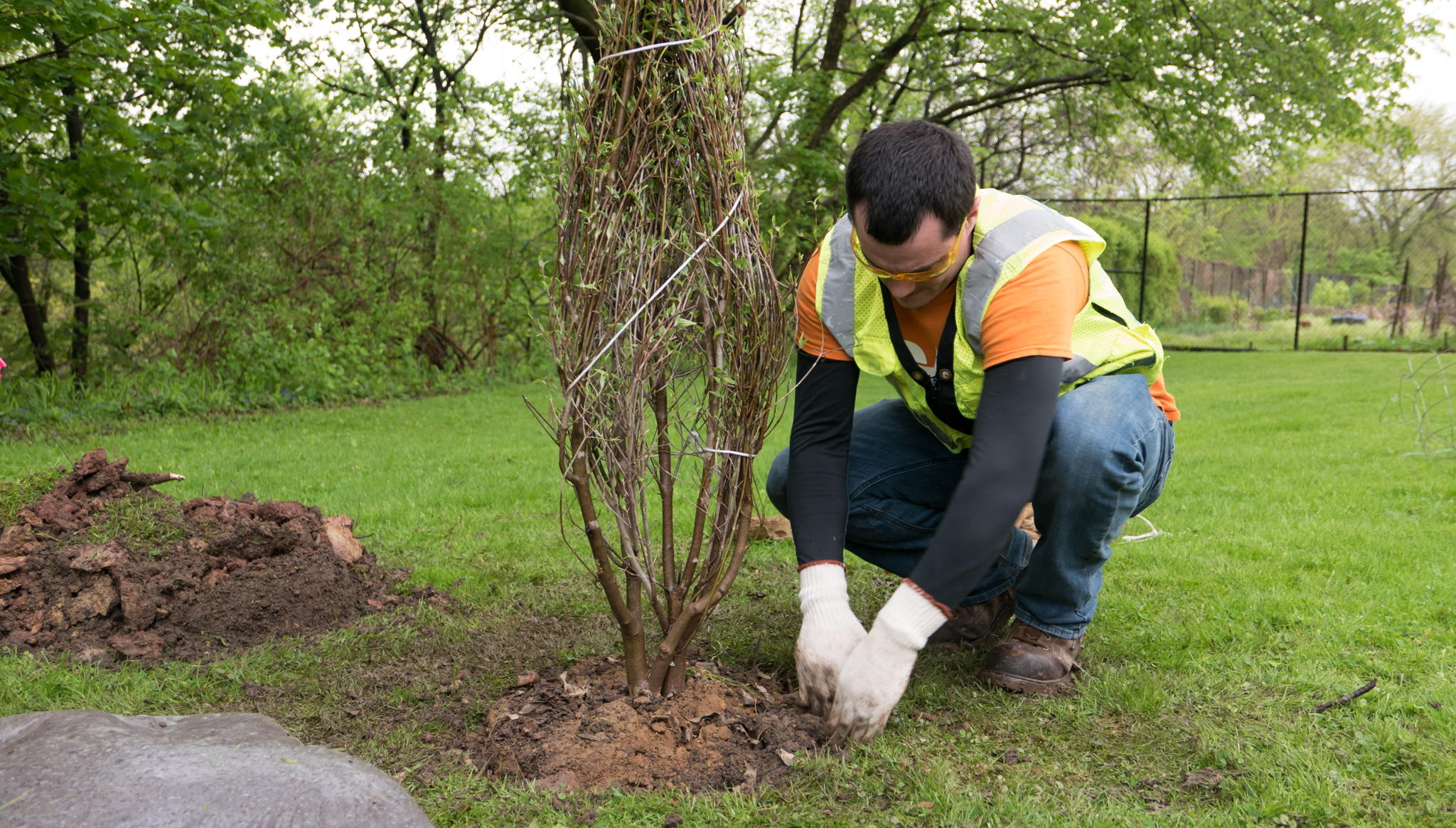 PITTSBURGH – Duquesne Light recently began its annual vegetation management efforts to clear overgrown trees, shrubs and brush around distribution and transmission lines across its 800-square mile service territory in Allegheny and Beaver counties, helping to prevent a leading cause of power outages.
This year's plan includes maintenance of approximately 1,300 miles of power lines in City of Pittsburgh neighborhoods and across the service territory to better ensure safe and reliable service for all customers.
"Providing exceptional service to our customers is at the center of all we do," said Jim Barry, Duquesne Light's Manager of Vegetation Management. "Throughout the year, not only do we remove overgrown vegetation, making our service safer and more reliable, we have an opportunity to talk with customers about the importance of planting the right tree in the right place to avoid future service interruptions."
DLC's vegetation management program adheres to state and federal regulations and applies best-practices and technologies from both the arboricultural and utility vegetation management industries. Techniques may include manual tree removal or pruning, brush clearing, aerial saw cutting and professionally selective herbicide applications. By proactively addressing overgrown or hazardous vegetation, customers have peace of mind knowing overhead power lines remain free and clear so the power can keep flowing.
Areas of focus for 2020:
Distribution Line Clearing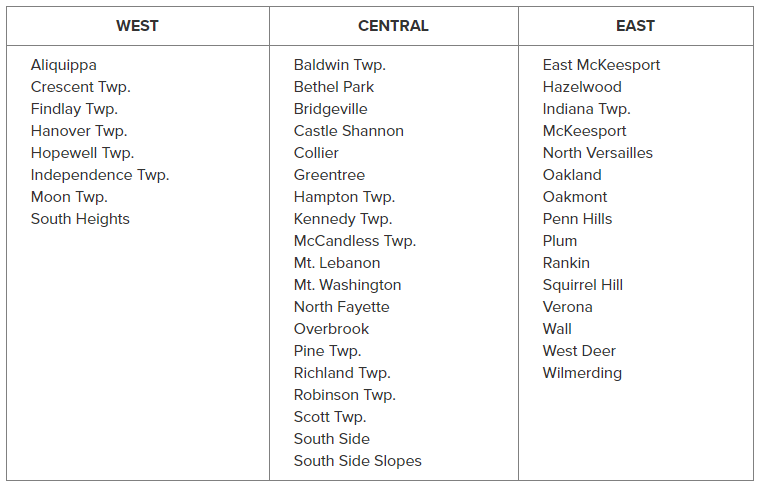 Transmission Line Clearing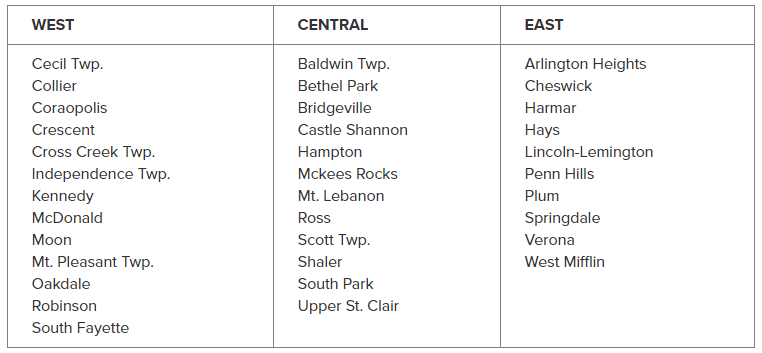 If work is planned on a customer's property, Duquesne Light will attempt to notify the affected customer using an informational door hanger and follow-up phone call.
Throughout the year, Duquesne Light encourages its customers to follow "Right Tree, Right Place" standards to ensure trees are planted away from utility equipment, avoiding potential service interruptions. Understanding the critical role trees play in the environment, DLC partners with Tree Pittsburgh, Pittsburgh Parks Conservancy, the City of Pittsburgh forestry group and other local organizations to plant trees in public parks and give away free trees to customers.
As a recipient of the Tree Line USA award, DLC has been recognized nationally for 18 consecutive years by the Arbor Day Foundation and the National Association of State Foresters as a leader in the promotion of pruning and vegetation management best practices.
DLC is responsible for ensuring 45,000 miles of overhead power lines remain free and clear of vegetation encroachments to safely keep the power flowing to its nearly 600,000 customers.
To learn more about Duquesne Light's Vegetation Management efforts, please visit here.