Act Now: Duquesne Light Offering Instant Rebates on Electric Vehicles Through Dec. 31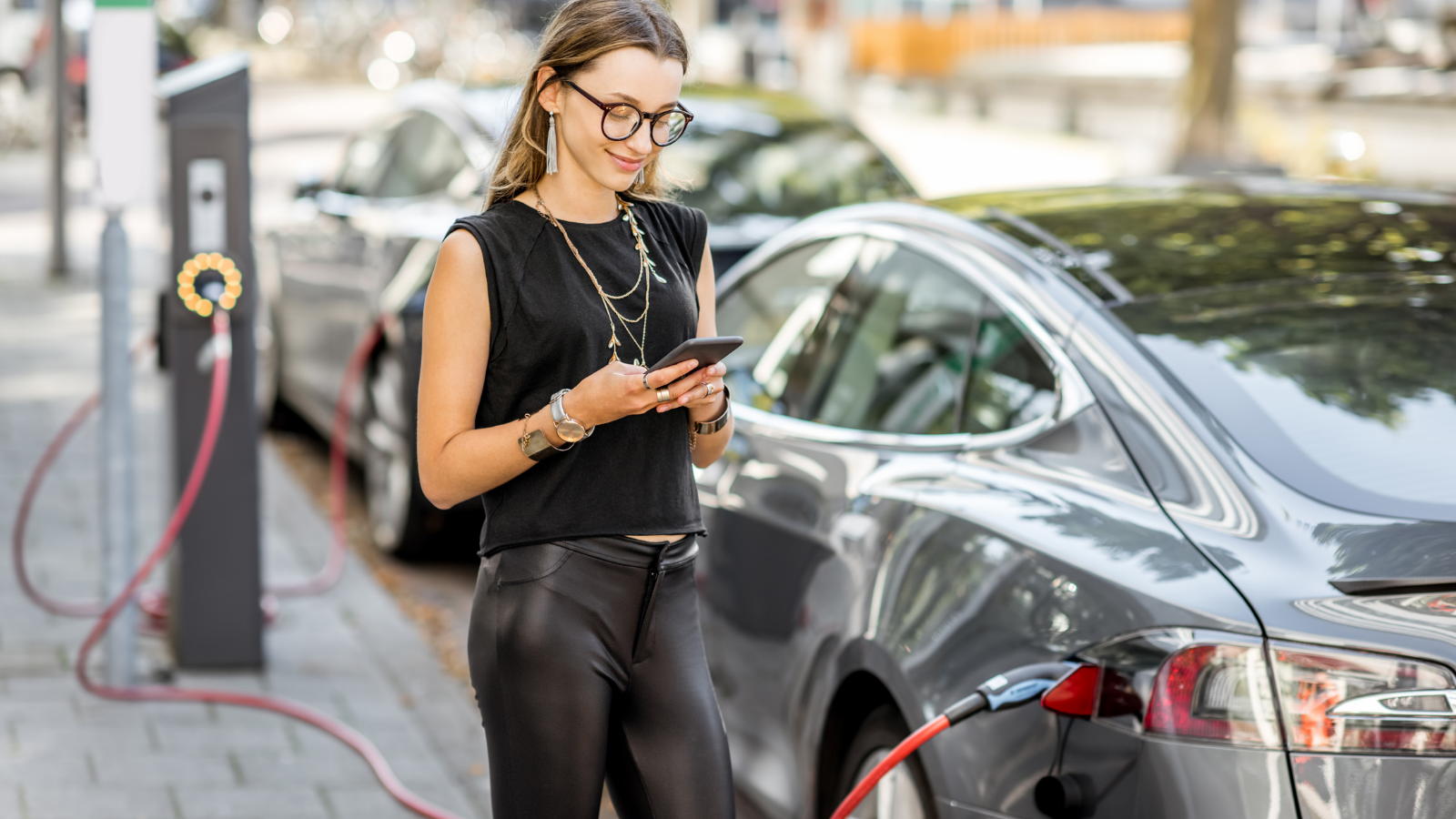 In an effort to empower its customers to experience the benefits of driving electric, Duquesne Light Company (DLC), in partnership with #1 Cochran, is now offering its residential customers an instant rebate of up to $3,000 on the purchase or lease of an electric vehicle (EV).
"As electricity continues to fuel a new era of mobility in the Pittsburgh region, our instant rebate is designed to make electric vehicles even more accessible for our customers," said Sarah Olexsak, DLC's manager of transportation electrification. "With our rebate and other state and federal incentives, customers can save up to $11,250 on the sticker price of an electric vehicle."
The DLC rebate is applied instantly at the point of sale for customers purchasing or leasing an all-electric or plug-in hybrid EV at a participating #1 Cochran dealership before Dec. 31, 2020, or until funds run out. Rebate amounts vary as follows:

"Customers are continuing to show great interest in our electric vehicle models," said Rob Cochran, president and CEO, #1 Cochran. "Partnering with DLC and offering instant rebates helps more customers make the choice to drive electric. For us, accelerating the adoption of clean driving isn't just about making a sale, it's about making a difference."
Find available EV inventory and participating dealership locations at Cochran.com/EV. Customers can also browse EV models, find purchase incentives and locate nearby charging stations through DLC's digital, interactive EV Guide.
Last year alone, DLC partnered with local businesses, developers and universities to bring more than 100 new charging plugs to the Pittsburgh area. Additionally, the company continues to roll out its own workplace and fleet charging stations.
Earlier this year, DLC installed solar panels and a solar tree at its Woods Run campus in Pittsburgh's North Side. The 57.6 kWs of carbon-free electricity will help power 20 EV charging stations to accommodate DLC's growing electric fleet and employees who drive EVs.
Those interested in learning more about driving electric can visit DuquesneLight.com/EV, where customers can also read the full terms and conditions for the instant rebate program.