Duquesne Light Urging Customers in Need to Take Advantage of Financial Help
Federal grant money for utility bills expiring at the end of August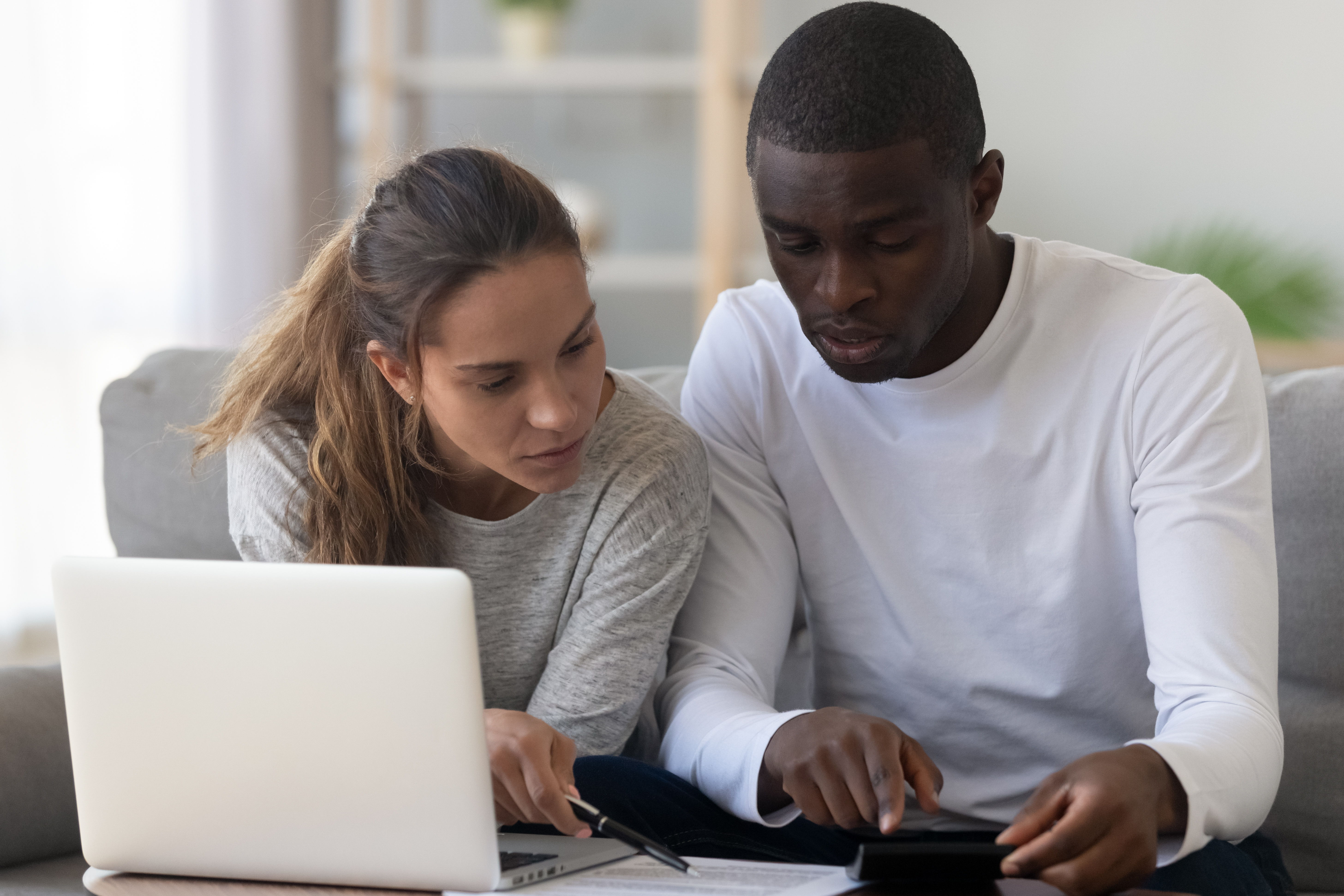 PITTSBURGH – Duquesne Light Company (DLC) is strongly encouraging its customers who are facing financial hardships to seek assistance while expanded aid resources are still available. One of those resources, the LIHEAP Recovery Crisis Program, is set to expire on Aug. 31. The program launched in May as an extension of the Low-Income Home Energy Assistance Program (LIHEAP) to help struggling Pennsylvanians with energy costs during the COVID-19 pandemic. Through the crisis program, income-eligible customers can apply for a one-time grant of up to $800 to use toward their electric bill.
"This is a very challenging time for many people in our community," said David Johnson, chief customer officer, DLC. "But resources are available to help our customers get back on their feet. Unfortunately, some of these resources will soon expire. That's why we're urging our customers who need assistance to act now so they can get the help they need."
Customers who received support from LIHEAP prior to the pandemic may be eligible for an additional grant through the crisis program. Those who are interested can visit the Department of Human Services website to learn more.
Other resources are available to help DLC customers with their electric bills during the pandemic:
More details can be found on DLC's online Here to Help resource center, which includes payment assistance opportunities, energy-saving tools and other helpful information for residential and small- to mid-size business customers. DLC also is discontinuing service shutoffs and waiving payment late fees until further notice.
"We want our customers to know we're here for them as we all continue to navigate and adjust to this ongoing challenge," added Johnson. "Duquesne Light has always stood by our community during hard times, and that will never change."