Duquesne Light Holdings Wins 'Best in Show' at PRSA Pittsburgh Renaissance Awards
Organization recognized for efforts promoting Pittsburgh's hosting of the Global Clean Energy Action Forum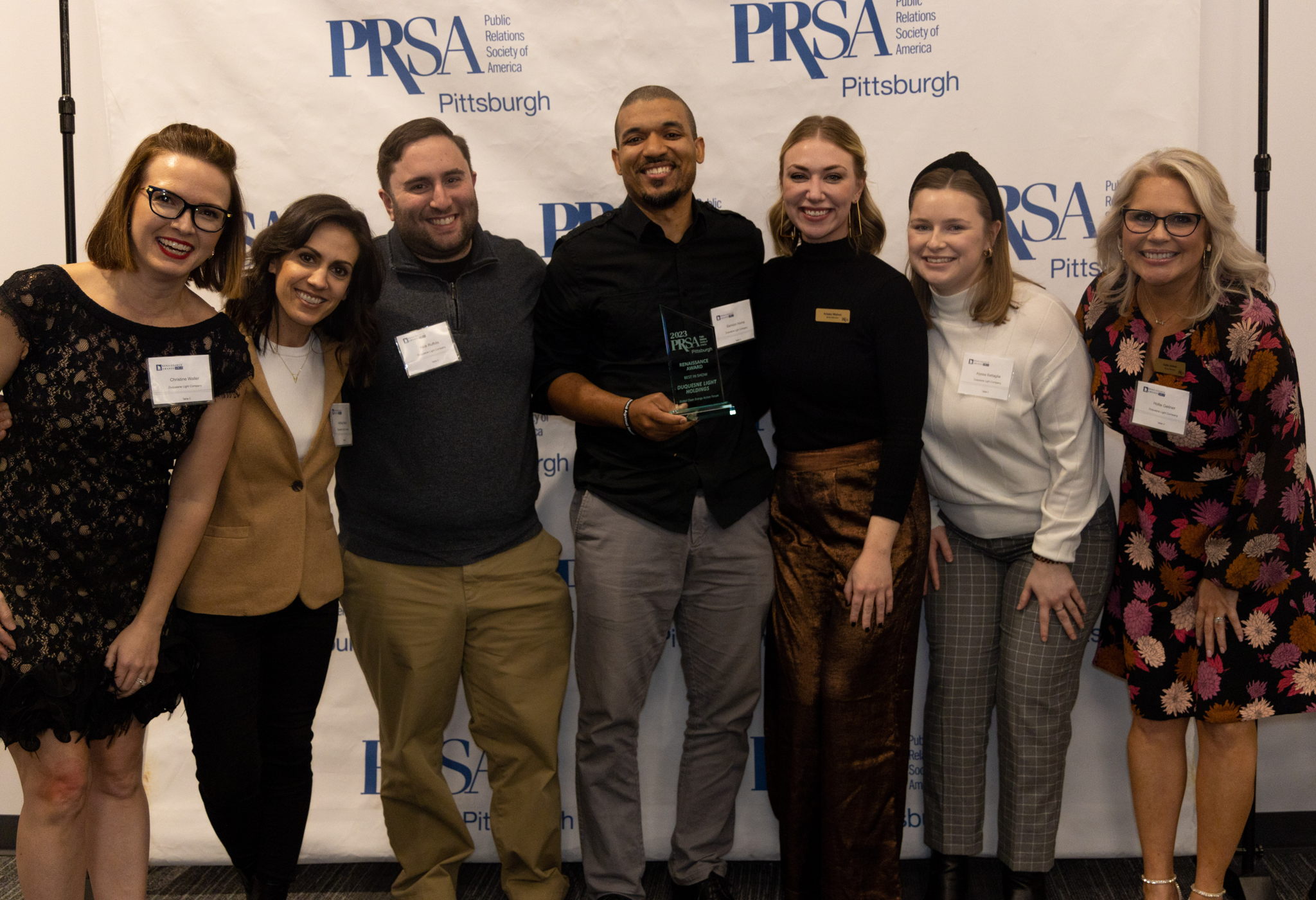 January 31, 2023
Duquesne Light Holdings Inc. (DLH), the parent company of Duquesne Light Company (DLC), DQE Communications and The Efficiency Network, was awarded the "Best in Show" Renaissance Award at the 2023 Public Relations Society of America (PRSA) Pittsburgh Renaissance Awards, which were held at the Carnegie Science Center in Pittsburgh on Jan. 26.
PRSA is the world's largest organization for public relations professionals and is responsible for representing, educating, setting standards of excellence and upholding principles of ethics for its members.
DLH's recognition comes from the organization's promotion strategy leading up to, during and after the Global Clean Energy Action Forum, also known as the Clean Energy Ministerial, which was held in Pittsburgh last fall.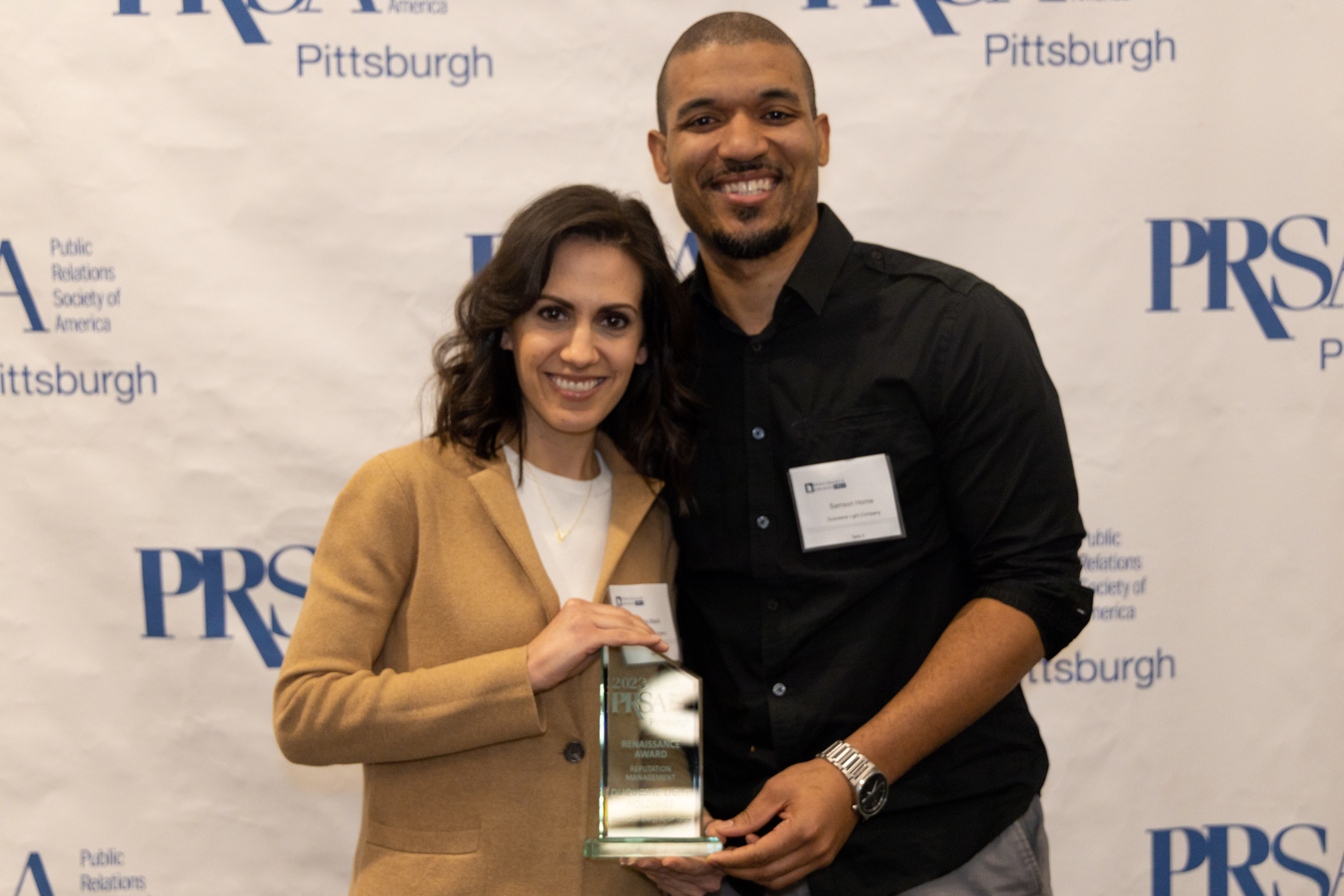 Hosted by the U.S. Department of Energy and Carnegie Mellon University, it was the first time the event took place in the U.S. The three-day program featured delegates, leaders and experts from around the world, where they participated in roundtables, technology demonstrations and other activities.
DLC received several more awards during the PRSA ceremony, including:
Renaissance Award, Brand/Reputation Management: Global Clean Energy Action Forum
Renaissance Award, Multimedia Content: "What You Need to See at DLC" — An internal weekly 5-minute video news segment distributed to DLH's more than 1,700 employees
Award of Merit, Internal Communications: "What You Need to See at DLC"