Duquesne Light Holdings Celebrates Women's History Month
A message from President and CEO Kevin Walker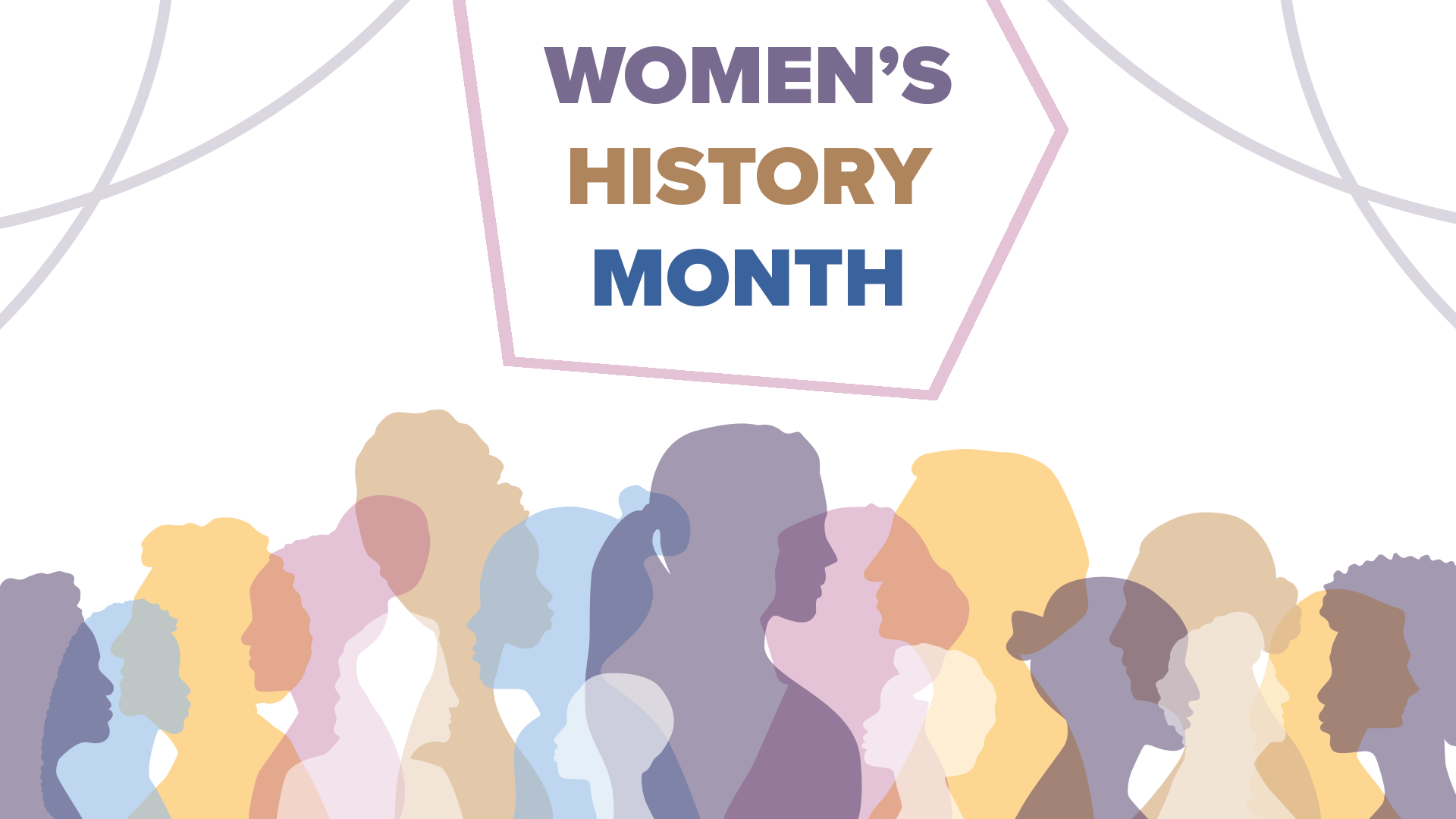 March 1, 2023
Each year, we celebrate Women's History Month to acknowledge the social, economic, cultural and political achievements of women throughout society. It reminds us of the powerful women who have broken barriers, shattered glass ceilings and continue to rewrite history every day.
As we celebrate this month and look ahead to International Women's Day on March 8, it is important to reflect on the progress, leadership and contributions that women have achieved throughout history while also acknowledging the challenges and inequities women continue to face.
As the provider of electric transmission and distribution in the Pittsburgh region, our vision is to deliver a clean energy future for all: one that benefits our workforce, our customers and our communities. A diverse and inclusive workforce ensures that we value and leverage the unique perspectives of our employees, which will help us build a clean energy future that positively benefits everyone.
This month, we celebrate all the women at Duquesne Light Holdings (DLH) as they help to support and lead our organization into that future — in the field and throughout our business. We will continue to support efforts that increase equity and access to careers in the utility industry, foster a work environment in which all employees are valued, respected and included, and join other industry leaders in developing and advancing women in underrepresented areas including utility trades and leadership.
We take time this month to celebrate our own progress in this space, including:
DLH increasing representation of women in executive leadership positions from 9% in 2022 to 27% today, after welcoming two new executive officers in January.
In 2022, the EmpowerHer business employee resource group (BERG) built a business case and led the initiative to ensure our facilities provide free feminine hygiene products in our restrooms.
Last year, DLH hosted nine, two-hour listening tour sessions with over 100 women employee participants. Our executive team listened to the perspectives and experiences of women throughout our organization, along with their ideas on making our workplace more inclusive and equitable.
In 2022, we released our first-ever pay equity report which shared key findings including near-parity of pay (99.72%) for women in non-union roles at Duquesne Light Company.
Although we still have a journey ahead of us, we remain fully committed to accelerating the momentum of diversity, equity and inclusion (DEI) efforts that support women in our organization.
EmpowerHer advocates for women, allies
DLH's largest BERG, EmpowerHer, supports the inclusion of women in the energy and the utility space. Comprised of more than 130 employees, it aims to advance and elevate women in our organization through networking and professional development opportunities. Our BERGs are dedicated to enhancing DLH's efforts to build an inclusive, equitable workplace where all employees feel valued, respected and engaged.
Throughout Women's History Month, EmpowerHer will celebrate the women in our workforce internally and externally through several initiatives including:
professional development and networking events
employee spotlights
volunteer opportunities
recognition of international Women's Day
As we look forward to celebrating the women who power us forward as a trusted energy partner in our communities, we encourage everyone to consider how they can be an ally throughout the year, learn more about the achievements of women throughout history, and build awareness around the challenges that still impact women today. Each perspective deserves a voice and a seat at the table. Let's all work toward doing our part as a society that pushes for an inclusive world where each person — no matter their identity — feels respected, included and valued.