Duquesne Light Holdings Inc. Names Two New Members to Executive Leadership Team
Appoints Chief Customer Officer Kristy Stone and Chief Human Resources Officer Lisa Davidson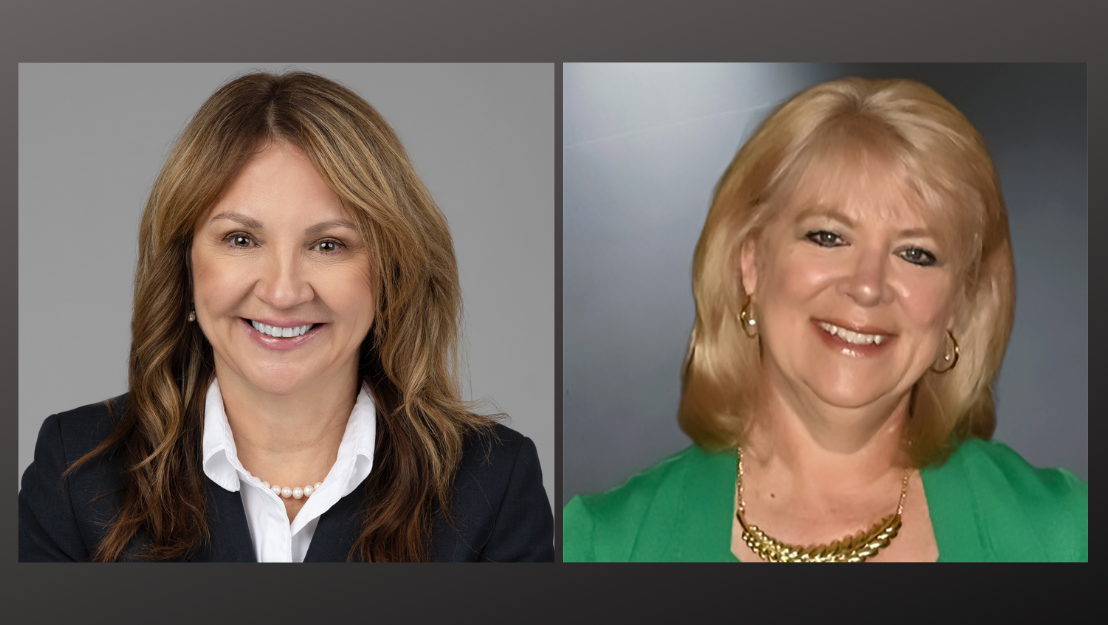 January 18, 2023
PITTSBURGH — Duquesne Light Holdings Inc. (DLH), which encompasses Duquesne Light Company, The Efficiency Network and DQE Communications, has named two new members to its executive leadership team. Kristy Stone was appointed to chief customer officer (CCO) effective Jan. 3, and Lisa Davidson has assumed the role of chief human resources officer (CHRO) effective Jan. 16.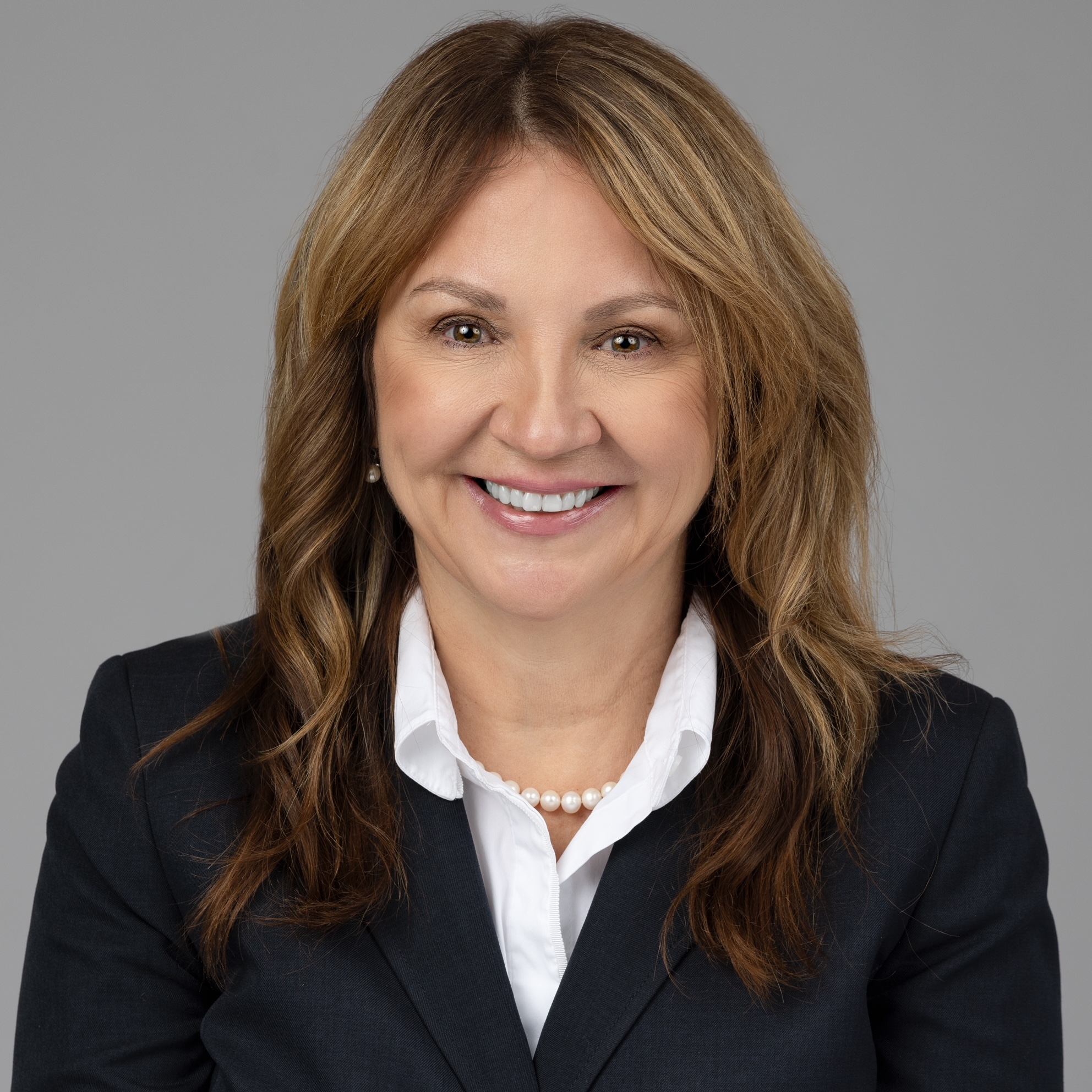 In her new position as CCO, Stone is responsible for further developing DLH's culture of customer centricity while ensuring that the company's vision of a "clean energy future for all" benefits all communities in the Pittsburgh region. She most recently served as senior vice president of customer experience and innovation at Blue Stream Fiber in Florida, where she led a team supporting customer operations.
Stone also has led the Service Delivery and Care team at Lumos, previously NorthState, in North Carolina. In that role, she oversaw customer success and developed a training program focused on differentiated customer experience and brand loyalty. She holds a Bachelor of Business Administration from St. Andrews Presbyterian College and is a Certified Customer Experience Professional by the Customer Experience Professionals Association. 
Stone recently relocated to Pittsburgh with her husband and two dogs.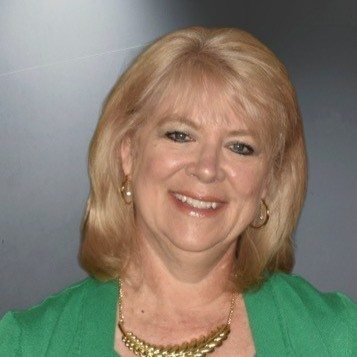 As CHRO, Davidson will oversee talent acquisition; performance management; employee and labor relations; benefits; and training. She will play a critical role in expanding DLH's safety culture; strengthening leadership development; and building the workforce of the future to further the company's clean energy vision. Davidson will also be instrumental in developing an increasingly inclusive and equitable workplace at DLH and deploying strategies to bring more diverse talent to the organization.
Davidson, who has a bachelor's degree in administrative management from Robert Morris University, brings more than 30 years of human resources experience to DLH, including time spent at Crown Castle International, AT&T Mobility and Pepsi-Cola. She most recently served as senior vice president and chief human resources officer at Black Box Corporation in Lawrence, Pennsylvania. In that role, Davidson led a global team of 51 human resources professionals who supported more than 3,000 employees.
Davidson lives in Moon Township, Pennsylvania, and has three grown children.
"I'm incredibly honored to welcome Kristy and Lisa to the DLH team. They bring an impressive wealth of knowledge in their respective areas that will enable us to continue enhancing customer and employee experience and further drive engagement," said Kevin Walker, president and CEO of DLH. "Their proven leadership abilities will help us enact meaningful change within and outside of the organization while advancing our vision of a clean energy future for all."