We're Here to Help You Save Money and Stay Cool This Summer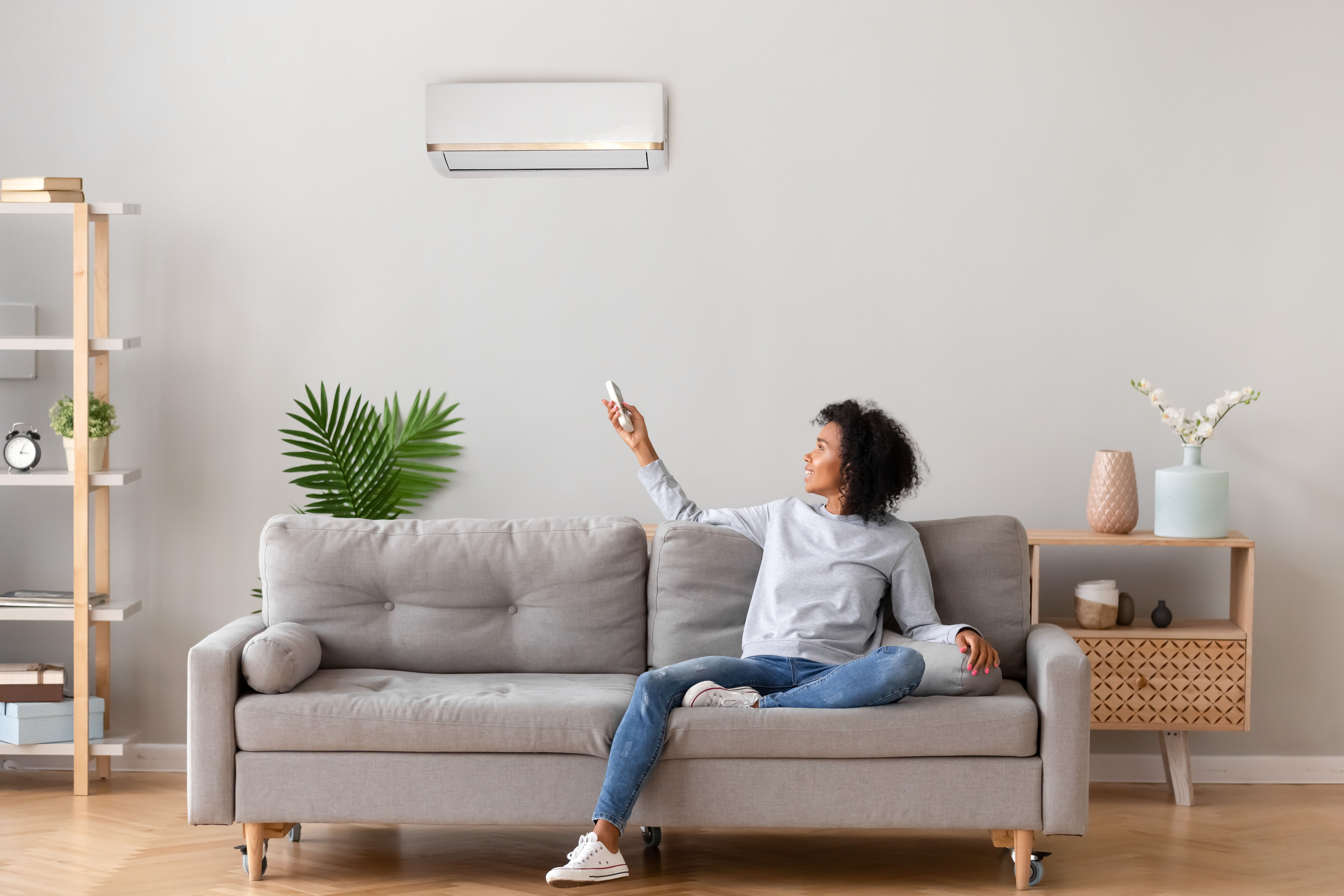 With summer now upon us, it doesn't mean your monthly electric bill has to rise. In fact, a few small changes in your everyday routine can lead to big savings. We're here to help make your life easier with the tools and resources you need to reduce your energy usage.
WAYS TO STAY COOL IN THE SUMMER HEAT
Hot summer days are great for traveling and outdoor fun, but unless you take steps to reduce air conditioning costs, your summer energy bills may rise right along with the mercury. The following tips will help you save money while staying cool on those scorching summer afternoons:
Have your air conditioner inspected by a qualified professional. Typically, this service includes checking refrigerant levels, the compressor, hoses, ductwork and the thermostat.
Set your thermostat at 78°F when you're at home and turn it up to 85°F when you're away. A programmable thermostat can optimize your savings and add convenience. The latest Wi-Fi models provide smart features such as self-programming and remote control.
Make sure your thermostat is located away from lamps or electronic appliances. It can sense heat from these devices, causing your air conditioner to run longer.
Replace air conditioner filters regularly following manufacturer's guidelines. Dirty filters restrict airflow, causing your system to work harder.
On warm and sunny days, close south- and west-facing window coverings to prevent solar heat gain. Window treatments can reduce solar heat gain from 20 to 60 percent, depending on the color and the material.
Use ceiling or room fans in occupied areas to keep air moving and make the room feel cooler.
Install a whole house fan. These devices circulate cool air throughout your house and exhaust hot air out of the attic.
Plant leafy trees around the south- and west-facing sides of your home. The shade helps reduce solar heat gain, keeping your house cooler.
If your air conditioning unit is more than 15 years old, consider replacing it with a new, more efficient model. Purchase a unit that's ENERGY STAR® rated for high-efficiency performance.
MONITOR YOUR ENERGY AT HOME
DLC recently improved the online tools you can use to monitor your electric usage at home:
My Electric Use: Did you know you can log onto your DLC account to review your electric usage? Under 'My Electric Use' you can:

View your usage details
See how your usage matches up to similar homes
Compare your past and current bills
Analyze how energy's being used in your home
Discover ways to save

Tips on How to Save Energy: Learn how you can save money by being mindful of the energy you consume. Read more here.
Now's the time to see how you can save money. By routinely monitoring your consumption, you will learn how and what times you're using the most energy. Start saving here.