Voting Resources for the November Election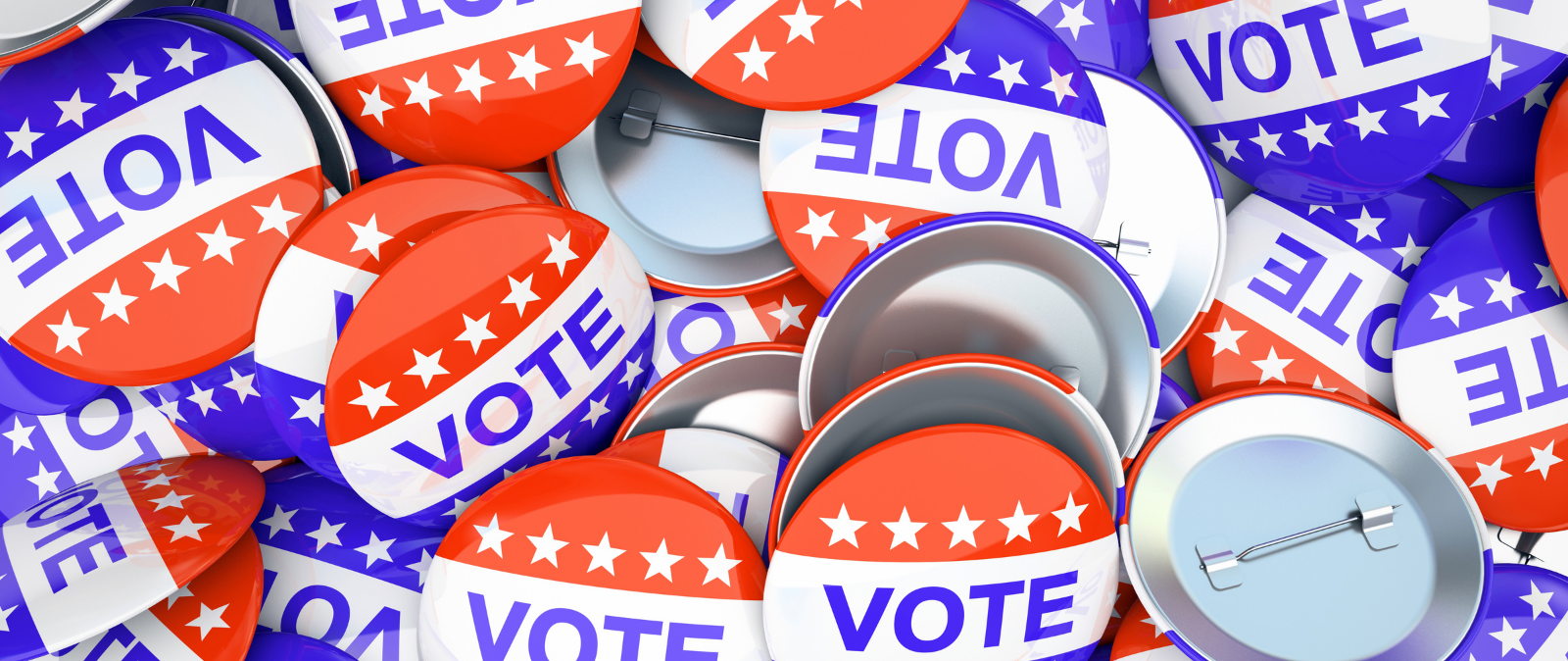 With the general election quickly approaching, we have gathered some helpful resources outlining how you can vote before or on Tuesday, Nov. 3.
Preparing to Vote
Registering to Vote
Checking Your Voter Registration
Updating Your Voter Registration
Voting in Person at a Polling Location
Information on Voting in Person
Voting and Election Information by County
Additional Ways to Vote
Voting by Mail-in Ballot
Voting by Absentee Ballot
More information can be found on Edison Electric Institute's nonpartisan website. Designed to provide timely and accurate information from state election authorities, including profiles of local, state and federal candidates, the site also includes answers to frequently asked questions related to voting and the pandemic.