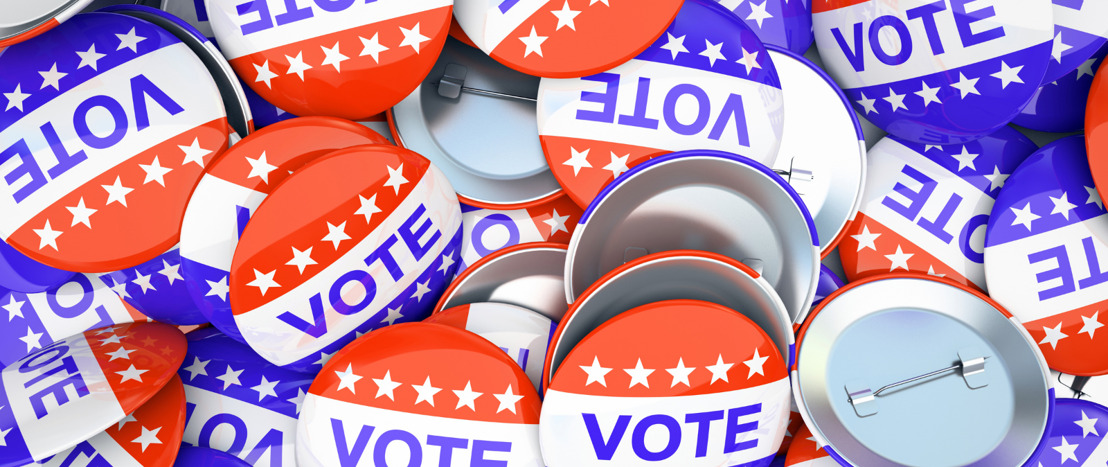 Voting Resources for the November Election
With the general election quickly approaching, we have gathered some helpful resources outlining how you can vote before or on Tuesday, Nov. 3.
Preparing to Vote
Registering to Vote
In order to vote in the November election, you MUST register by Monday, Oct. 19.
Checking Your Voter Registration
You can check your voter registration status

here

.
Updating Your Voter Registration
You can update your voter registration to indicate a change of name, change of address or change of party

here

.
Voting in Person at a Polling Location
Information on Voting in Person
Polls will be open from 7 a.m. to 8 p.m. on Election Day. If you are in line when the polls close, you will still be permitted to vote.

If you cannot read or write, are unable to read the names on the ballots, have difficulty understanding English, or are blind, disabled or unable to operate the voting machine, you have the right to assistance. At your polling location on Election Day, unless you have previously indicated, you must sign an Assistance Declaration noting that you are receiving assistance in voting from a relative, friend, neighbor or other voter.

Find more information on what to expect at your polling location

here

.
Voting and Election Information by County
Allegheny County:

Beaver County:

Butler County:

Washington County:

Westmoreland County:
Additional Ways to Vote
Voting by Mail-in Ballot
As of Oct. 31, 2019, Pennsylvanians can vote by mail-in ballot.

Any registered voter in Pennsylvania can apply to vote by mail-in ballot for an election

here

.

You can also download a mail-in ballot application from

votespa.com

, which you can complete and deliver or mail to your county election office. Alternatively, you can stop by your county election office to apply in person.

The deadline for your county to receive your application for a mail-in ballot is before 5 p.m. on Tuesday, Oct. 27.

To find more information about mail-in voting, visit

here

.
Voting by Absentee Ballot
If you plan to be out of your municipality on Election Day, or if you have a disability or illness, you can apply to vote by absentee ballot.

Qualified registered voters can apply for an absentee ballot

here

.

In addition, qualified voters can download an absentee ballot application form

here

. They can print, complete, sign, and deliver or mail the application to their county election office, or apply in person at their county election office.

Your county election office must receive your application for an absentee ballot no later than 5 p.m. on Tuesday, Oct. 27.
More information can be found on Edison Electric Institute's nonpartisan website. Designed to provide timely and accurate information from state election authorities, including profiles of local, state and federal candidates, the site also includes answers to frequently asked questions related to voting and the pandemic.