Update: Brunot Island Fire Extinguished, No Threat to Public
Duquesne Light Company officials continue to investigate cause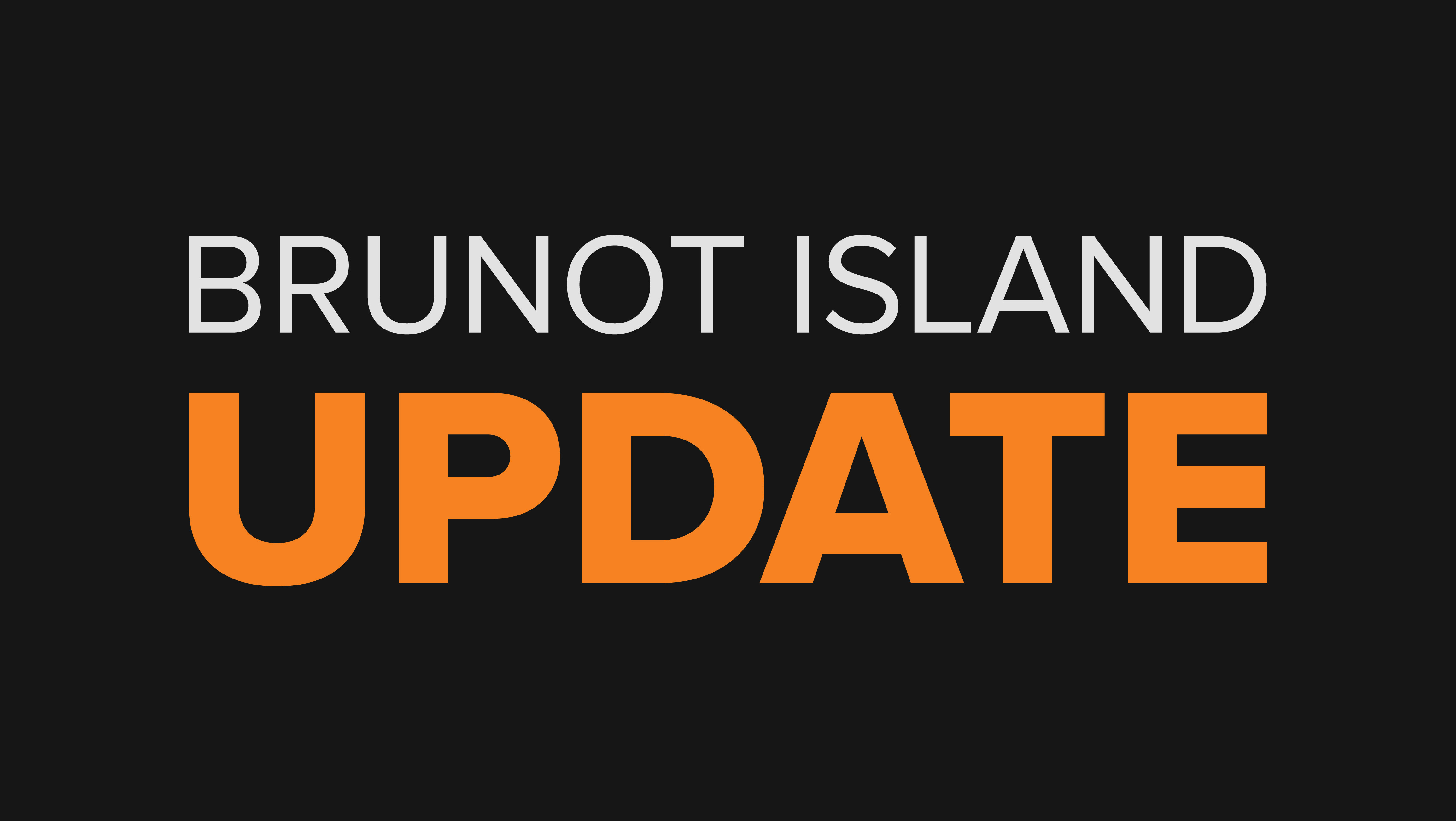 July 25, 2023
PITTSBURGH — An issue with a specialized transformer led to a fire on Pittsburgh's Brunot Island, a 129-acre island on the Ohio River, on Monday evening.
Duquesne Light Company (DLC) and Pittsburgh fire crews quickly responded to the scene shortly after 8 p.m. The fire was extinguished overnight. As of Tuesday morning, the incident had not resulted in any injuries, threats to the public or disruption to electric service.
The fire was contained to the area surrounding the transformer. DLC is continuing to monitor the overall impact to equipment on the island, where we own a power substation, and we are partnering with a third-party contractor to conduct air monitoring around the vicinity of the damaged transformer.
A specialized transformer, also known as a shunt reactor, is a container of oil and coils of copper used to manage electric voltage. It is different than a power transformer, which is used to transform power between different voltages. DLC does not generate power and only operates transmission and distribution facilities.
Safety continues to be our top priority — for our customers, employees, the public and the environment. We are investigating the cause of the incident and working with the appropriate agencies to ensure the continued safety of our customers, employees and the environment.
We thank everyone involved for their hard and diligent work in getting this matter resolved safely.