TEN Teams with Johnstown-Area Orgs for Bicycle Giveaway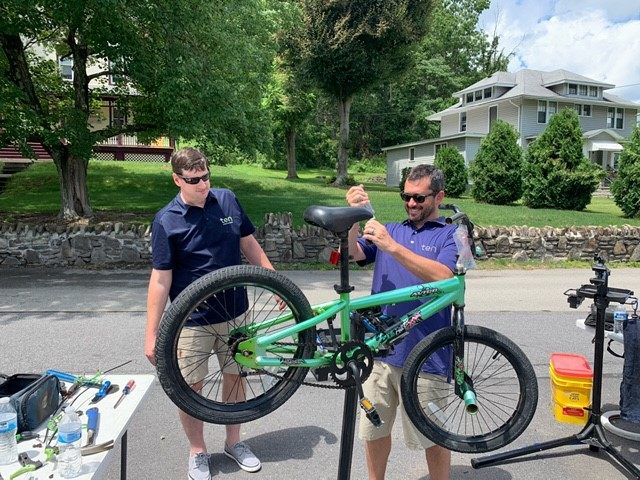 July 22, 2021
Employees from The Efficiency Network (TEN) spent Saturday afternoon teaming with various organizations in the Johnstown area to make sure local kids would have a day to remember.
TEN, a sister company of Duquesne Light that focuses on managing energy efficiency projects for clients across Pennsylvania, is providing services to the Greater Johnstown School District. TEN was a sponsor to the event that featured free bicycles, pizza and snow cones. The families in attendance got a front-row seat to see police dogs and observe vehicles used by first responders: patrol cars, armored vehicles, a 100-foot ladder truck and a medical helicopter at Johnstown's Roxbury Park.
Johnstown Fire Department Capt. Ben Meyers told Johnstown's local newspaper, the Tribune-Democrat, that the day was about more than children having a good time.
"It's nice to get out and do this," Meyers said. "It's a good way for us to share about what our job really is day to day." ​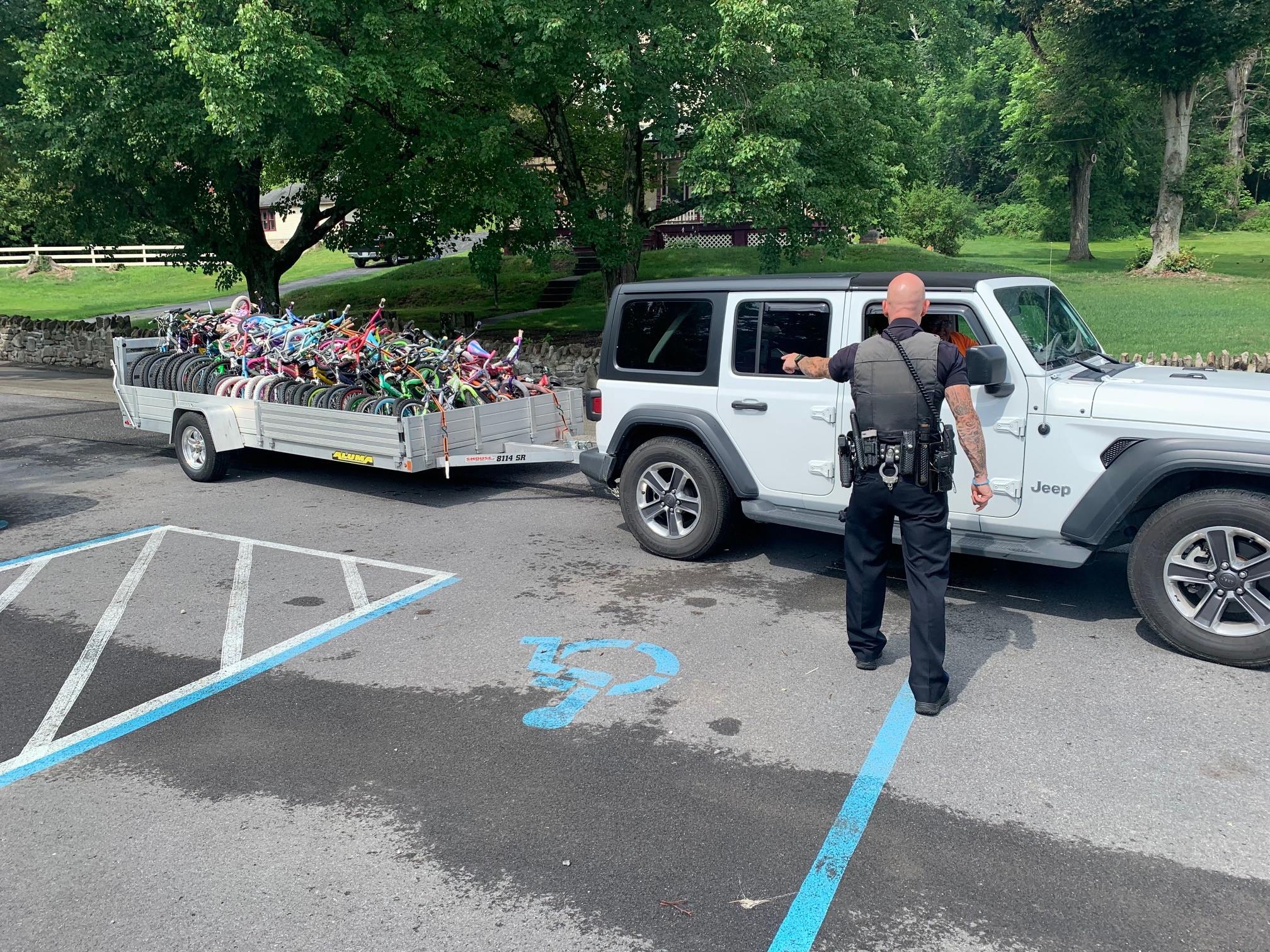 Around 200 people showed up to the party, where 70 bicycles and helmets were given to children by Beaver County-based CommuniCycle, according to the Tribune-Democrat.
Members from the sponsor groups, which also included police officers, the Greater Johnstown School District and the 2021 Cambria Regional Chamber John B. Gunter Leadership Initiative, worked put bikes together, check tire pressure and give out helmets to anxious children.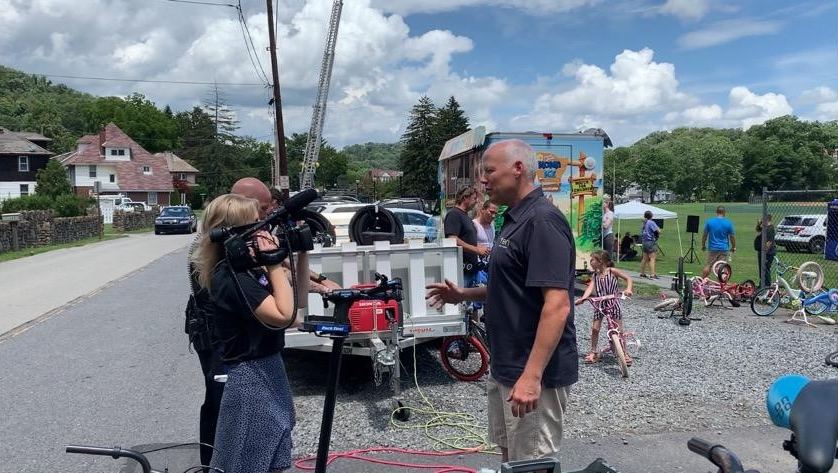 "To be afforded the opportunity to participate in an event like this means a great deal to TEN. We and I, personally, gained so much by being involved and making a difference. Sometimes we take for granted what it means to have a bike growing up. ​ The independence and confidence that provides for kids is tremendous," said Rob Campbell, president and COO of TEN, who also volunteered at the event.
"We are grateful to have been part of a great day in the community of Johnstown."