Sara Oliver-Carter Joins Duquesne Light as Company's First Chief Diversity Officer
Oliver-Carter Will Lead and Expand DLC's Diversity and Inclusion Efforts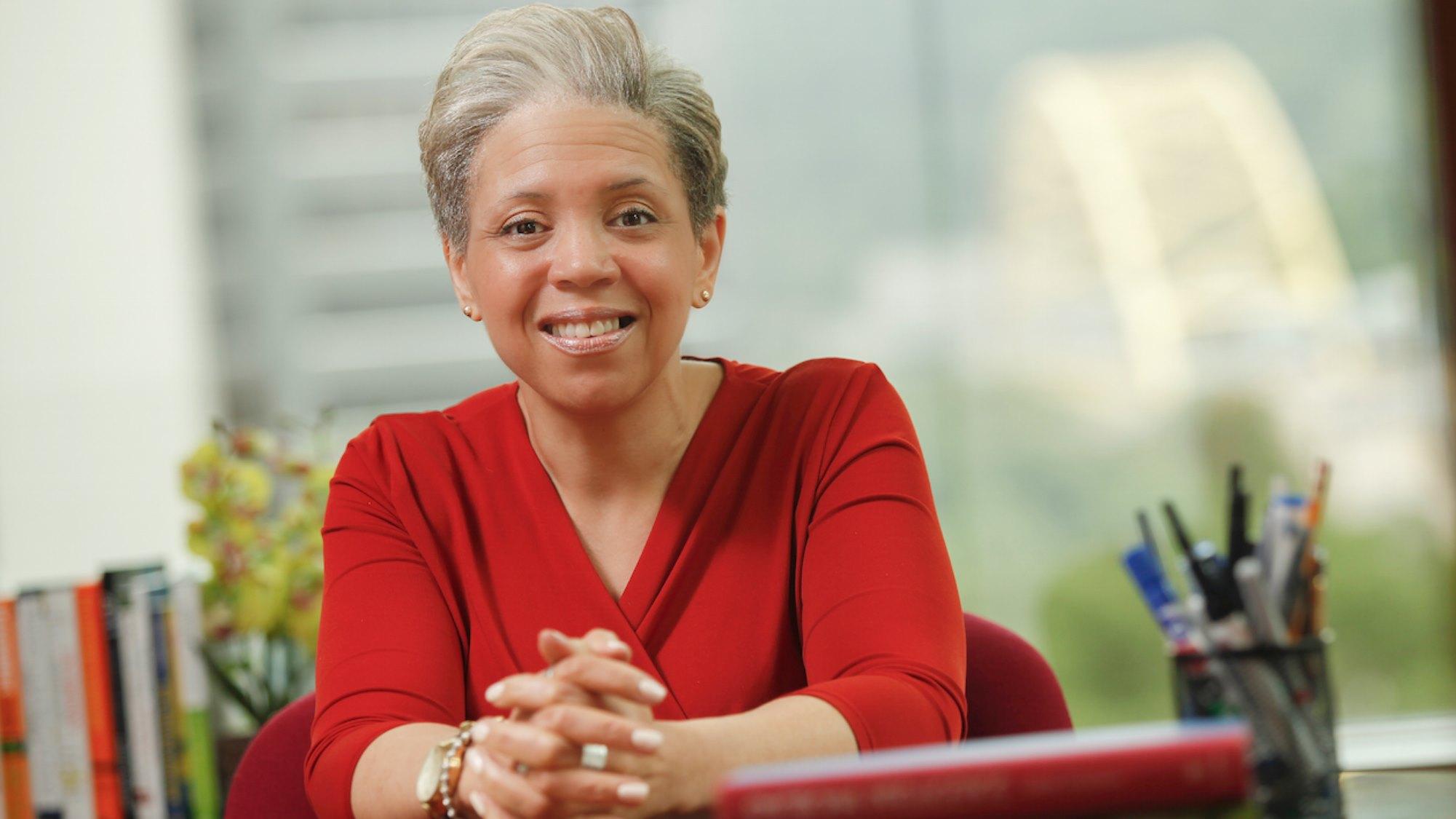 PITTSBURGH – Duquesne Light Company (DLC) announced today that Sara Oliver-Carter will join the energy provider on August 19 as the company's first Chief Diversity Officer. She will be responsible for creating and advancing DLC's diversity and inclusion (D&I) strategy and associated initiatives.
Oliver-Carter brings to DLC more than 20 years of experience in human resources, employee engagement, and D&I. She most recently served as the Senior Director, Talent and Diversity/Inclusion for the Pennsylvania State University in State College where she played a critical role in the development, growth, and overall success of the Human Resources team.
"Our commitment to diversity and inclusion and its importance to our company, employees, customers and communities is unwavering," Duquesne Light President and CEO, Steve Malnight commented. "Sara brings exceptional leadership experience and her approach to creating a company culture that truly values the uniqueness of its employees, customers and suppliers will add tremendous value as we continue to expand programs and initiatives in this critical area."
Oliver-Carter will work closely with Malnight and the entire executive team to build out the Company's diversity and inclusion strategy and associated initiatives with a strong focus on talent acquisition, culture, community partnerships and supplier diversity. She also will be a key liaison for DLC with Vibrant Pittsburgh, and will be charged with forging strong relationships with community organizations, facilitating important conversations about D&I, and increasing awareness of employment, supplier and partnership opportunities that exist at DLC.
"I'm excited for the opportunity to join a team that understands the value diversity and inclusion brings to the company, its customers, key stakeholders and the broader community and is demonstrating a clear commitment to this important work," said Oliver-Carter. "In partnership with Steve and the leadership team, I'm looking forward to incorporating D&I into the culture at Duquesne Light to ensure every team member feels included, respected and valued."
Prior to her time at Penn State, Oliver-Carter was with Highmark for 18 years in a variety of human resources positions culminating in the role of Vice President, Diversity and Inclusion.
She holds a master's degree in professional leadership and a bachelor's degree in business and communications from Carlow University.