Minority Women Panel Details Hurdles, Offers Advice for Progress in the Workplace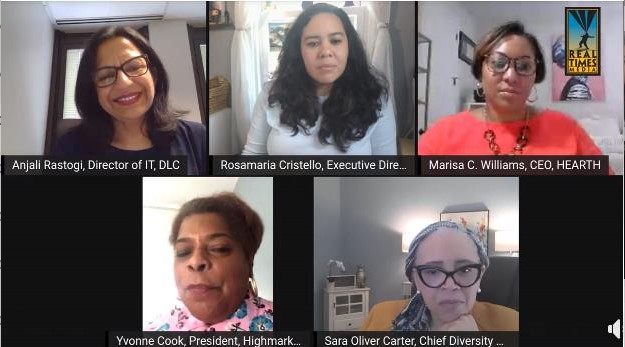 One in five Americans is a woman of color, but that group still sees low numbers in positions of power at companies across the country. That needs to change, according to an all-women of color panel discussion held virtually on Thursday.
The panel was a joint presentation from the New Pittsburgh Courier and Duquesne Light Company (DLC), entitled "Advice to My Future Self." The wide-ranging discussion was led by DLC's chief diversity officer Sara Oliver-Carter. "It was a privilege to sit down with this esteemed panel of women, who are dynamic leaders in their own right, and hear about their experiences and ideas to usher change for our future generations," Oliver-Carter said of the opportunity to MC the event.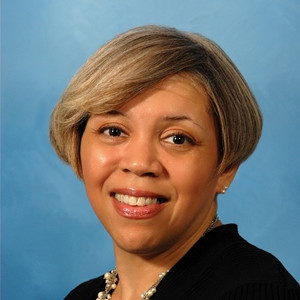 The conversation breached the topics of empowerment, safety, racial injustice, mental health, advocating for people of color and diversity, equity and inclusion initiatives.
"How intentional are you with diversifying your staff," asked Rosamaria Cristello, executive director of Latino Community Center, a nonprofit in Pittsburgh with the mission of empowering, advocating with and celebrating Latinos in Allegheny County. "We don't want organizations to think 'That's it' when they make a hire for someone on a diversity team. It needs to be integrated in the whole staff. One person isn't going to be the solution."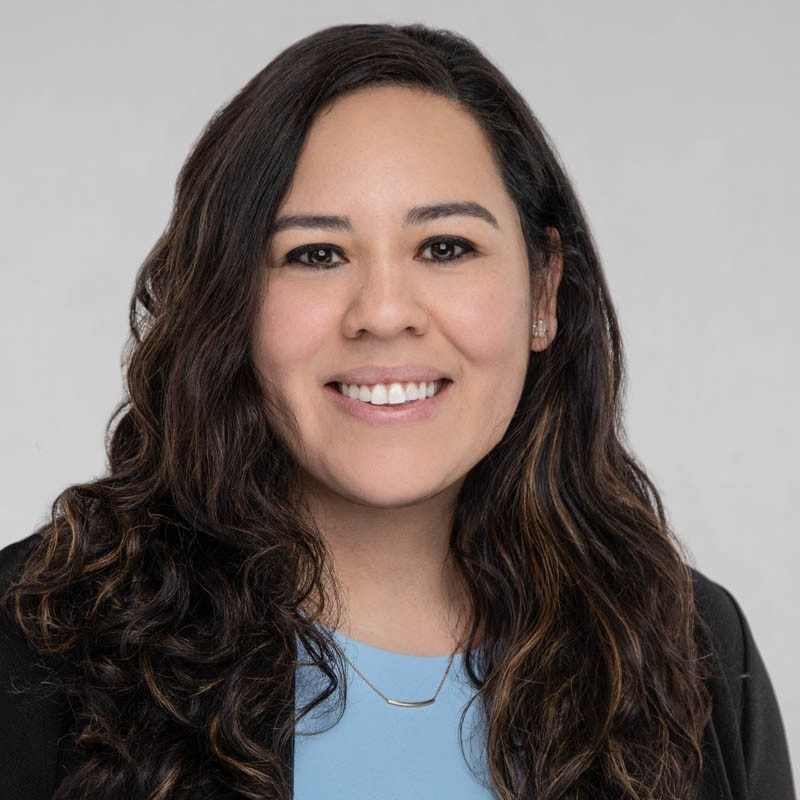 Marisa Williams, CEO of Hearth, a nonprofit focused on securing affordable, transitional housing for women with children, echoed Cristello's sentiments. She said that after last year's reckoning with racial injustice in the United States, instead of feeling '"guilt," there is a need for employers to "amplify and elevate Black and brown voices" within the workplace.
Williams cautioned that elevation goes beyond hiring practices, and includes fair pay — especially for women. "Your time is valuable and you need to be compensated. (Often times) it's the work we've been doing quietly for years."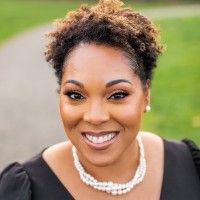 Anjali Rastogi, who serves as IT Director at DLC, shared how the company has established a weekly internal "Coffee with…" series, featuring conversations with leaders at DLC where employees can ask questions about different parts of the business, including conversations about recent racial tensions. "It's a collective issue and we all own it," she said.
Rastogi, who is of Asian descent, also highlighted the company's Business Employee Resource Groups (BERGs), that are voluntary, employee-led groups who drive diversity efforts through engagement, networking, leadership and volunteerism. BERGs include a women's group, a veterans group and a Black employee group; any employee can join. Rastogi said the groups find ways to collaborate and make the workplace better for all.
"Our Diversity, Equity and Inclusion efforts are permeating through the organization and making an impact within the company," she said. "The combined, unified voices of the employees in the BERGs will make the changes at DLC more sustainable"
Being one of few women leaders in a male dominated field, Rastogi said she's had to overcome obstacles — starting with her language.
"I have an accent that I cannot check at the door," Rastogi said in reference to having to hurdle stereotypes. "I have to be conscious of my words and use assertive language," she said, adding that it is crucial to build relationships with larger majority, male colleagues to have them "buy in to your views" and sometimes "ask for outright support."
Asian women, Rastogi said, navigate a" double-blind" in leadership from being perceived as deferential and passive on one hand, and "too pushy" on the other hand. Her advice to future women leaders is to "stay the course by not being apologetic for wanting to succeed," she said.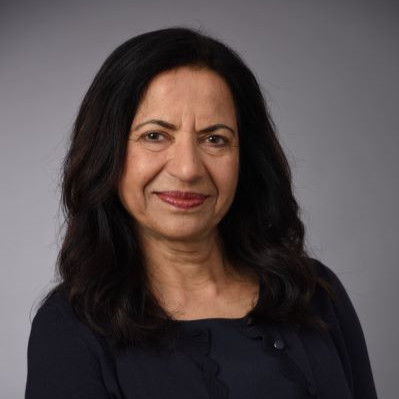 Williams chimed in: "It's okay to be excellent. Be bold. Fierce. Own it." She says the term "ally" is getting overused in discussions of diversity and that simply having support isn't enough. "I want an accomplice. Get in the room with me. Stand by me. Stand in front of me. It's exhausting to carry everyone all the time."
"It makes me sad that as women, we still have to do it," Cristello said in reference to the professional and personal loads women have to bear. "All this time for a strategy because we can't be ourselves."
Cristello said employers and supervisors can make a difference by asking gentle questions. "Do you feel safe?... At home? At work? When your significant other isn't home? (These are) emotional pieces that we carry. I'm not sure if society has conditioned us to think like that, but it's the reality."
Williams, whose clients include domestic violence victims, said those questions are "extremely important" to ask in the workplace. "We should not be stuck on what we think we know and just ask the simple question."
Yvonne Cook, president of the Highmark Foundation, which works to improve health outcomes of the residents and communities by providing funding for programs, said she made the decision after completing college that she would stay in Pittsburgh in hopes of being part of the change that improved the quality for all residents, a task she said is "elusive, but doable."
She said empowering women to speak up is "critical" for moving our region forward. "(Women) should take every opportunity to do so."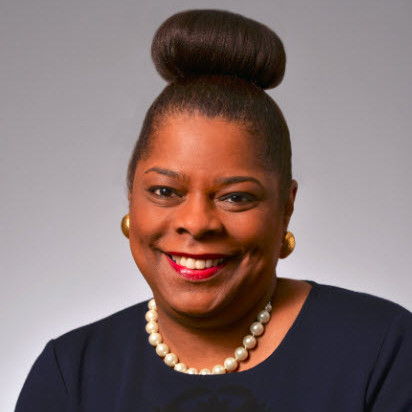 At the conclusion of the conversation, Oliver-Carter asked the panelists to provide brief words of wisdom for the next generation of women leaders. Here's what they said:
Rastogi: "Just own it," she said of each woman's unique identity. "You can be authentic, and that is an important leadership quality. Also, the personal conflict of being on the outside teaches you how to be empathetic, and striving to overcome stereotypes and challenges makes you stronger. It makes you an expansive leader."
Cristello: "It's taken a while (for me) to understand that it's OK to speak up," she said about feeling overwhelmed at times. "Set boundaries and take care of mental health first. Too many battles is exhausting and you have to find what is important to you. Normalize therapy."
Williams: She pointed out the value of mentorship and sponsorship. "It's critical. Surround yourself with women who will drop your name in a room full of opportunity. Then, empower someone else when you get to that place."
Cook: She stressed for the next generation to exercise a sense of urgency. "We're here for a purpose. If we operate the same way at the same pace, we won't get anywhere fast. Believe in (uplifting one another)," she said, echoing Williams, "so that those who come behind you aren't held back."
To watch the discussion in its entirety click here.
DLC partners with the New Pittsburgh Courier by sponsoring the "Small Business Spotlight" column that highlights a different Black-owned business each week.