Local Students Spend Day at DLC after Winning 'Powering Pittsburgh' Competition
Students' Innovation of Using Food Waste to Generate Electricity Celebrated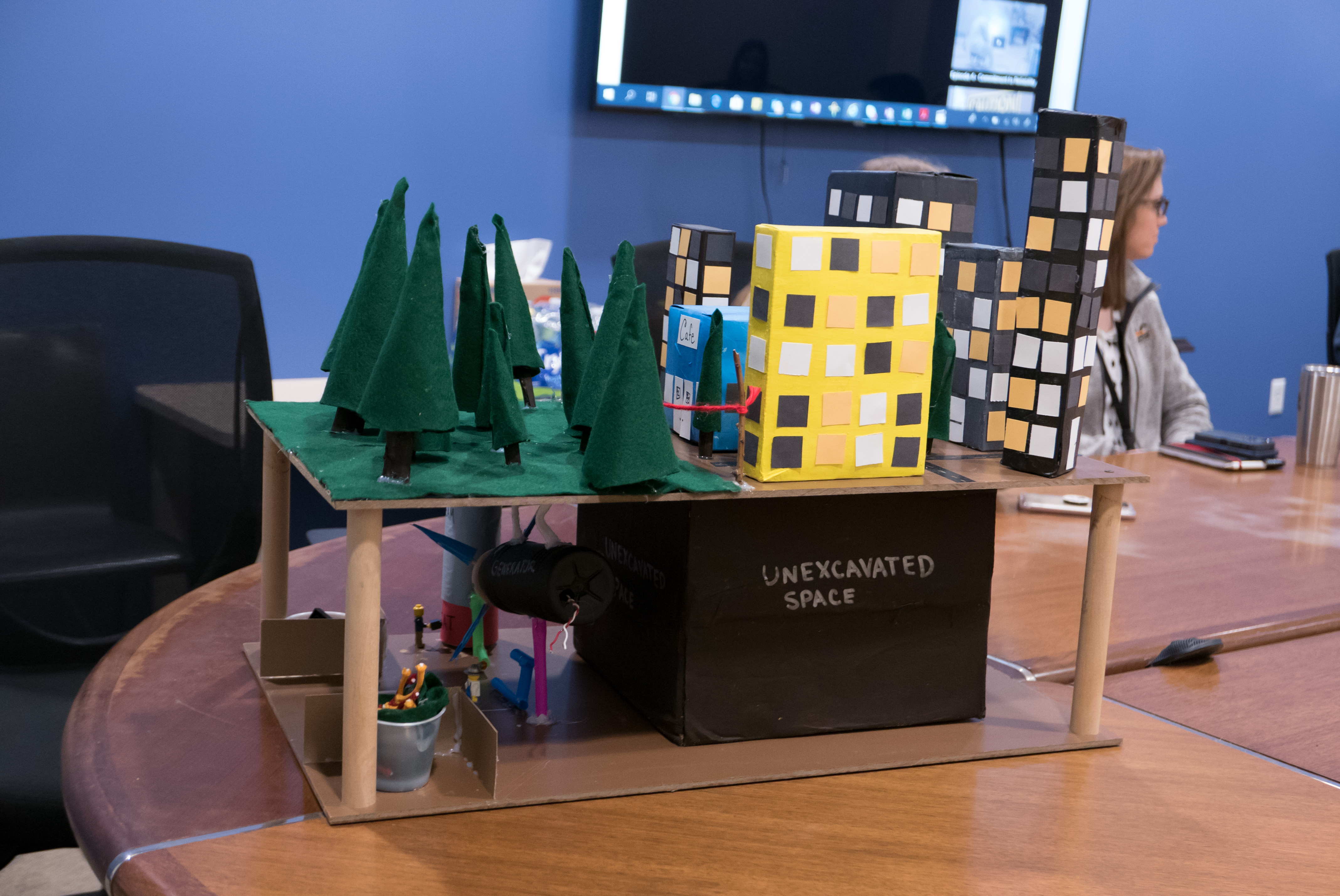 After weeks of preparation and research, four students from Deer Lakes Middle School presented an innovative plan to power the City of Pittsburgh using food waste, winning first place in the local 'Powering Pittsburgh' competition.
In celebration of their innovation, students Natalie Shaffer, Elizabeth Strang, Jillian Beiber and Lia DeForce-Petersen and their gifted support teacher, Tammy McQueen, were invited to spend a day at Duquesne Light's Woods Run Campus by DLC President & CEO Steve Malnight and also awarded $2,500 towards the district's Science, Technology, Engineering and Math (STEM) programs.
"As a company, our purpose is to power Pittsburgh each and every day and we are always looking for ways to become more sustainable," said Malnight in his invitation to the students. "Many wouldn't consider using food waste to power Pittsburgh, but this is the kind of innovation we hope to see in our future leaders and, more importantly, it's what our world needs."
The local competition charged middle school students in Allegheny, Beaver and Washington counties to identify a sustainable way to generate power for either Heinz Field or the entire City of Pittsburgh. An early indication of their drive, the students from Deer Lakes Middle School took on the challenge of the whole city.
The students proposed generating the electricity needed to power Pittsburgh using biomass, organic material produced by plants and animals. Specifically, they would use food waste, finding 30 to 40% of food goes to waste in the United States.
Their proposed biomass electric generation plant would be located underground near Pittsburgh, where food waste would be burned to create steam and turn a turbine, generating electricity. Leftover ash could be used as fertilizer and carbon emissions would be turned into oxygen by the trees above ground, making it a highly sustainable operation.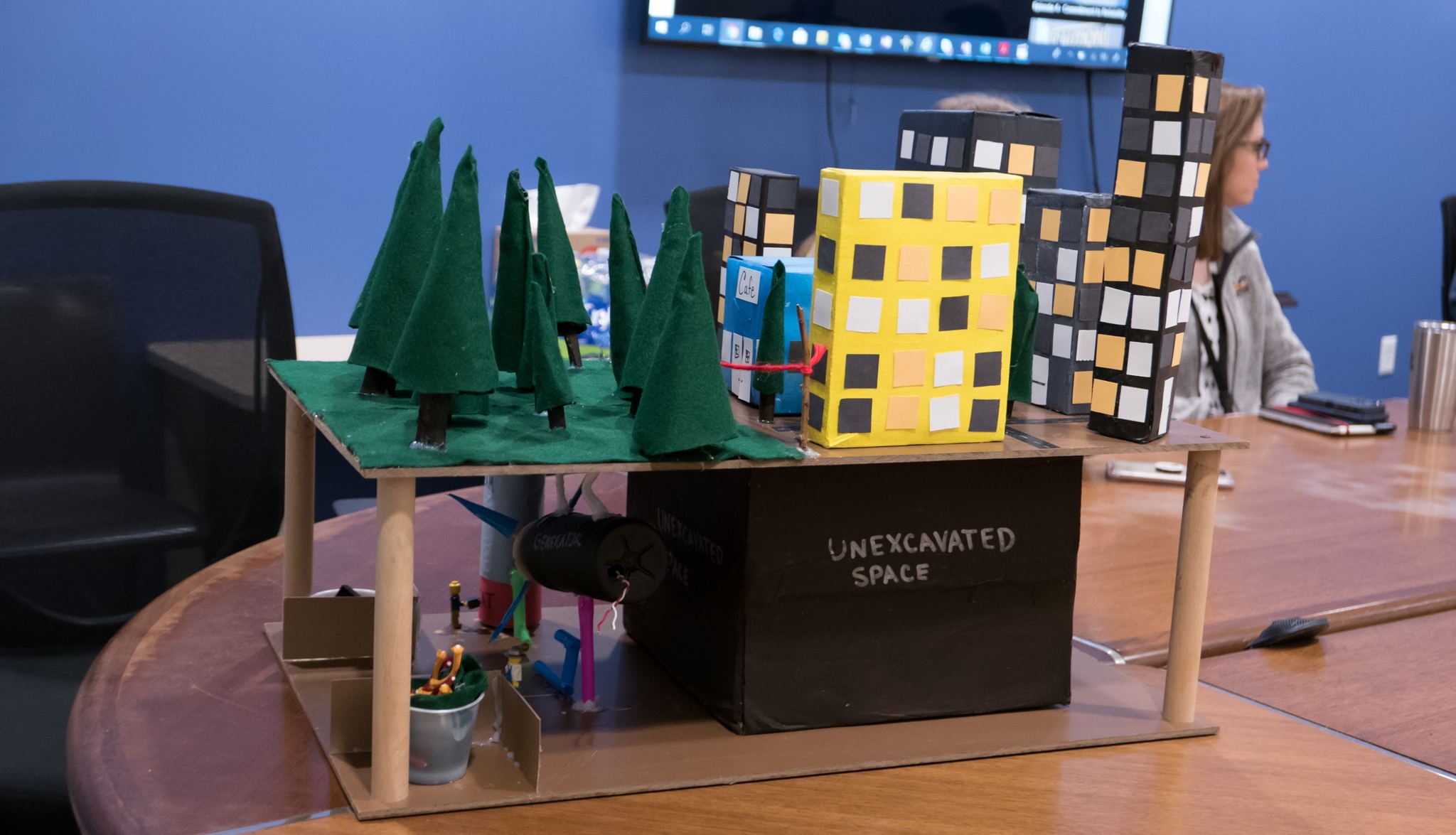 During their day at DLC on Feb. 4, the students presented their ideas and scale model to Malnight and a group of DLC's women engineers, making the girls aware of the many careers available to them in STEM-related fields, including engineering.
"Your project demonstrated a deep commitment to tackling some of the largest issues faced by the region, which takes a lot of courage," Malnight told the students.
To wrap-up the day, students toured the company's operations center to see how our employees work to power Pittsburgh each and every day.
Duquesne Light celebrates the innovation it takes to create a more dynamic and sustainable future, like displayed by these students from Deer Lakes.