Local Nonprofits Can Now Apply for Microgrants Through Duquesne Light Company
Company reopens annual Community Impact Grants program, awarding microgrants of up to $10,000 ​ to fund efforts in environmental justice, education and social equity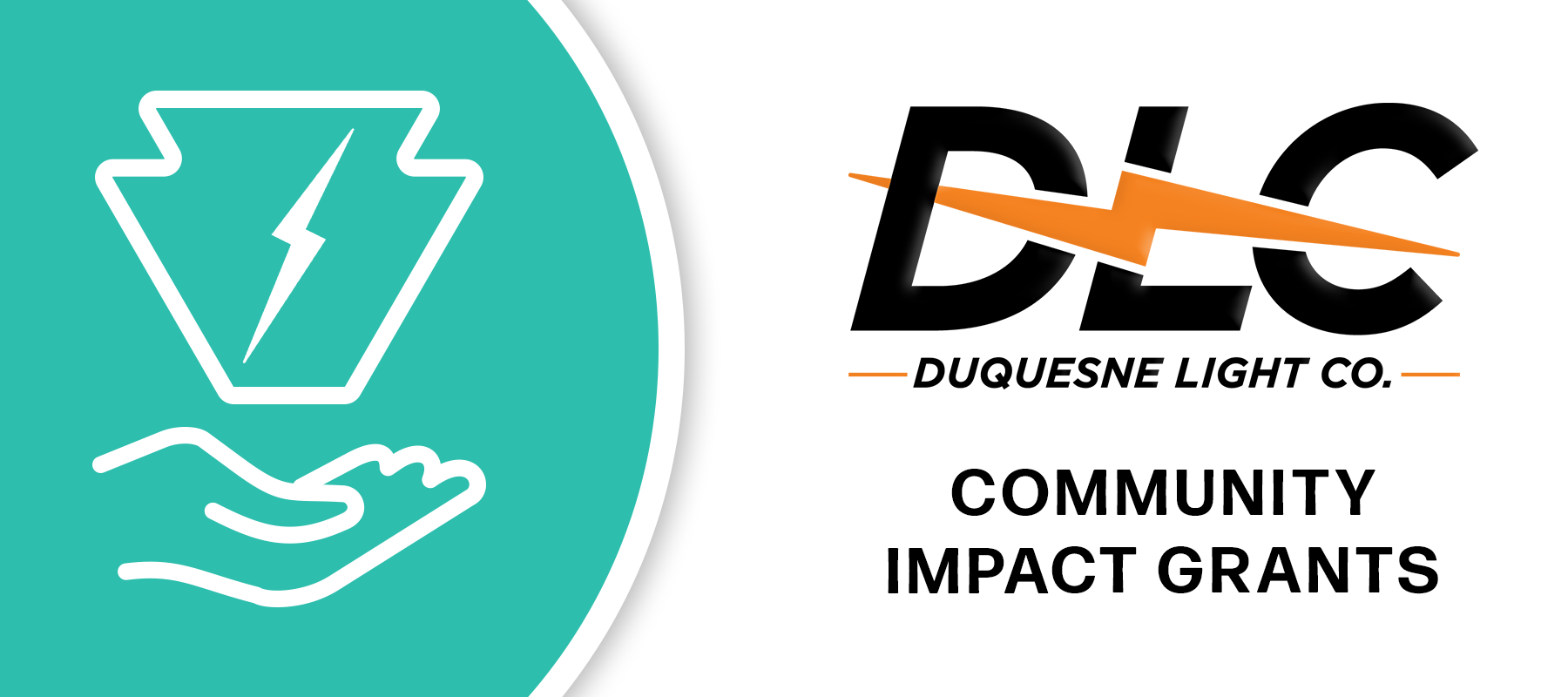 June 21, 2023
PITTSBURGH — Duquesne Light Company (DLC) today announced the reopening of its annual Community Impact Grants (CIG) program, which awards diverse, grassroots community organizations in Allegheny and Beaver counties with microgrants of up to $10,000 to support projects and programs that benefit the Pittsburgh region. Aligned with DLC's mission to advance a clean energy future for all, this year's program will once again fund efforts in environmental justice, education and social equity, specifically:
Community gardens; park upgrades and restorations; climate resilience projects.
Programs supporting K-12 education in the areas of science, technology, engineering, arts and math; access or increased access to technology; purchasing equipment for educational programming or increased capacity.
Programs benefiting housing, racial equality, refugee assistance and access to food for historically disenfranchised communities.
"In addition to providing an essential service to our region, DLC has long been committed to investing in and elevating our communities through charitable giving and volunteerism," said Sam Hartzman, senior manager of environmental, social and governance (ESG) and corporate giving at DLC. "We're grateful for ​ the interest we've received from organizations across our service territory since the program's inception. As DLC continues building upon our ESG strategy and advancing our region's clean energy future, we are honored to give back in ways that benefit the people and communities we serve every day."
DLC launched the CIG program in April 2021 and has since awarded more than $460,000 to nearly 100 local organizations, about 85% of which are diverse led. In 2022, DLC leveraged the program to fund almost 40 unique projects, including educational programming and infrastructure updates at community gardens in Aliquippa, Ambridge, Allentown, Sheraden and Homewood, as well as a community art education exhibit in Beaver County.
The CIG program is part of DLC's broader charitiable giving initiative that focuses on reducing barriers for nonprofits and other small organizations to receive funding to make lasting impacts in the region. More information on the company's community initiatives can be found in its inaugural ESG report, which was released last month.
To be considered for a grant through the CIG program, organizations must:
Be a 501(c)3 nonprofit or state equivalent, or an organization receiving fiscal sponsorship from a registered 501(c)3 or state equivalent.
Meet DLC's Charitable Giving program guidelines listed in the program's FAQs.
Serve residents in Allegheny and/or Beaver counties.
Have an annual operating budget equal to or less than $500,000 and/or a specific targeted project. Organizations with larger budgets that are not applying on behalf of a smaller nonprofit or community group will not be considered for a microgrant.
Funding should not be used for capital campaigns or overhead expenses.
Interested organizations can apply online starting today, June 21, through July 21, 2023. All applications will be reviewed by a committee of DLC employees, with final decisions being communicated to applicants within six weeks of the submission deadline.
To learn more about the program and application process, visit DuquesneLight.com/CIG.