Kevin Walker Named in 2022 'Power 100' Class
February 7, 2022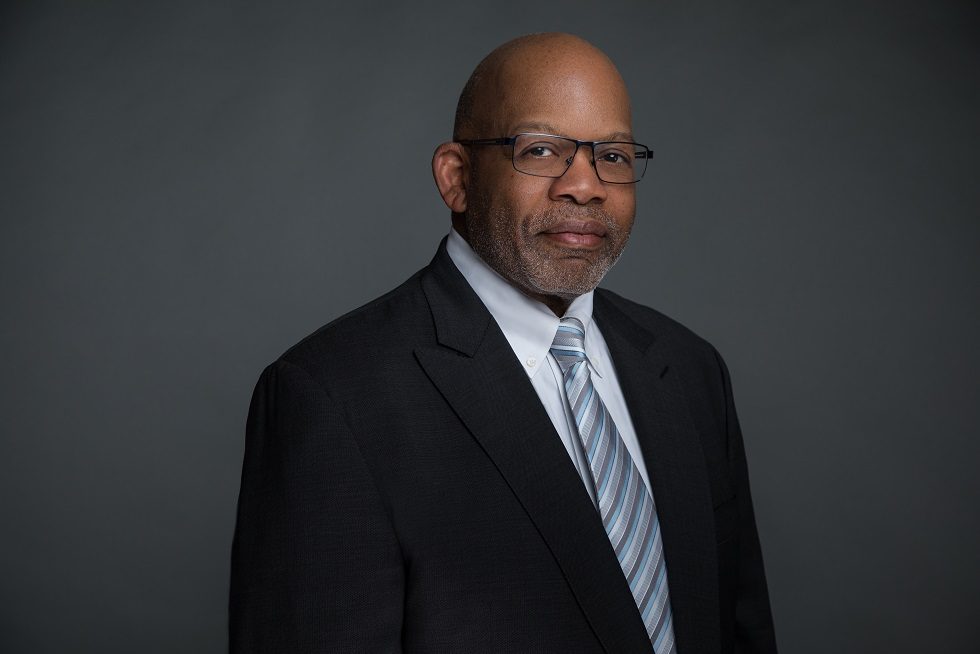 February 7, 2022
Duquesne Light Holdings (DLH) President and CEO Kevin Walker is an honoree of the Pittsburgh Business Times' (PBT) 2022 "Power 100."
Each year, PBT highlights the region's most influential business leaders — those who the publication deems are making an impact on Pittsburgh, defining its communities and propelling them forward.
Though Walker has only lived in Pittsburgh since March 2020, he was a key player in helping Duquesne Light Company (DLC) continue serving more than 600,000 customers in his role as vice president of operations. He was named president and CEO of DLH, which includes DLC's sister companies DQE Communications and The Efficiency Network (TEN) last June.
PBT highlighted Walker's forward-thinking vision that includes a clean energy future for all.
Read more about the recognition here: The 2022 Power 100: Meet the Pittsburgh region's most influential business leaders, Part 4 - Pittsburgh Business Times (bizjournals.com)