Keep Safety Top of Mind When Decorating this Holiday Season
Duquesne Light Shares Holiday Lighting Safety Tips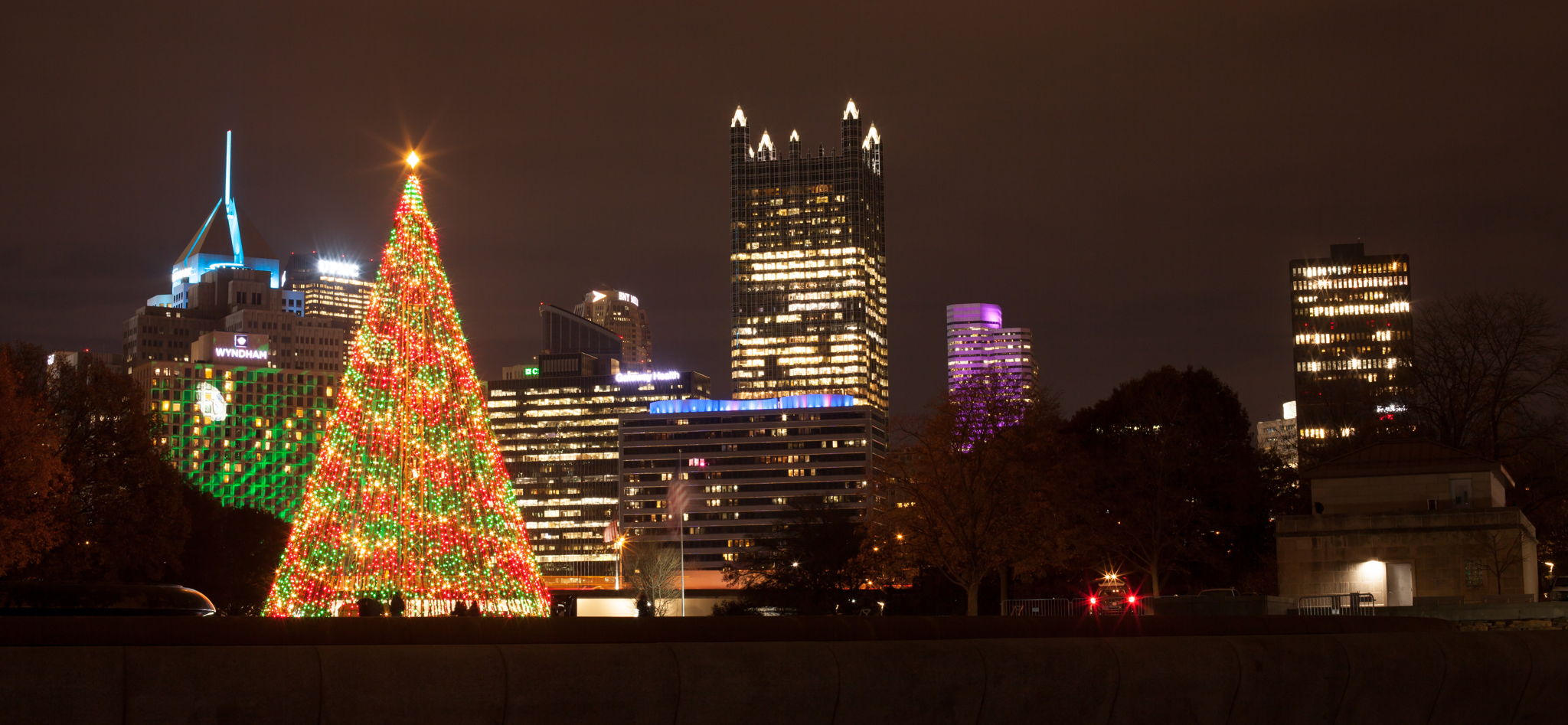 As you and your family begin decorating for the holiday season, Duquesne Light encourages you to keep safety top of mind, especially when using holiday lighting or other electrical decorations.
Whether decorating inside or outside of the home, minimize electrical and fire hazards by keeping these holiday lighting safety tips in mind: 
Indoor
Consider where electrical cords are placed. Be careful not to run them under carpets or furniture where they might be broken, or in an area that might be a tripping hazard.
Be careful not to overload power strips, extension cords or outlets.
Place light strings securely to the tree, and prevent the bulbs from touching the branches or needles.
Do not burn wrapping paper or boxes in the fireplace as they ignite rapidly and create sparks. Recycle when applicable. ​ 
Unplug all lighting when leaving the house or at bedtime, and remember to grasp the plug instead of pulling on the cord.
Outdoor
Always check for frayed or exposed wiring, broken bulbs or sockets and loose connections. Discard or replace damaged light strings.
Be mindful of lighting instructions. Do not use indoor lights outside.
Hang outdoor lights with insulated staples or light hooks instead of nails or tacks.
Angle lighting bulbs downward to keep moisture out of sockets.
Place outdoor lights on a timer or unplug before bedtime.
Duquesne Light wishes everyone a happy and safe holiday season. For more information about electrical safety, visit duquesnelight.com