In an Act of Kindness, a DLC Customer Helps Neighbors Pay Their Electric Bills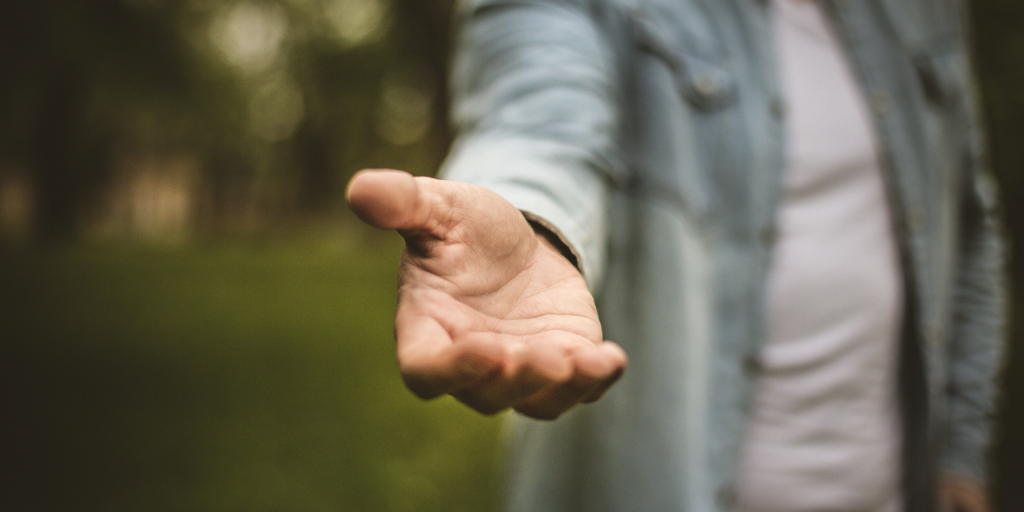 Duquesne Light customers speak with our customer service representatives every day. Usually, our representatives help them make changes to their account, report an outage or get set up on a payment arrangement, but one particular call was for a more unique reason. 
In June, an anonymous customer reached out to help her neighbors in the Moon Township area pay overdue balances on their accounts. She saw the financial impact the ongoing pandemic had on those near her and decided to assist in a meaningful way. Through her act of kindness, she paid off the balances of nearly 20 of her neighbors to help them get ahead in their financial recovery. 
To our customer, thank you for helping your neighbors in need and for being an inspiration to all of us at DLC. Our communities are stronger with people like you in them. 
Here to Help 
If you're facing a short- or long-term financial hardship, we're here to help with payment assistance offerings and energy-saving tools. Visit our Here to Help page to view your options. If you're a small-business owner in need of assistance, visit our Business Center page to see how we can help. 
If you're looking for a way to give back during these difficult times, consider donating to Dollar Energy Fund (DEF), a local nonprofit dedicated to providing limited-income families with utility assistance. DLC proudly matches the funds donated to DEF by our customers.
This year, DLC and our nearly 1,600 employees contributed $375,000 to DEF, $500,000 to The Pittsburgh Foundation's Emergency Action Fund and more than $60,000 to the Greater Pittsburgh Community Food Bank. We're proud to power it forward in our communities.