Here for You with Tips to Avoid Common Utility Scams
DLC Shares Scam Prevention Tips on Utility Scam Awareness Day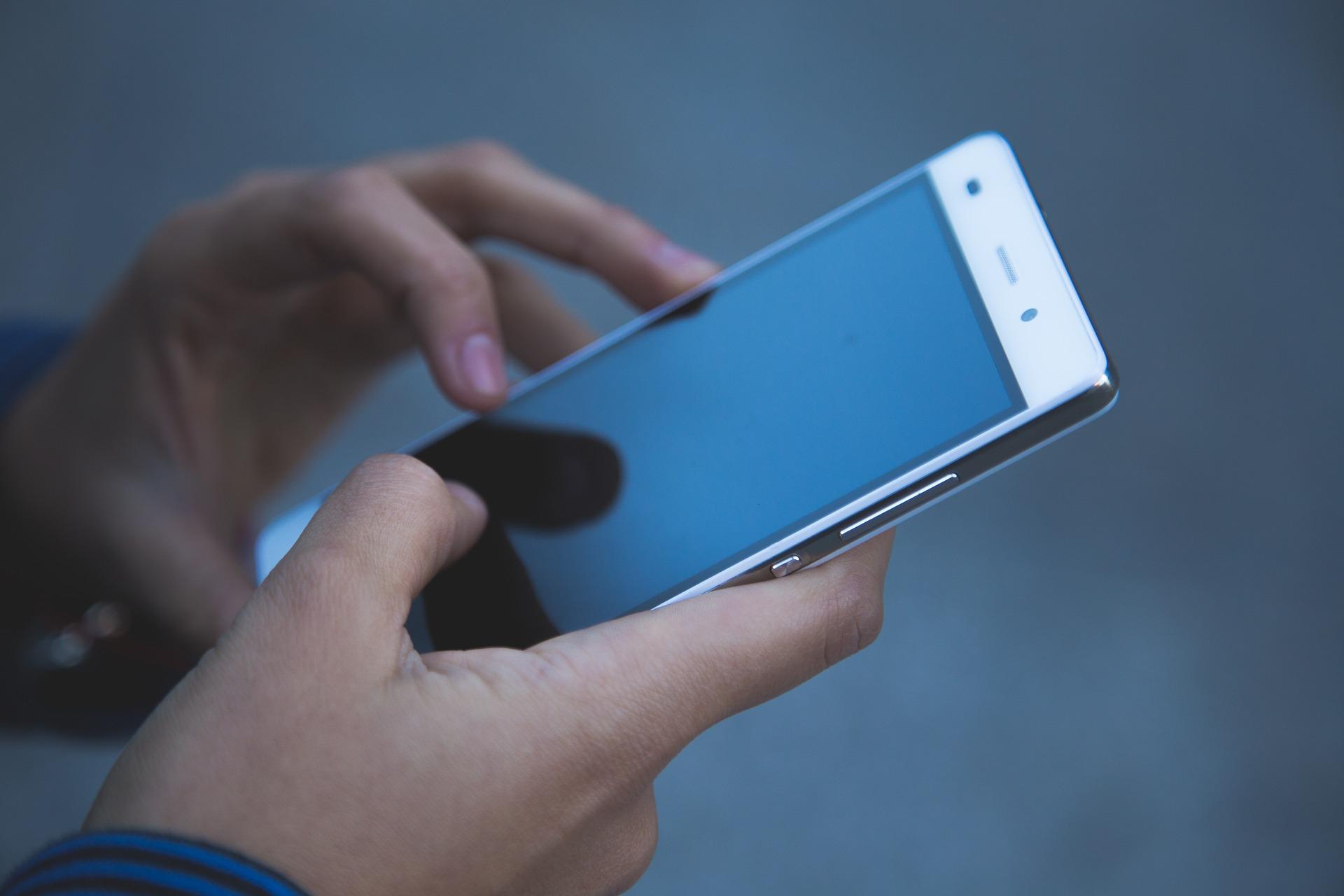 On Utility Scam Awareness Day, Duquesne Light is highlighting scam prevention tips to help you avoid falling victim to a scam.
Scams come in many forms and being vigilant is the best way to combat scammers. Customers have reported receiving calls stating that if payment is not made immediately, their electric service will be terminated the same day. The callers also are directing customers to purchase "pre-paid" type credit cards to pay off the alleged amount due.
In some cases, scammers are using computer programs to make "spoofing" phone calls that seem like they are from Duquesne Light in order to confuse their targets. As a result, the phone number appearing on your caller ID is different from that of the telephone that actually placed the call. In addition, call-back numbers provided by these criminals often use greetings and hold messages that mimic ours.
Additionally, some customers have reported individuals, posing as utility workers, knocking on their doors claiming to be "from the power company" then attempting to gain access to the home. In these instances, the criminals often work in pairs, with one person distracting the customer while the accomplice steals money and/or valuables in another part of the residence.
Following are some helpful tips to guard you against scam artists:
Avoiding Phone Scams:
Duquesne Light will never threaten immediate shut-off for missing a payment.
Duquesne Light does not ask customers to purchase any type of pre-paid cards.
Never provide personal payment information if you suspect a scam.
If you are unsure about a caller, hang up and call us at 412-393-7100 to verify it's DLC.
Avoiding Door-to-Door Scams:
Duquesne Light will always schedule an appointment in advance if an employee needs to access your home.
Duquesne Light employees will always present a company ID badge prior to entering your home. Always ask to see the company ID of individuals claiming to be from Duquesne Light.
If you are unsure if someone is actually a Duquesne Light employee, ask the individual to wait outside and call Duquesne Light at 412-393-7100 to verify.
If you suspect a scam, do not allow the individual to enter your home. Instead, notify Duquesne Light by calling 412-393-7100 and call the local police.
If you suspect you may have been targeted by a scam you should report the incident in several ways. First, report it to Duquesne Light (412-393-7100), the Pennsylvania Bureau of Consumer Protection (1-800-441-2555) and the local police. You also are encouraged to file a complaint with the Pennsylvania Office of Attorney General and the Financial Fraud Enforcement Task Force at stopfraud.gov.
If you ever feel your safety is being threatened, always call 9-1-1 as quickly as possible to receive help.