Helping Our Customers Through Challenging Times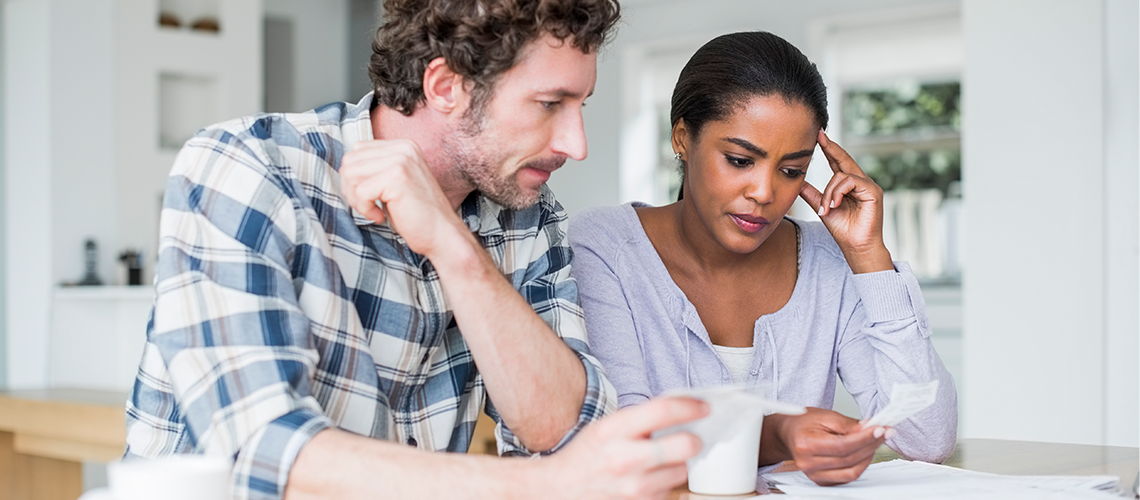 Since the pandemic began, Duquesne Light Company (DLC) has been committed to supporting our customers who may be struggling to pay their electric bills because of lost or reduced wages or new expenses. And with the blanket moratorium on utility shut-offs now lifted in Pennsylvania, we want to remind our customers about all the ways they can still get help: ​
Helping Small Businesses
DLC believes that small businesses are the foundation of our communities, with many of them currently facing challenges they've never seen before. In addition to helping our residential customers, we're supporting our small- and mid-size business customers with these programs:
Flexible payment arrangements: Just as we are with residential customers, we're offering flexible payment arrangements to our business customers in need to help spread out overdue electric balances into manageable monthly payments.
Summary billing: If you're managing more than one electric account, summary billing can help you stay organized and on track. We'll compile all of your accounts onto one easy-to-understand bill.
Online Business Center: We've launched an online Business Center where you can find the assistance and energy-saving tools you need. We also have a team of customer service representatives dedicated to supporting our business customers through these challenging times.
To learn more about these options, call our Business Center at 412-393-7200.
Save Energy, Save Money
You can also save money by reducing your energy usage. Here's how to get started:
Monitor your usage: Through your online or mobile DLC account, you can monitor your daily energy usage, see how much you're using compared to your neighbors, and find ways to save.
Energy audit: Conduct an online energy audit or schedule a whole-house energy audit to make your home more comfortable and identify ways you could save energy.
Online marketplace: If you're shopping for an energy-efficient appliance or product, take advantage of our online marketplace. You can compare products across major retailers, receive price-drop notifications and discover rebates. Through the end of the year, DLC's offering a $50 rebate on smart thermostats.
For a full listing of our payment assistance offerings and energy-saving tools, visit our Here to Help resource center.