Fire Prevention: Smoke Alarm Safety Tips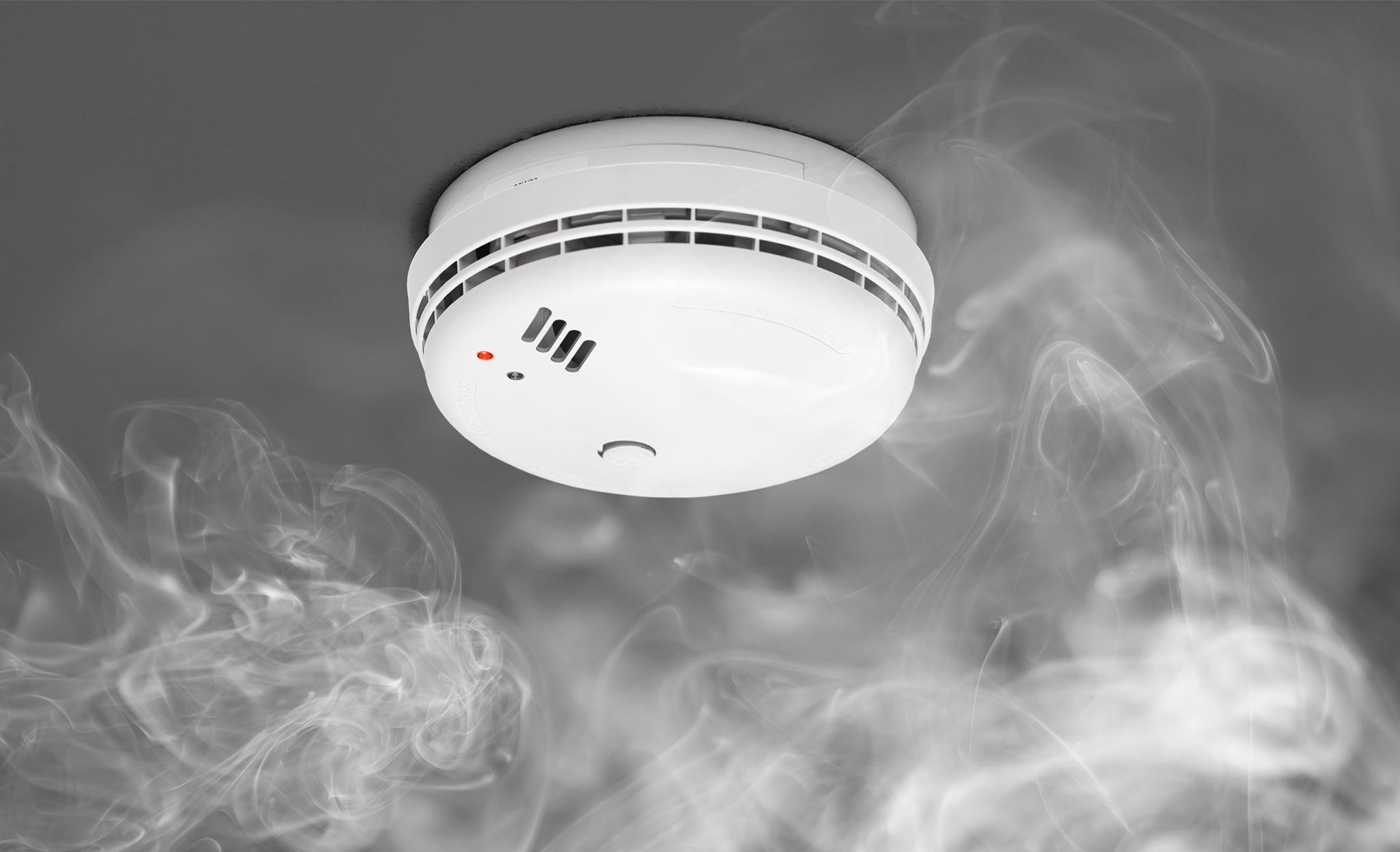 In honor of Fire Prevention Week, it's important to remember how critical smoke alarms are to keeping ourselves and our families safe. According to the National Fire Protection Association, there are more than 360,000 home fires in the U.S. each year. These fires cause billions of dollars in damage and result in thousands of injuries and deaths. Properly installed smoke alarms are your first line of defense, so here are some tips to keep in mind:
Install smoke alarms on every level of your home, including the basement. The U.S. Fire Administration recommends installing smoke alarms both inside and outside of sleeping areas.
Always follow the manufacturer's installation instructions when installing smoke alarms.
Test smoke alarms every month to make sure they're operating correctly.
Replace batteries in battery-powered smoke alarms at least once a year (unless otherwise specified by the battery or smoke alarm manufacturer).
Teach children what smoke alarms sound like and what to do when they hear one.
Plan and Practice
In the event of a fire, having a family escape plan is crucial. Make sure you have at least two ways to escape from each room, and locate a family meeting place outside of your home. It's important to review the escape routes with everyone in your household and regularly practice your escape plan.
For more information about home fire safety, visit Ready.gov. You can also find additional fire and electrical safety tips on our website.