Feeling the winter blues? Think Green!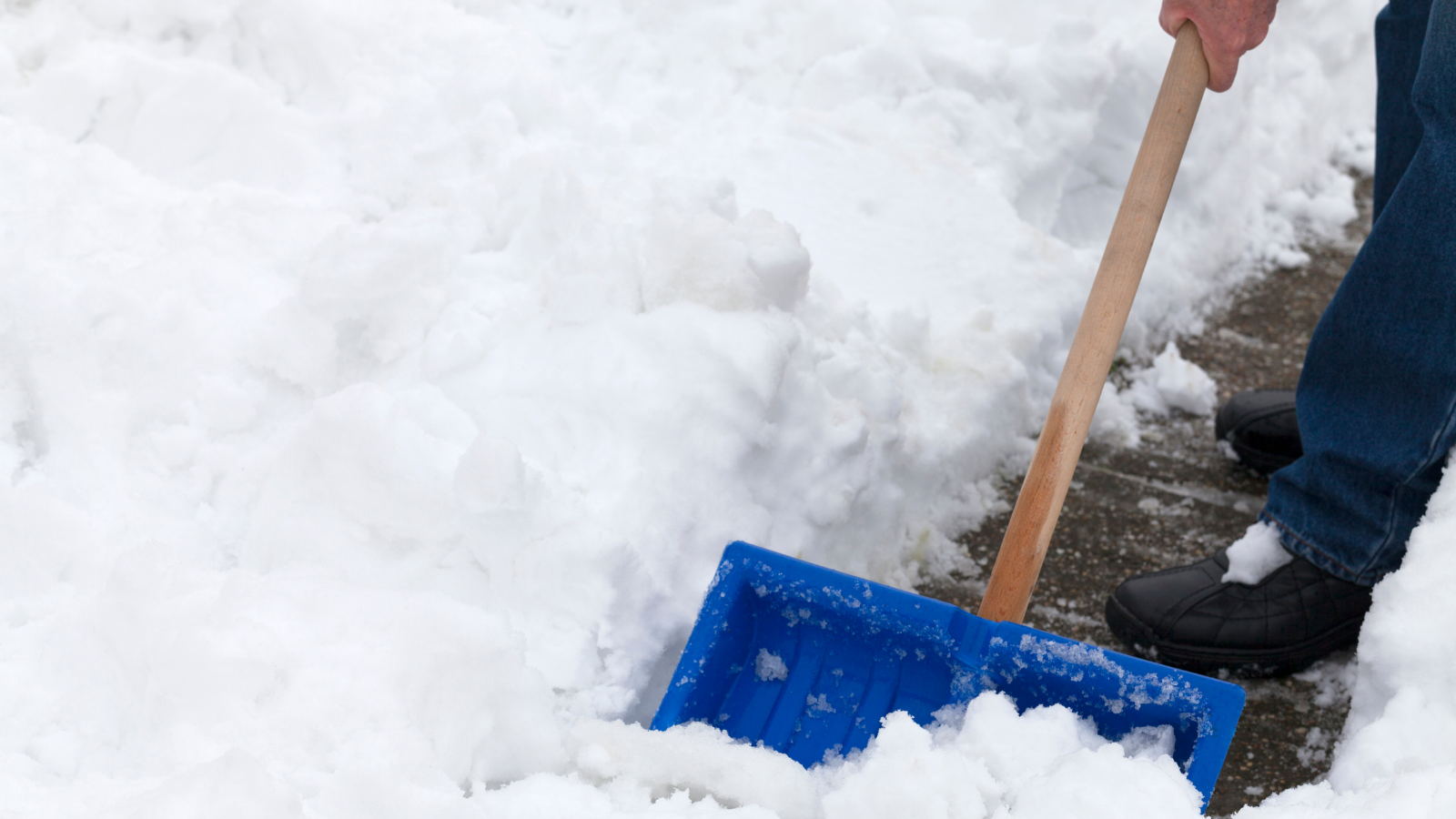 During the gloomy days of winter, your instinct may be to crank up the thermostat and hunker down until spring. Building a sustainable future, however, requires a year-round commitment. The tips that follow will help you reduce your environmental footprint. You'll feel a little warmer on those cold winter days knowing you're doing something good for the planet.
Winterize your home. Don't waste energy heating the outdoors. Apply weatherstripping around doors and seal gaps around windows, furnace ducts, your attic and basement. Make sure your home is insulated to ENERGY STAR® recommended levels.
Use hand tools for snow removal. Snow blowers are often powered by fossil fuels, which produce harmful emissions. Removing snow with shovels, brooms and other hand tools is better for the environment. If you don't feel comfortable shoveling snow, consider hiring someone to help you.
Break out your sweaters. During the height of the energy crisis in the 1970s, President Jimmy Carter told Americans to "lower your thermostat to 68°F and don a sweater." While you should set your thermostat according to your comfort needs, it's a good idea to lower the temperature a few degrees if possible and wear heavier clothing. You'll save energy and stay comfortable.
Use non-toxic de-icer. Commonly used de-icers such as rock salt are made from chemicals that can become harmful surface and groundwater pollutants. Consider using non-toxic de-icing substances, including clay cat litter, sand or fireplace ash.
Travel green. When you're traveling, it's easy to jump in the car and turn up the heat. If you're able to, you'll save energy and reduce carbon emissions by bundling up and walking to work or riding your bike to the grocery store. It's a great way to get exercise and also improve your mood.
Purchasing new appliances or equipment for your home this winter? Visit our Marketplace where you can choose ENERGY STAR-certified products that use less energy than standard models.