Duquesne Light's Customer Service Director Named to Leadership Academy Class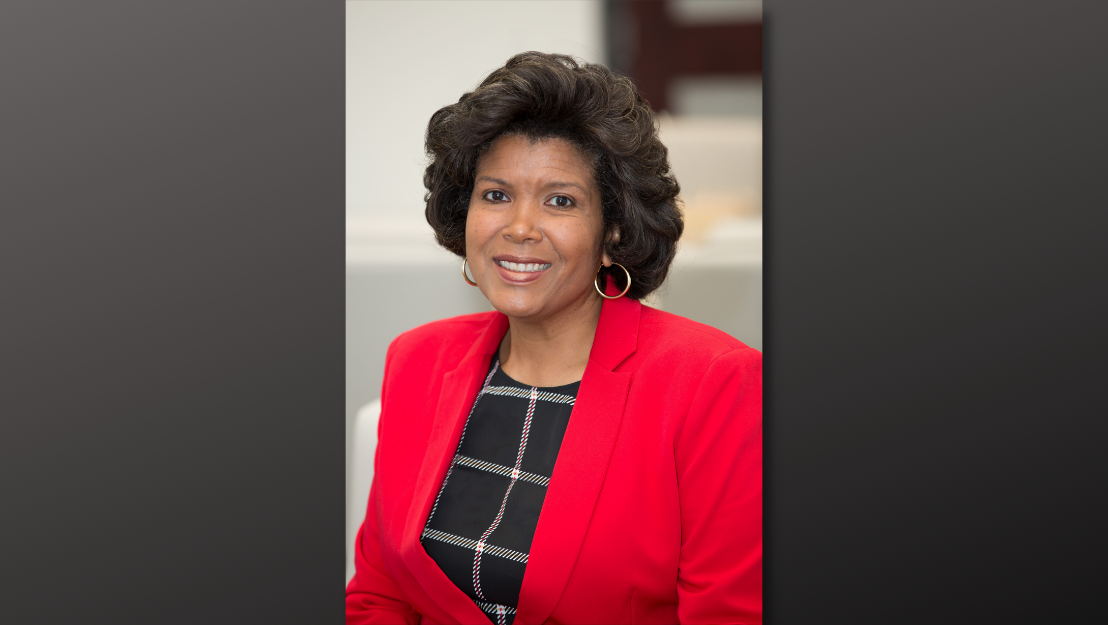 January 31, 2022
The Advanced Leadership Institute (TALI) selected Duquesne Light Company's (DLC) Traci Jackson to its 2022 cohort of the Executive Leadership Academy.
Jackson, who serves as director of DLC's contact center, is part of a cohort of 25 experienced Black leaders who will take part in a 7-month executive education program through TALI and Carnegie Mellon University's Tepper School of Business.
Other members of the class consist of leaders from corporate, government and ​ nonprofit organizations throughout Pittsburgh.
The curriculum includes leadership development training that also pinpoints challenges faced by Black professionals in the workplace. Cohort members are matched with a professional coach and executive mentor to help with networking opportunities to maximize their experience.
Jackson has worked at the electric utility for five years. Before DLC, she served in several customer-centric roles at Verizon for 18 years. She was a purchasing agent prior to her time there.
An alumnus of Penn State's business school, Jackson added an MBA from Waynesburg University.