Duquesne Light's CFO Recognized as CFO of the Year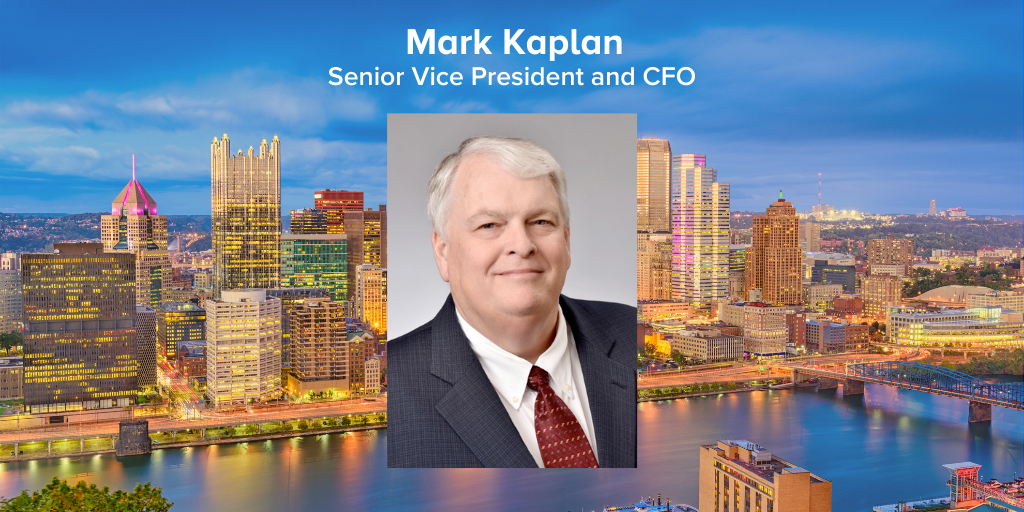 On Nov. 19, the Pittsburgh Business Times named Mark Kaplan, senior vice president and CFO at DLC, a 2020 CFO of the Year. Every year, the awards recognize financial professionals in western Pennsylvania for outstanding performance as corporate financial leaders.
In an interview with the Pittsburgh Business Times, Kaplan described his biggest accomplishment as the CFO of DLC.
"I have been fortunate to have been given the opportunity to contribute to the success of our business in a number of different ways, from capital structuring to the implementation of sustainable operating efficiency programs to corporate restructurings. But I am most proud of the team I have assembled and being part of their professional growth. They are the reason for any successes that I may enjoy."
Read Kaplan's full interview here.