Duquesne Light Supports Baseball Field Lighting, Restoration Project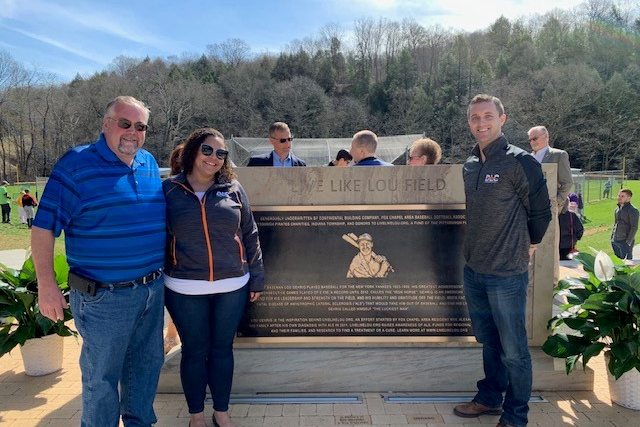 Indiana Township recently partnered with Duquesne Light and the Pittsburgh Pirates' 'Live Like Lou' Foundation for a two-year project that has made the local baseball field in Emmerling Park ADA compliant. The collaborative effort will help ensure that the field is accessible for all individuals.
DLC provided a charitable contribution of $10,000 to support the installation of ​ field lighting and a new scoreboard. More than 300 young athletes in the Fox Chapel Area Baseball Softball Association league will benefit from the upgraded field, which now includes new dugouts and a paved walkway to ADA-accessible bleachers.
A dedication and ribbon cutting ceremony was held at the field to celebrate. Sam Hartzman, Associate Manager, Corporate Citizenship, and Dave Lauteri, Senior Governmental Relations Representative, represented DLC during the event.