Duquesne Light Introduces Online Payment Arrangements for Qualified Residential Customers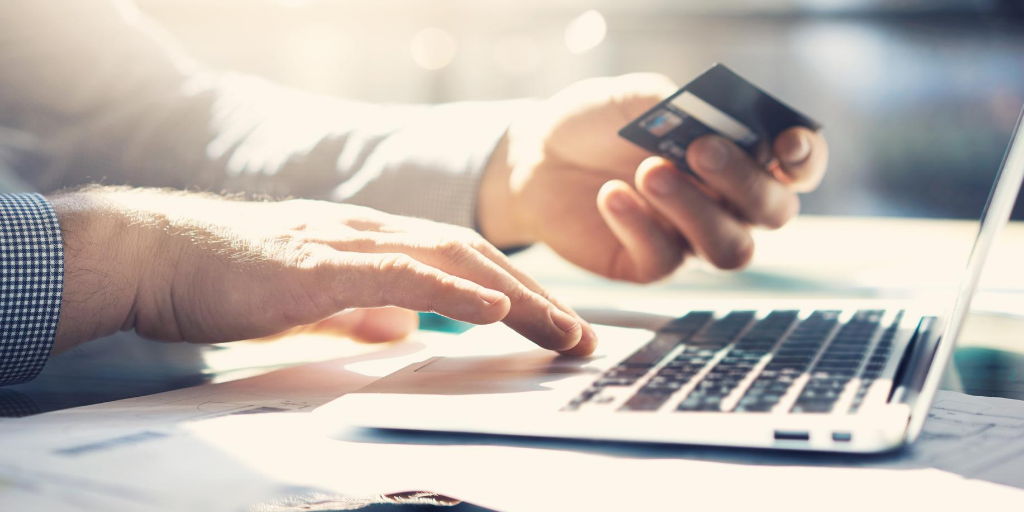 We understand that you may be facing financial hardships during the ongoing pandemic. To support those in need through the months ahead and well after, Duquesne Light Company (DLC) is introducing an online self-service payment arrangement tool to make it easier for qualified residential customers to pay their electric bill.
Fast, Simple and Convenient
DLC's new payment arrangement tool is designed to help customers easily spread unpaid account balances across manageable monthly installments, which will be billed along with current monthly charges. The online process is broken out into five easy steps and will give customers the option to make an up-front payment, calculate monthly installments and determine how long it will take to pay off unpaid balances.
"We know many of our customers are facing challenges. For some, this might be the first time they're experiencing financial difficulty of this magnitude," said Katie Scholl, director of customer experience at DLC. "Our online payment arrangement tool, along with other assistance offerings, are designed to provide customers with quick and simple ways to get the help they need."
Visit us online to check if you're eligible for a payment arrangement based on your account balance and household income. If you're already enrolled in an arrangement, you can make changes by providing your updated information.
To use the online payment arrangement portal, you must be an active residential customer. If you are a business customer, enrolled in our Customer Assistance Program, or if your electric service has been disconnected, please contact us at 412-393-7100 (residential) or 412-393-7300 (business) to discuss available options.
We're Here to Help
If you're struggling to pay your electric bill, here are other helpful resources:
Learn more about our payment assistance offerings and energy-saving tools by visiting our Here to Help resource center.