Duquesne Light Holdings Inc. and Duquesne Light Company Name Anita Sharma to Boards of Directors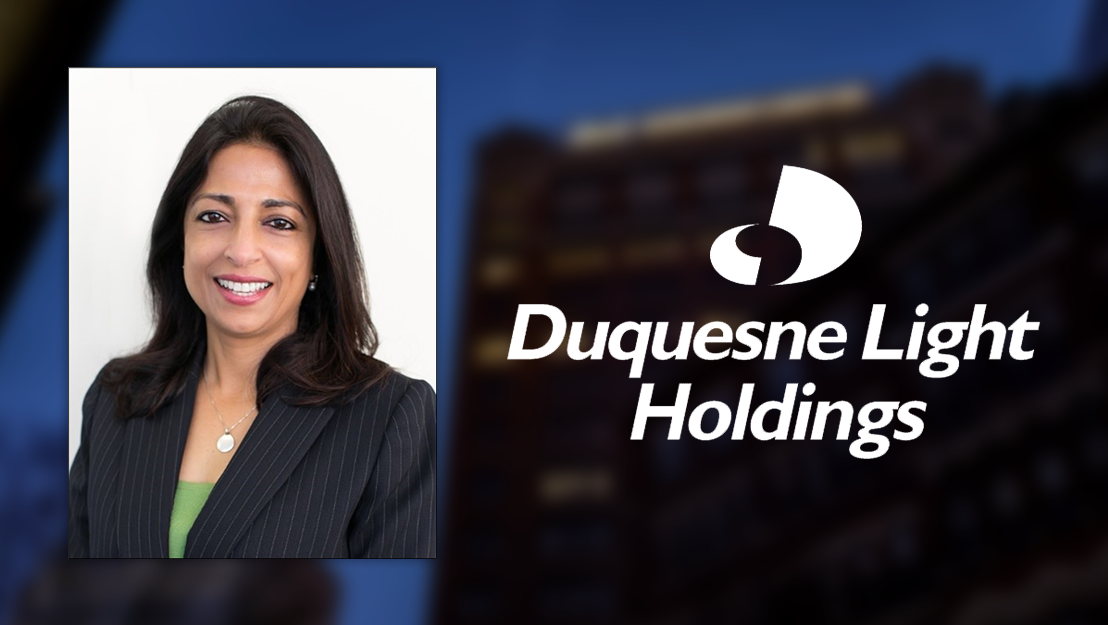 March 21, 2023
PITTSBURGH — Anita Sharma has been named to the boards of directors at Duquesne Light Holdings Inc. (DLH) and Duquesne Light Company (DLC). She will be a representative of Three Rivers Utility Holdings LLC, which is part owner of the Pittsburgh-based energy services company DLH and electric utility DLC. Sharma brings extensive leadership experience in business strategy and digital transformation within the energy industry. For more than 30 years, she has been a trusted partner working collaboratively to transform business operating models while forging valuable relations with key stakeholders.
Sharma recently retired as the business unit chief information officer (CIO) at NextEra Energy Resources (NEER), a diversified clean energy company with an emphasis on power generation and energy services. In this role, Sharma oversaw technology strategy, development and support of technology solutions for NEER and its Generation businesses that are focused on an aggressive clean energy transition plan. Prior to that, Sharma worked in information technology at Florida Power and Light, eventually holding multiple leadership positions that included business unit CIO.
Throughout her career, Sharma has been recognized for cultivating talent, developing next-generation leaders and advancing diversity by speaking internationally on women's leadership and diversity. With Sharma's appointment, the DLH and DLC boards are now comprised of more than 40% women and benefit from more than 65% total diverse representation within their director makeup.
"We are honored to welcome Anita to the Duquesne Light Holdings family, where her wealth of knowledge and leadership in energy and technology will prove invaluable as we strive for a clean energy future," said DLH and DLC Board Chairman Joseph C. Guyaux.
Kevin Walker, president and CEO of DLH and DLC and a member of the boards, added, "Anita's experience will be essential to leading the strategic functioning of our organization while ensuring we bring the right value to our stakeholders and shareholders, especially our customers. As we continue to build a more equitable and inclusive organization, I'm incredibly proud that the DLH and DLC boards are now composed of more than 40% women."
Sharma previously was a board member of the Miami-Dade Education Fund and the Baptist Health Foundation. She earned a Master of Business Administration (MBA) from the University of Miami and an MBA from the Faculty of Management Studies in New Delhi, India. She holds a bachelor's in economics from Delhi University. ​
​