Duquesne Light Holdings CEO Named to Governor-Elect Shapiro's Transition Team
December 6, 2022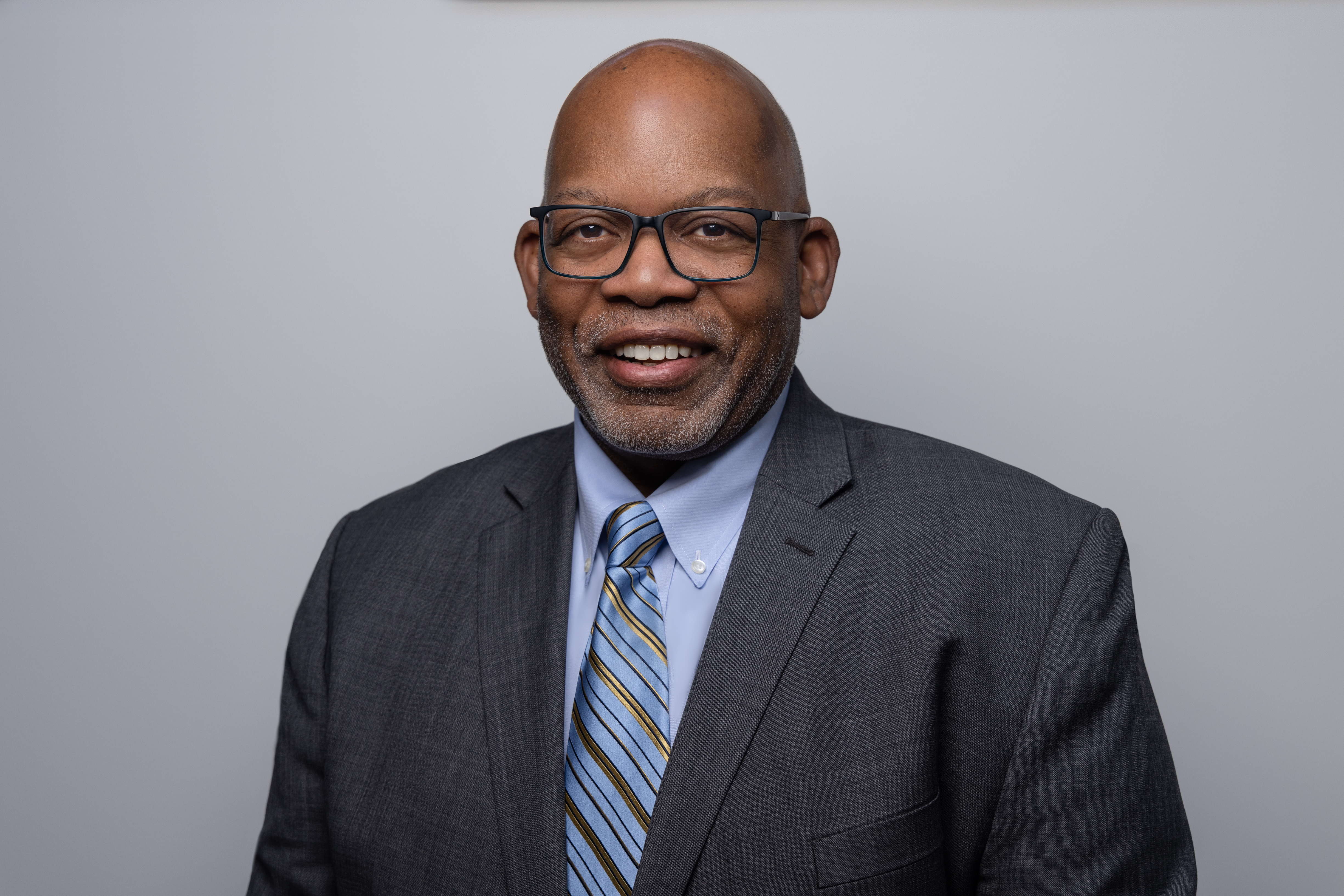 December 6, 2022
Duquesne Light Holdings Inc. is pleased to announce that President and CEO Kevin Walker has been named to the Environment and Energy Subcommittee on Pennsylvania Governor-elect Josh Shapiro's transition team.
As the new administration prepares to take office, Walker will join other environmental and energy experts, labor leaders and policy advisors to shape Shapiro's vision in creating a bold, comprehensive climate and energy plan that will grow Pennsylvania's economy; protect and create jobs; address climate change; and protect the state's constitutional right to clean air and water.
"I'm beyond honored to have a role on this critical subcommittee that will help shape the energy future of our great state in ways that benefit people and the planet," said Walker.
"As the leader of an electric utility that serves more than 600,000 customers, including the city of Pittsburgh, we work every day to enable access to energy and create a positive impact on every community and customer. I look forward to working closely with Governor-elect Shapiro and other leaders and experts to ensure that all Pennsylvanians benefit from the opportunities provided by a clean energy transition," he added.
Shapiro will formally assume office on Jan. 17, 2023. More information about the transition team can be found here.