Duquesne Light Holdings Announces New Chief Diversity Officer
Samantha Hartzman promoted to role that also includes leading organization's social impact efforts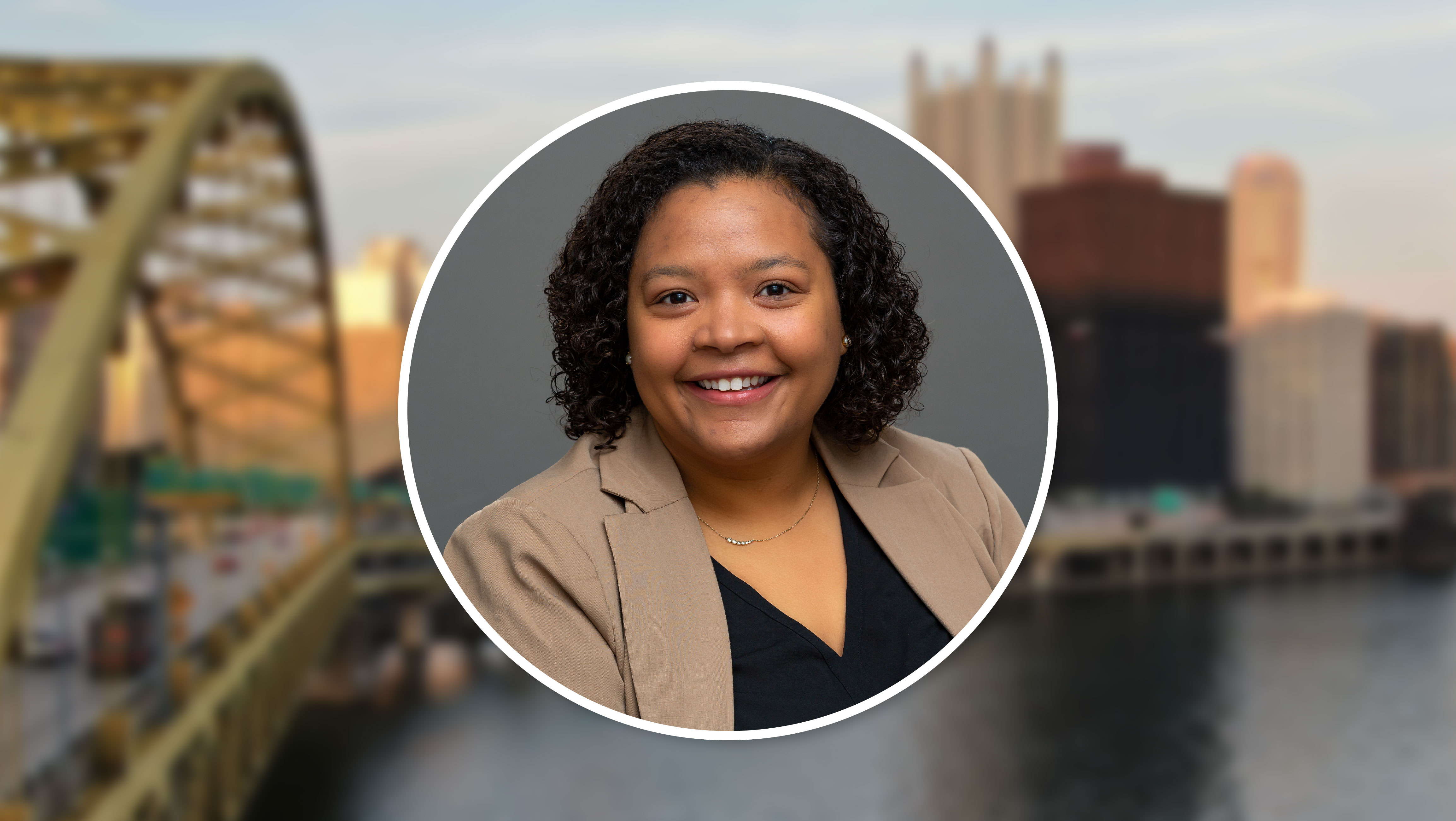 August 7, 2023
PITTSBURGH — Duquesne Light Holdings (DLH), which encompasses Duquesne Light Company, The Efficiency Network and DQE Communications, today announced the promotion of Samantha Hartzman to head of social impact and chief diversity officer, effective Aug. 1. Hartzman, who previously served as the organization's senior manager of environmental, social and governance (ESG) and corporate giving, will further build upon DLH's culture of diversity, equity and inclusion (DEI) as it continues advancing the region's clean energy future.
"As DLH makes greater strides in delivering a clean energy future for our customers and communities, we remain steadfast in our work to have a positive social impact," said Christine Waller, vice president of communications and corporate responsibility at DLH. "As Sam creates a performance framework to enhance our DEI initiatives, we'll be able to drive even better and more inclusive results that benefit our workforce, customers and region. Additionally, as we conducted deliberate and thoughtful efforts to find the right candidate for this critical role, we leveraged the opportunity to reflect on our strengths and opportunities through meaningful dialogue with members of the DEI community, and I believe that these trusted partnerships will continue to be an essential ingredient to our success."
Following a comprehensive internal and external search, the decision to promote Hartzman demonstrates DLH's commitment to empower leaders who have a proven and positive influence on the organization and those it serves. Hartzman's new role also further aligns the company's DEI aspirations to broader social impact initiatives as part of its ESG journey.
"Sam's vision for the untapped potential of our culture, community initiatives and ESG efforts stood out as strengths in her candidacy for this incredibly important position," added Kevin Walker, president and CEO at DLH. "Under her leadership, we will continue to amplify our efforts to create a workplace that is inclusive and equitable for all and representative of the diversity that enriches our region, while also supporting the vibrant and unique neighborhoods where we work and live."
Hartzman has a bachelor's degree in English and American studies from the University of Virginia and an MBA from the University of North Carolina at Chapel Hill. She also recently graduated from The Advanced Leadership Institute's Executive Leadership Academy, delivered in partnership with Carnegie Mellon University's Tepper School of Business. The program includes executive coaching and mentoring and provides hands-on guidance from renowned academic and industry experts.
Hartzman resides in the North Hills with her husband and son.
About Duquesne Light Holdings ​
​Duquesne Light Holdings (DLH) is an energy services holding company delivering integrated products and services through its affiliate companies, including Duquesne Light Company, a Pittsburgh-based electric utility; The Efficiency Network, an energy solutions organization; and DQE Communications, a network services provider. DLH is a wholly owned subsidiary of DQE Holdings, with principal executive offices located in Pittsburgh. ​