Duquesne Light Encourages Safe Digging Ahead of National 811 Day on August 11
Dial 811 Before Digging to Safely Begin Excavation Projects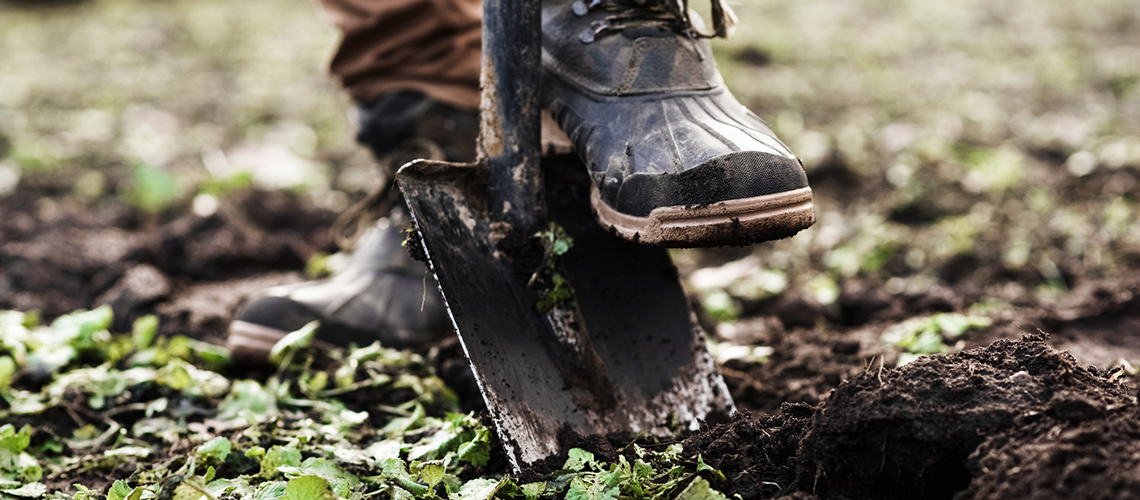 PITTSBURGH – To keep safe and prevent avoidable damage to underground utilities, Duquesne Light Company (DLC) urges customers and contractors to call 811 before beginning any digging projects. DLC is part of the PA One Call system, which allows customers to call a single, toll-free number to alert all appropriate utilities about digging projects.
"Nothing is more important than the safety of our customers and employees," said Warren Stough, Director of Field Operations, Duquesne Light. "Accordingly, we encourage customers to take the time to dial 811 before breaking ground on any projects to help ensure their safety by avoiding contact with underground utility equipment."
Every six minutes an underground utility line is damaged because someone decided to dig without first calling 811. Striking an underground utility line can cause injury, repair costs, fines and inconvenient outages, all of which can be avoided by calling the hotline. Customers and contractors are asked to take the following steps when planning a project:
Before calling, determine the tag number of the nearest utility pole, pad-mounted transformer or underground vault cover to pinpoint the project location.
Make the call during the planning stage to avoid any delays.
Contact PA One Call at 1-800-242-1776 or 811 at least 72 hours before starting to dig. Wait for a follow-up call from appropriate utilities about the location of underground cables or facilities near the dig site.
Review all OSHA regulations about working near electrical power lines.
By following these steps, customers and contractors may avoid injuries, damage to property or prolonged outages. For more information, please visit DuquesneLight.com or PA1Call.org.