Duquesne Light Employee Goes Above and Beyond to Resolve Customer Safety Issue
Duquesne Light Company (DLC) is committed to safely powering — and empowering — our customers' lives. As safety is one of our core values, we make it a top priority to ensure our company sustains a safe environment for employees and customers.
Ron Love, a mobile test technician at DLC, recently exemplified our commitment to safety when he went above and beyond to alert a customer about a potential issue and took action to get it quickly resolved. While inspecting a circuit in the Churchill area of Pittsburgh, Love noticed a branch had come down on a customer's service drop, pulling the meter away from the house and blocking the road. After parking his truck in a safe location, he knocked on the customer's door to inform him of the situation and quickly called the Customer Contact Center to ensure the issue was promptly fixed. He remained on the scene until a crew arrived.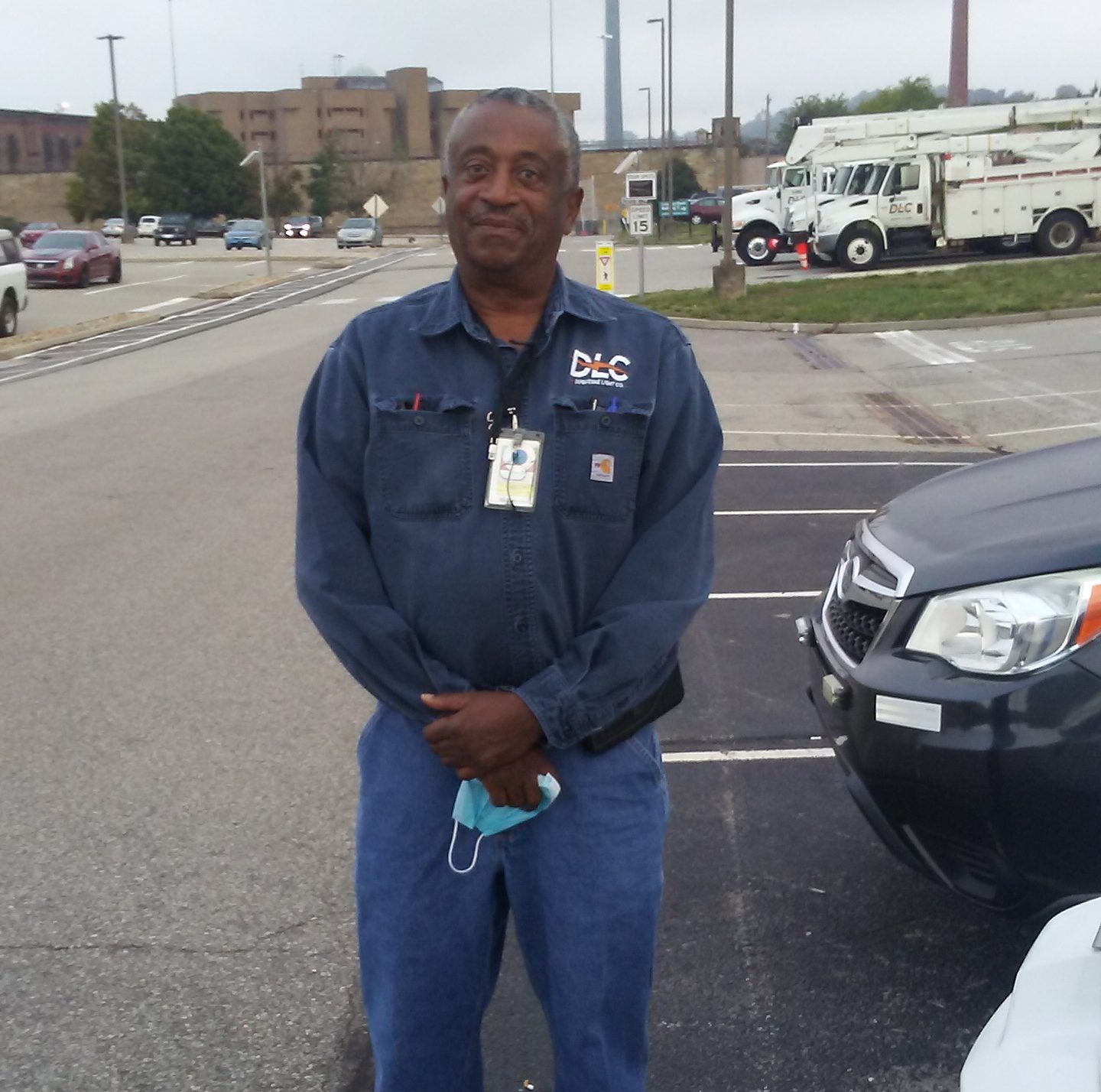 The customer was so impressed and appreciative of his interaction with Love that he sent an email directly to President and CEO Steve Malnight to express his gratitude.
"Too often people spot an issue and say, 'It's not my job,'" explained the customer in the email. "Ron could have very easily called it in, checked the box and continued on his day. Instead, he took the extra time to set events in motion to make sure the problem was resolved. He even swung back around on his way out of the area to make sure everything had turned out okay."
Keeping Safety Top of Mind
For Love, it was simply a case of recognizing a potential safety concern and doing what he could to get it repaired as fast as possible.
"In this situation, the customer wasn't even aware there was a potential safety issue," said Love. "I wanted to alert him to what was going on and make sure we got the issue resolved quickly." 
Love's actions further represent DLC's dedication to being larger than light.
"This is a great example of how each of us can take action to safeguard the public, ensure reliable service for our customers and provide the high level of care that our customers expect," said Brian Bieber, manager of civil asset management at DLC and Love's supervisor.