Duquesne Light Company's Proposed Rate Increase in Final Review With PUC
If approved, increase would be invested in continued service reliability and programs to support local economic recovery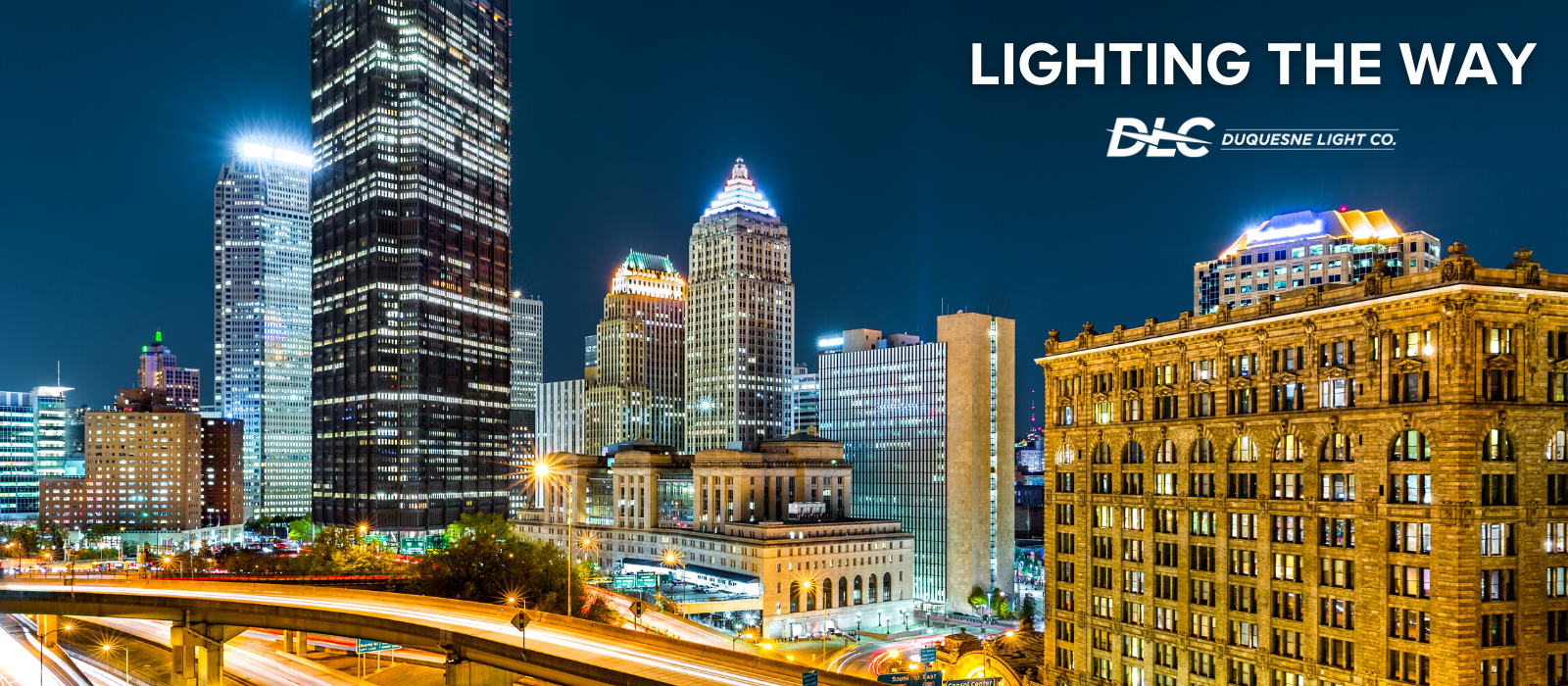 October 13, 2021
PITTSBURGH— Last month, Duquesne Light Company (DLC) filed a settlement petition with the Pennsylvania Public Utility Commission (PUC) seeking approval to both increase distribution rates beginning next January, and implement or expand various programs designed to support its customers.
After being agreed to by several key stakeholders — including consumer, small-business and low-income advocates — and receiving no opposition from any party, the presiding administrative law judges recommended on Oct. 12 that the PUC approve the settlement. A final decision is expected to be made in mid-December. If approved, the base distribution rate increase would be DLC's first since 2018.
Under the settlement, an average residential customer using 600 kilowatt-hours per month would see their total bill increase by about $4.23 (or 4.23 percent) per month. Commercial customers could expect to see an increase of about $36.80 (or 4.27 percent) per month, and industrial customers could expect to see an increase of about $353.26 (or 2.13 percent) per month. If approved by the PUC, the new rates will take effect in January 2022.
The additional revenue would enable DLC to continue supporting the regional economy; investing in distribution infrastructure; and deploying technologies needed to effectively deliver reliable, safe and affordable service to its customers.
The settlement also includes shareholder support to help the region's ongoing economic recovery from COVID-19, including a $1 million donation toward payment assistance programs for low-income customers for the next two years, and a community development rate that reduces distribution costs for new and expanding businesses in DLC's service territory. Furthermore, the settlement builds upon DLC's groundbreaking transportation electrification programs and will provide more ways for the company to help commercial and residential customers transition to electric vehicles.
"As proposed, this settlement would support DLC's commitment to better serving our customers while delivering reliable, affordable and safe power," said Kevin Walker, DLC's president and CEO. "It would help us improve our electric distribution system; facilitate the grid of the future with an emphasis on clean energy; and maintain one of the most reliable systems in the state."
For more information about the proposal, visit DuquesneLight.com/LightingTheWay or call Customer Service at 1-888-664-6579.