Duquesne Light Company's Dollar Energy Fund Expanded, Can Reach More Households
Nearly $2 million in grant money available for in-need electric utility customers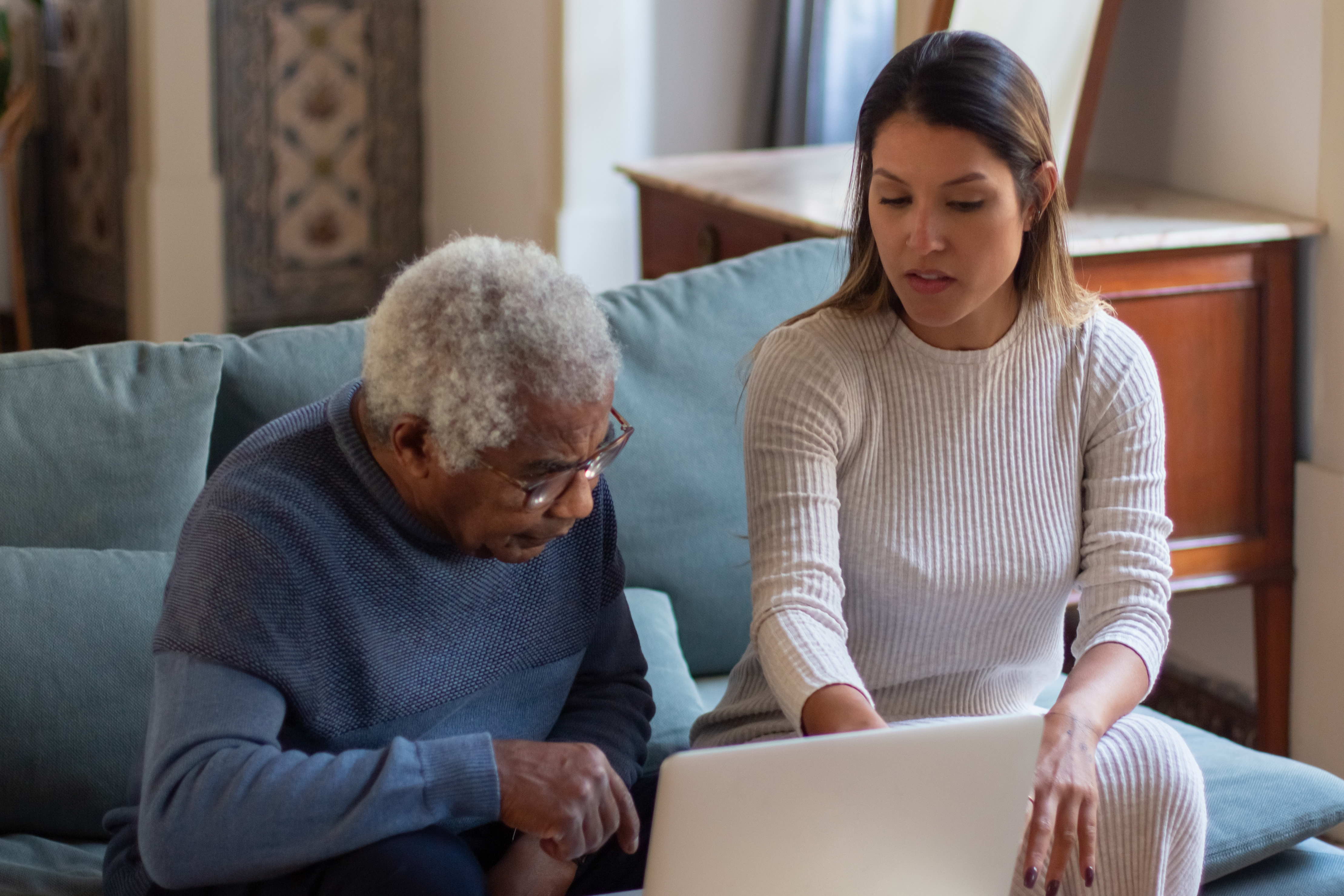 April 12, 2022
Duquesne Light Company (DLC) has bolstered its fund devoted to families who need help paying their electric bill, and the utility has a team of dedicated specialists working to distribute aid to more families than in years past as part of DLC's commitment to assist the region's ongoing economic recovery from COVID-19.
Dollar Energy Fund (DEF), which is a DLC program that gives grants to customers experiencing financial hardship, is comprised of money from stakeholders, employees and other customers helping their neighbors in need.
With the April 1 moratorium lift on utility shutoffs in Pennsylvania, more than 30,000 DLC customers are at risk of termination. DLC aims to reduce that number by directing them to DEF.
Currently, there is nearly $2 million available, and it's easier than ever to qualify for funding through this program.
Kerry Hughes, DLC's executive complaint specialist describes the grants as "money for people who need it."
Some people, she said, are hesitant to explore DEF, because they think they'll have to repay it later.
"It's not a loan or payment arrangement. You don't have to pay it back," Hughes said.
Prior to this year, residents needed to be at or below 200% of the Federal Poverty Level to qualify for DEF; this year that number is 300%.
However, customers with income at or below 150% of the Federal Poverty Level must apply for a LIHEAP grant before applying for DEF. The deadline to apply for LIHEAP is May 6, 2022.
Today, DEF provides a once per year grant of up to $500. DLC recently requested that the Pennsylvania Public Utilities Commission (PUC) will permit an expansion of the program by allowing eligible homes to receive more than one grant, increasing the grant amount, and reducing the requirement of a $150 "good faith payment" that customers are required to post on their bill before receiving the grant.
Furthermore, DLC realizes the uncomfortable conversation attached to people having to call the utility company to ask for financial assistance, so those customers can get assistance by submitting an application through a screening agency on the DEF website. These agencies also assist with resources for other programs: food, clothing, health services, childcare and more.
"You don't have to call us first. You can start the process yourself," said Katie Scholl, DLC's director of billing and revenue management.
She noted that most customers who need these funds only need it one time, and they are back on their feet the next year.
"Many people only need it once in their life. It's just a little help to bridge the gap," Scholl said.DLC customers can help support their neighbors in need by contributing to DEF as part of their monthly bill payment or by donating at DollarEnergy.org.