Duquesne Light Company's Community Relations Manager Receives 'Fab 40' Recognition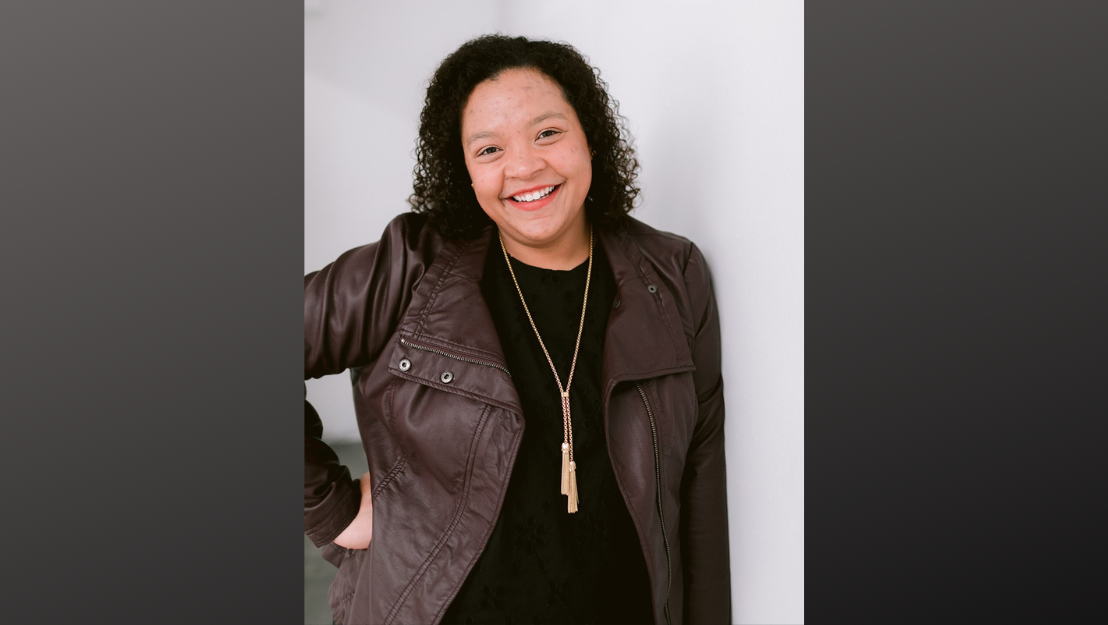 June 2, 2022
Duquesne Light Company (DLC) Manager of Community Relations Sam Hartzman was recognized as one of the New Pittsburgh Courier's 2022 "Fab 40" honorees on Wednesday.
The Courier, Pittsburgh's third-largest newspaper, publishes a weekly edition of news affecting Pittsburgh's African American community.
According to the publication, the Fab 40 awards "recognize local young African American professionals who exemplify extraordinary stature, poise and integrity, and who continue to break the mold as well as affect change in their professions and community."
Hartzman is also involved in deploying DLC's Environmental, Social and Governance (ESG) strategy and is a co-chair of the electric utility's Diversity, Equity and Inclusion (DEI) Council.
She also is co-founder and president of Invest In Her, a southwestern Pa.-based nonprofit that focuses on uplifting women and girls who aspire to be entrepreneurs and/or business professionals.
A self proclaimed foodie, Hartzman is the creator of Haute Pepper Bites, a family-friendly blogsite sharing recipes and food-related stories passed on from generations of her "eclectic" family tree.
Hartzman has worked in the utility industry for nearly five years. ​ Prior to that she served in social responsibility and corporate sponsorship roles at BNY Mellon and the Fund for Advancement of Minorities through Education (FAME), respectively.
An alumnus of the University of Virginia, Hartzman is completing her MBA from the University of North Carolina's Kenan-Flagler Business School.