Duquesne Light Company Warns Customers About Ongoing Scams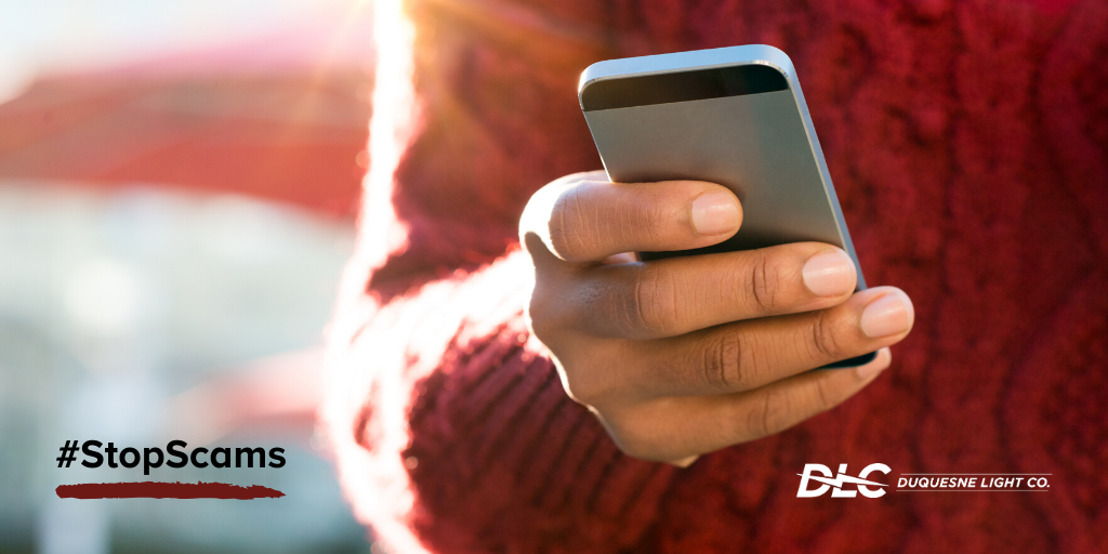 August 27, 2021
Duquesne Light Company (DLC) is urging caution after an increasing number of customers have been targeted by recent scams. Customers have reported receiving calls from scammers "spoofing" DLC's phone number to make the calls appear legitimate. The scammer then claims the customer has an unpaid balance and that service will be terminated if payment is not received that day. ​
​
"We will never threaten to shut off power the same day because of non-payment," said Dave Johnson, chief customer officer at DLC. "These callers use certain tactics to appear authentic, but they're not. We're urging customers to be extra cautious to avoid scams."

​Scammers often use computer programs to make calls appear like they are from DLC in order to cause confusion. They also may provide call-back numbers that use greetings and messages that resemble DLC's.

​To avoid phone scams, DLC advises customers to never provide their credit card or other payment information if they're unsure where the call came from. To verify if a call is legitimate, customers should hang up and call DLC directly at 412-393-7100.

​Several DLC customers have also reported receiving deceptive emails claiming that only P2P cash payments will be accepted. DLC does not conduct transactions via this platform. The scammer provides a number that is not affiliated with DLC and attempts to appear legitimate by telling customers they can file a claim with the Pennsylvania Public Utility Commission if they are unsatisfied.

​Anyone who has been targeted by a scam should also report it to the Pennsylvania Bureau of Consumer Protection at 1-800-441-2555 and the local police.

​More information about avoiding scams can be found on DLC's website.