Duquesne Light Company Urging Customers to Prepare Ahead of Winter Storm
Snow and icy conditions may result in power outages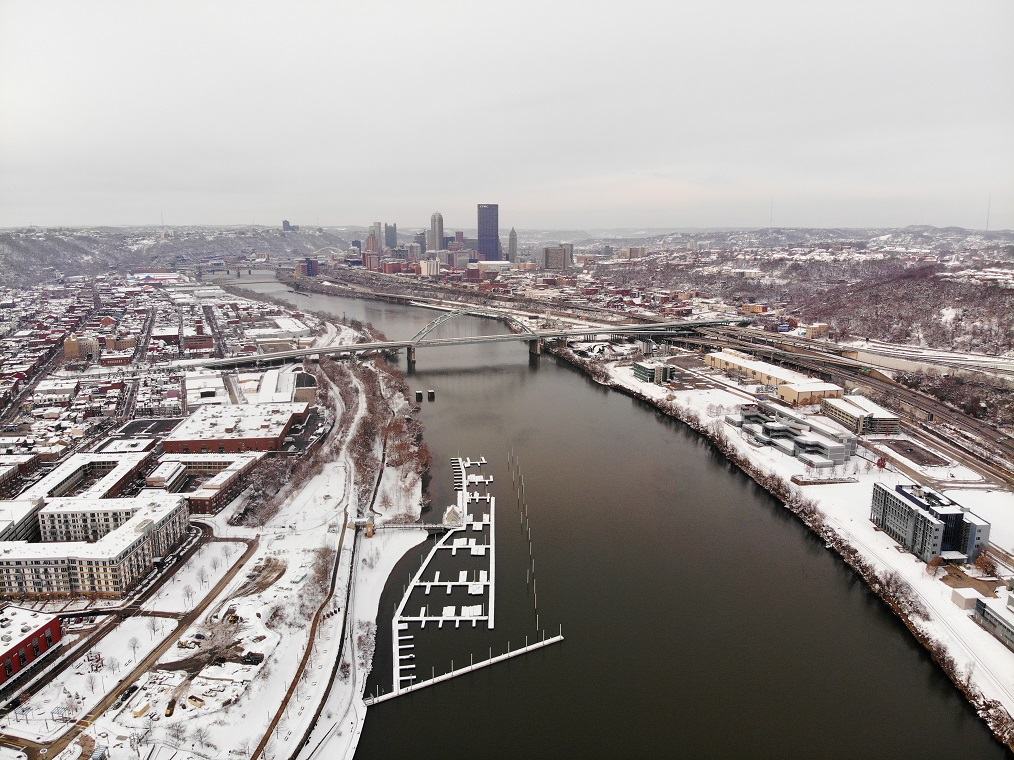 February 3, 2022
PITTSBURGH— With the forecast calling for several inches of snow and icy conditions beginning the afternoon of Thursday, Feb. 3, into Friday, Feb. 4, Duquesne Light Company (DLC) is urging customers to be prepared for possible power outages. Ice and snow accumulation can build up on trees and cause branches to break and impact power lines.
As a precaution, DLC is adding extra field crews to address any outages safely and as quickly as possible. Because of potentially hazardous road conditions, some response times may be delayed throughout the storm.
During severe winter weather, DLC reminds its customers to:
Call 9-1-1 for any medical issues that could be impacted by an outage.
Always avoid downed power lines and give ample space to lineworkers.
Review DLC's Storm Plan on what to do before, during and after an outage, including:
Charging all important electronic devices such as cell phones.
Ensuring that flashlights, a battery-powered radio and fresh batteries are in an easily accessible area.
Stocking up on enough non-perishable food, bottled water and medication to last for at least three days.
Checking medications that require refrigeration and may be affected by a prolonged power outage.
Keeping an updated first-aid kit in a convenient location.
Having an alternate source of heating available (along with extra fuel), including wood for wood-burning stoves and fireplaces.
With the potential for dangerous road conditions, motor vehicle accidents can also contribute to power outages. DLC urges the public to be extra cautious when traveling and to maintain additional distance between vehicles. Should skidding occur, drivers should avoid using the brake and let up on the gas. Once they get control of the vehicle, they should steer it in the right direction.
In the event of an outage, the quickest way to report it is through DuquesneLight.com or the free DLC Mobile app. Those without internet access can call 412-393-7000.