Duquesne Light Company to Celebrate Energy Efficiency Day 2021
Annual nationwide event urges everyone to "Save Money. Cut Pollution. Create Jobs."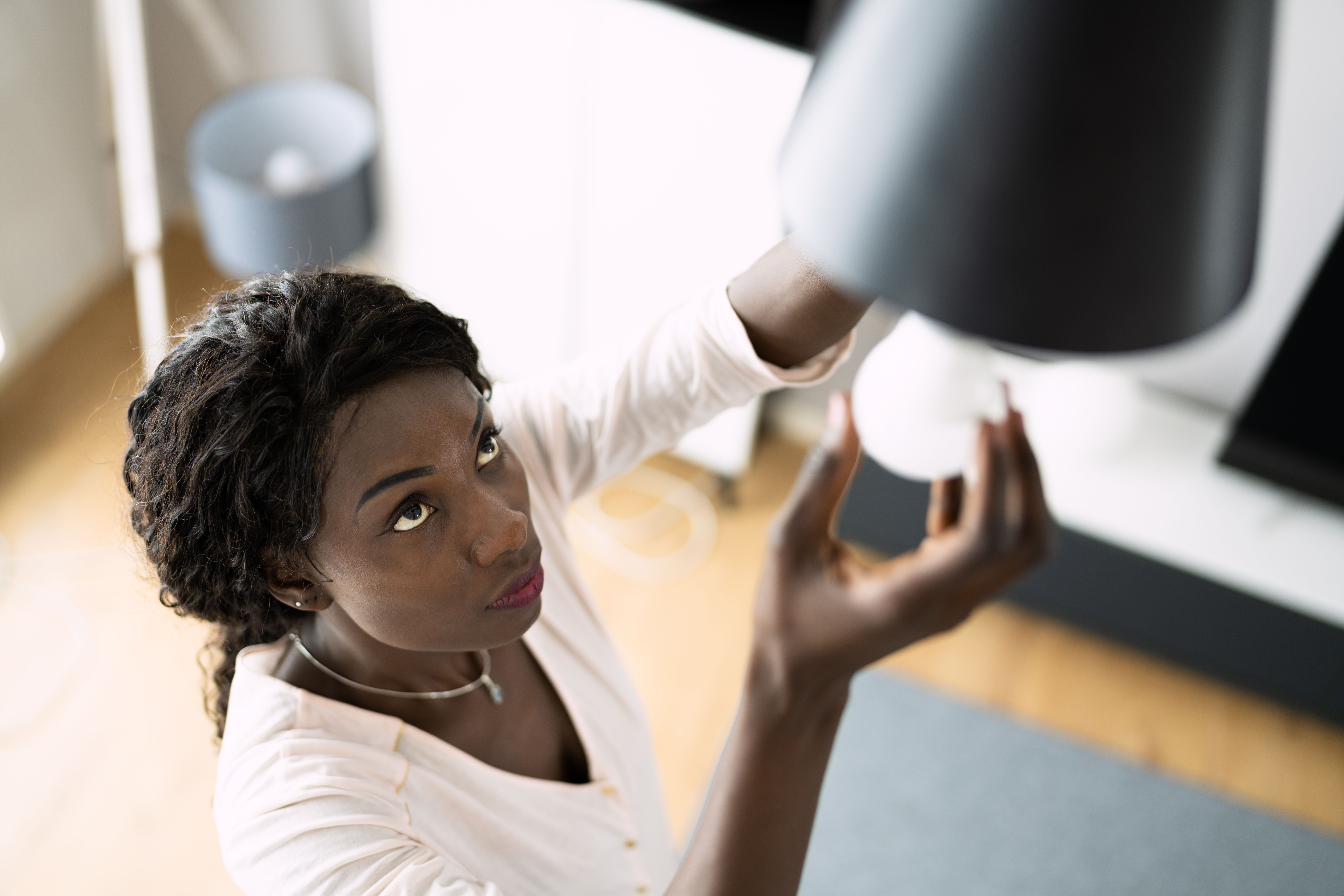 October 6, 2021
In recognition of the sixth annual National Energy Efficiency Day (#EEDay2021) on Wednesday, October 6, 2021, Duquesne Light Company (DLC) is joining regional and national organizations, businesses, utilities, universities, and individuals in promoting energy efficiency – the cheapest, quickest way to meet our energy needs, cut utility bills, and reduce pollution.
Energy efficiency is also an economic engine, amassing a U.S. workforce of nearly 2.4 million by the beginning of this year. Ranging from professional services to manufacturing, installation, and construction, these good jobs are local and cannot be outsourced.
"Our energy efficiency programs at Duquesne Light Company are an important way for us to connect with our customers and help them reduce their energy usage," said Jennifer Neiswonger, director of customer experience at DLC. In her role, Neiswonger also oversees the electric utility's energy efficiency programs.
"We work hard to help our customers save. It's not only good for their electric bills, but it benefits our environment and plays a part in creating healthier, more equitable communities where all our customers can thrive," she added.
Smarter energy use means we don't have to generate as much power to meet our needs. DLC has already made significant, forward-thinking investments in energy savings that benefit all our customers. Through energy efficiency appliance rebates, appliance recycling, an online appliance marketplace, energy conservation tips, home and commercial energy audits, etc., DLC offers solutions for all our customers to save on energy bills and make energy efficiency measures more affordable.
By participating in these programs, customers are not only learning ways to conserve energy, they also are reducing their overall impact on the environment through reduced power plant emissions and load reduction.
Reducing the energy used by homes and businesses benefits everyone – especially energy bill-payers. The average household saves almost $500 yearly thanks to efficiency standards that apply to new appliances such as dishwashers, refrigerators, and water heaters, alone.
To learn more about DLC's energy efficiency efforts, visit DLC's energy and money savings website at www.wattchoices.com.
About #EEDay2020: On Wednesday, October 6, 2021, a growing network showcases the vital benefits of energy efficiency during the 6th annual nationwide Energy Efficiency Day. Learn how we can all save money, cut pollution, create jobs and more at www.energyefficiencyday.org