Duquesne Light Company Supports Customers in Need Through Virtual Fundraisers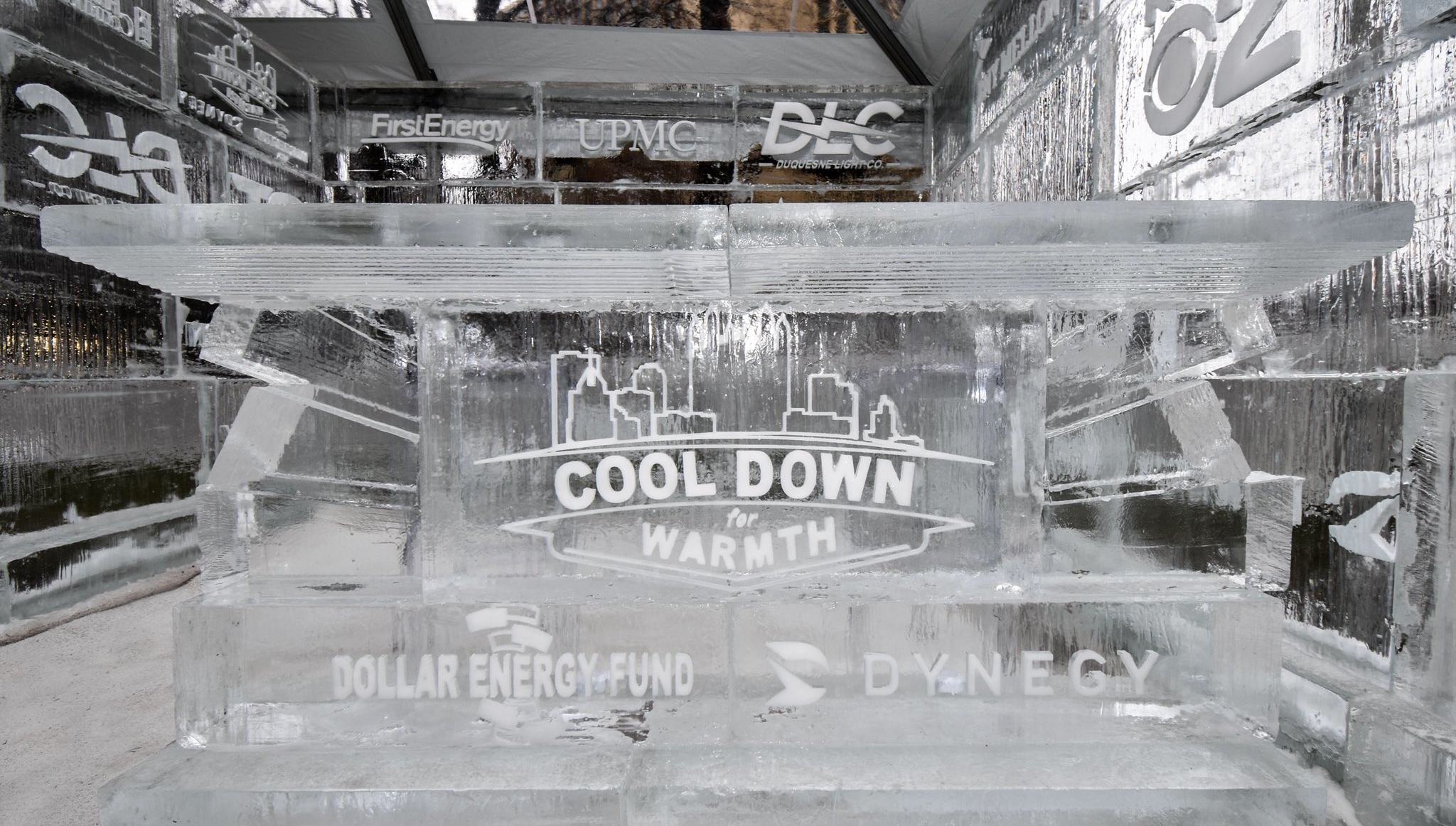 Winter can be challenging for those who struggle to pay their utility bills. In addition to coping with the ongoing pandemic, the Pittsburgh region has seen frigid temperatures and more snow than usual over the past few months.
To help our neighbors during this critical time of need, Duquesne Light Company (DLC) once again supported Dollar Energy Fund's (DEF) annual Cool Down for Warmth and Warmathon events, both of which strive to help customers pay their utility bills and stay warm throughout the winter.
DLC Raises More Than $24,000 for Cool Down for Warmth Fundraiser
During this year's Cool Down for Warmth event on Jan. 28, DLC — using "Subzero Heroes" as their fundraiser team name — raised $24,420, significantly surpassing our original fundraising goal of $10,000. The donation also included a $5,000 company match.
The Subzero Heroes team played a key role in DLC's success this year. Jen Neiswonger, interim director of customer experience, led the team's efforts.
"I'm proud of our ability to again surpass our fundraising goal, [this time] in a virtual environment," she said. "The team worked hard to engage one another, our colleagues, friends and family."
While this year's event was virtual, KDKA-TV's "Pittsburgh Today Live" broadcasted it from an "ice news studio," a nod to the famous ice house that was constructed in Market Square for previous events.
Overall, this year's Cool Down for Warmth fundraiser raised more than $275,000 to help local families in need. Learn more in this brief recap.
Warmathon Raises More Than $175,000
On Feb. 11, DEF's 13th annual Warmathon raised more than $175,000 for heat-related utility assistance. The funds will help 487 local households — more than 1,410 individuals — through DEF's Hardship Program. Since 2009, Warmathon has raised $3.27 million for local, limited-income families.
This year, DLC participated as a utility partner and matched donations dollar for dollar. Mike Selep, universal services manager at DLC, represented the company during an on-air interview with KDKA Radio.
"This year, many in our community are in need for the first time," he shared. "Our participation and fundraising efforts demonstrate our commitment to making Pittsburgh strong as we lift one another up."
To make a contribution to DEF, visit their donation page.