Duquesne Light Company Sponsors Mentoring Program Launch Focused on LGBTQ+ Youth in Pittsburgh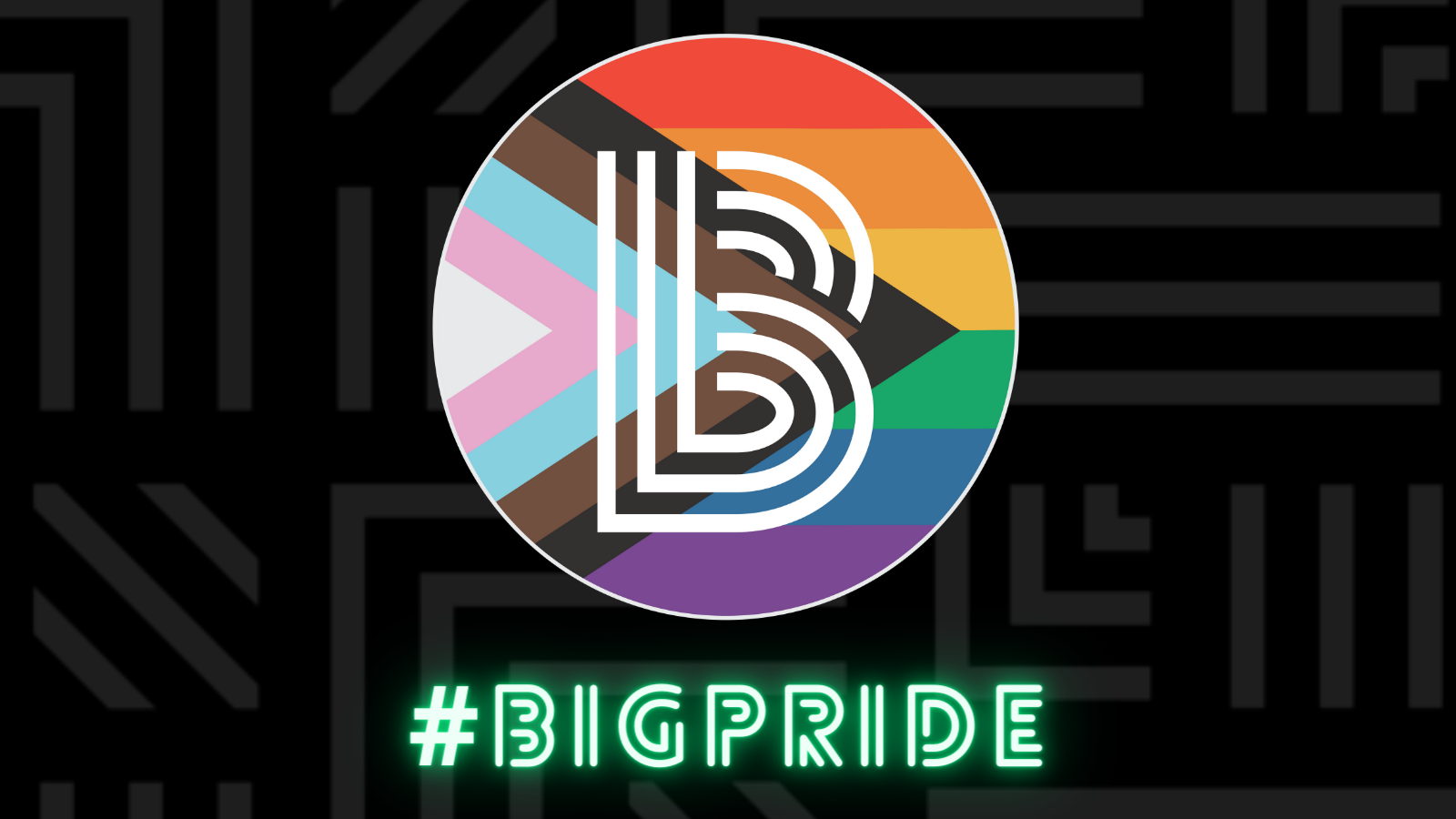 June 20, 2022
Duquesne Light Company (DLC) recently agreed to serve as the inaugural corporate partner for Big Brothers Big Sisters of Greater Pittsburgh's (BBBSPGH) mentorship program focused on youth who identify as LGBTQ+.
DLC's $15,000 donation makes the electric utility the first corporate sponsor in Pittsburgh to fund the "BIG SIBLINGS" program for BBBSPGH.
"We often talk about building a new table together at DLC. In order to build that table, we must be inclusive and ensure everyone has a voice and a seat at the table." said Sara Oliver-Carter, chief diversity officer, at DLC. "We've shown that in the workplace, in our jobs throughout each community we serve, with our volunteerism, and even how we spend our corporate dollars. It all ties in, holistically, to our goal of a clean energy future for all."
BBBSPGH is a regional part of Big Brothers Big Sisters of America, the nonprofit focused on "(creating) one-to-one mentoring relationships that ignite the power and promise of youth." Adult volunteers are matched with children from age 6 to young adults.
The BIG SIBLINGS program in Pittsburgh, which officially launched June 1, will match adult volunteers who identify as LGBTQ+ with youth who also share that identity.
BIG SIBLINGS pairings may look different from the traditional mentor/mentee match. At BBBSPGH, youth mentees and adult mentors are traditionally the same gender. For BIG SIBLINGS, that may not always be the case. Matches will be made based on the location, interest, preferences, and gender identity of both the adult and youth.
Officials at BBBSPGH said focusing on these relationships bolsters inclusion within the nonprofit.
"(LGBTQ+) is a very vulnerable, yet resilient, community and population that doesn't always have access to these types of resources," said Zandra McDonald, program director at BBBS of Greater Pittsburgh. "Our priority at Big Brothers Big Sisters is being able to support all youth."
BIG SIBLING mentors will be tasked with "answering the hard questions" while serving as role models who inspire mentees to be their authentic selves. Hopefully, this relationship will positively impact the lives of both Big and Little, McDonald said.
This partnership is also timely for DLC, which recently launched, PRISIM, an "ally circle" for employees who identify as LGBTQ+ and allies. PRISM stands for Pride, Respect, Inclusion, Solidarity and Mindfulness. The group offers a "safe space" to network while also discussing best practices and overcoming challenges in the workplace.
BBBSPGH is looking for volunteers to work with some of the youth who identify with the LGBTQ+ community.
"We think this is an excellent opportunity for our team members to give back to the community in a way that they feel comfortable while encouraging the next generation to reach their full potential," said Sam Hartzman, DLC's manager of community relations. "We're honored that Big Brothers Big Sisters thinks our folks can help them with their mission."