Duquesne Light Company Restores Power to More Than 30,000 Customers, Roughly 10,000 Still Out Across Service Territory
PITTSBURGH – Duquesne Light Company (DLC) has restored power to more than 30,000 customers following last night's severe weather that brought strong wind gusts and significant, widespread damage to the region. The company is increasing staffing of its field crews, which continue to work around the clock to quickly and safely restore power for the roughly 10,000 customers who remain out of service. While DLC expects to restore many customers sooner, full restoration should be complete by tomorrow afternoon.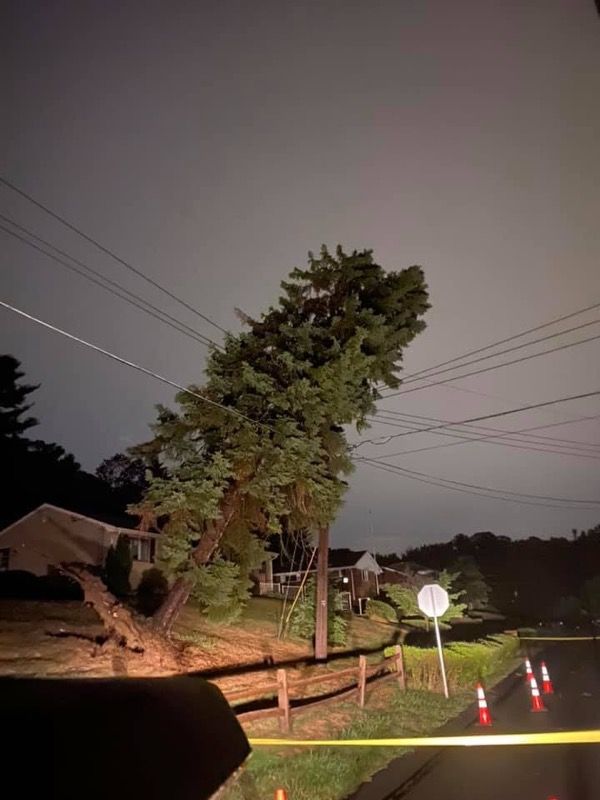 After the company initially experienced technical issues that made it difficult for customers to report outages, anyone experiencing an outage can now report it on DLC's website, on its mobile app or by calling 412-393-7000. DLC is continuing to update its outage map to ensure all current outages are reflected. Even if a confirmed reported outage doesn't appear on the map, crews are aware of the issue and working to address it.
Updates will continue to be shared on DLC's Facebook and Twitter pages as necessary.