Duquesne Light Company Recognizes, Reflects on Juneteenth
A message from President and CEO Kevin Walker and Chief Diversity Officer Sara Oliver-Carter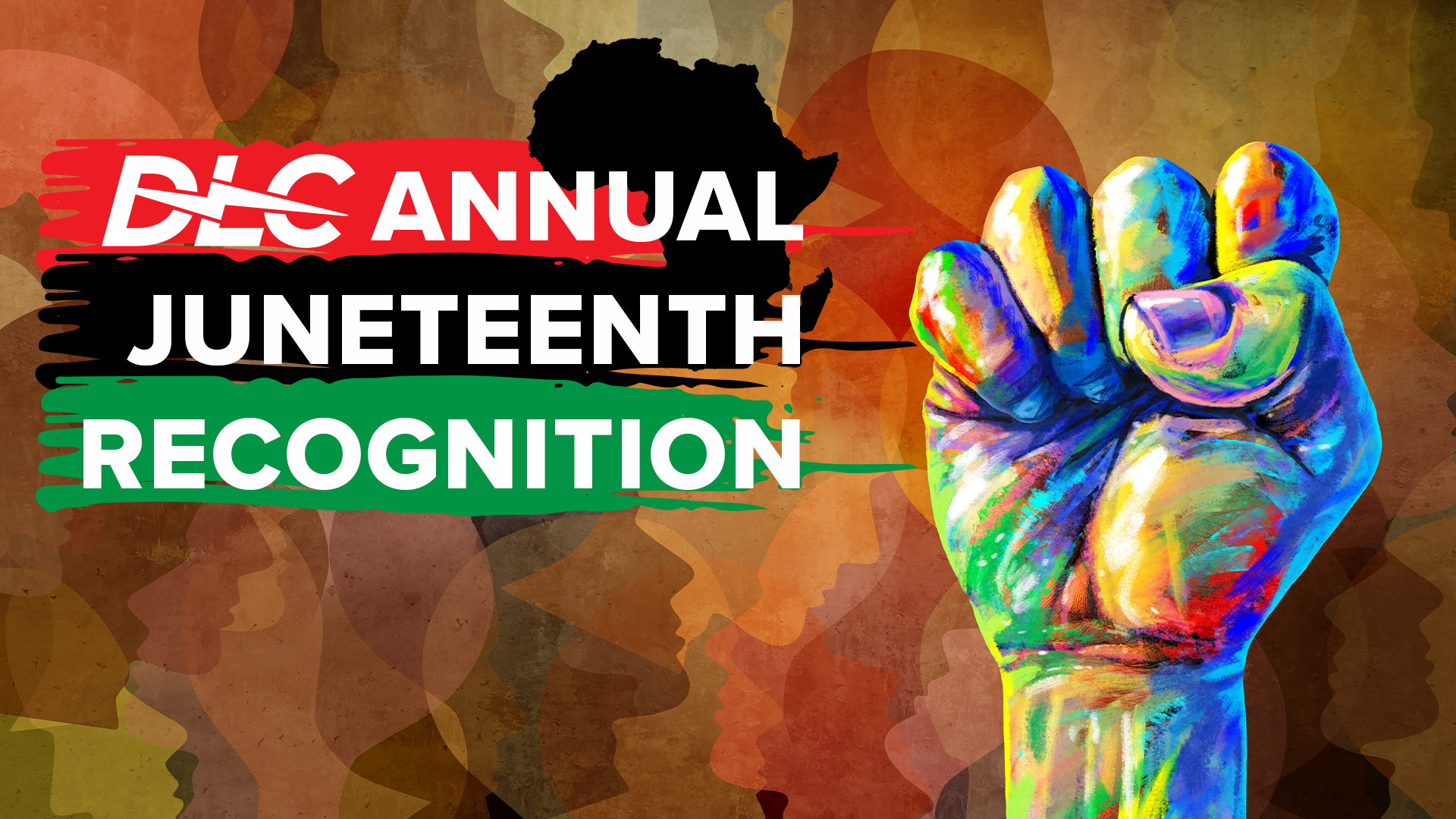 June 15, 2022
At Duquesne Light Company (DLC), we are on a continuous journey to become a more equitable and inclusive organization. We also strive to be an ally for our customers and community members. One way we do so is by recognizing and celebrating holidays such as Juneteenth as an opportunity to learn about and recognize history and celebrate our progress toward forming a more inclusive and equitable society.
As we join the rest of the country in recognizing Juneteenth, we look forward to gathering as colleagues and members of the greater community. We also commit to using this time as an opportunity to celebrate the success, strength, history, and resiliency of Black Americans, and the actions we can all take to build a society where all people feel respected and valued for their differences.
In 2020, we were proud to establish our first-ever Black and African American Business Employee Resource Group (BERG), BRIDGE, an employee-led group dedicated to elevating Black employees through networking, mentorship and professional development.
On Saturday, we look forward to joining our BRIDGE BERG in hosting our second annual Juneteenth celebration for employees. The afternoon event will feature food, music, spoken word and more, including a brief historical lecture on the meaning of the holiday from guest Dr. Kimberly Ellis, who has been featured on the History Channel in documentaries about the African American journey. BRIDGE is also teaming up with local nonprofit Grounded Strategies for a special volunteer event to beautify several vacant lots in the Hill District, a predominantly Black neighborhood in Pittsburgh. ​
In addition to supporting the efforts of our BERG, we will also continue to strengthen our communities, including our partnership with the New Pittsburgh Courier, Pittsburgh's Black-centered newspaper, sponsoring features or "spotlights" for Black-owned small businesses and nonprofits, and supporting Black-led nonprofits in the area through our corporate giving.
Our vision is to deliver a clean energy for all. Achieving this vision requires the unique contributions of many different people. That's why we're continuing to accelerate our efforts in diversity, equity, and inclusion and remain fully committed to "building a new table together."
On behalf of Duquesne Light Company, we wish everyone a happy Juneteenth!
About Juneteenth
June 19th, or Juneteenth, is a holiday celebrating what is recognized to be the date on which remaining enslaved people in the United States were freed in the South. Officially recognized as a federal holiday in 2021, Juneteenth will be observed on Monday, June 20 this year.
Freedom Day, Jubilee Day, Liberation Day and Emancipation Day are synonymous with Juneteenth and the proclamation made by Gen. Gordon Granger on June 19, 1865, in Galveston, Texas stating that all who were once enslaved were now free. This occurred nearly two and a half years after Abraham Lincoln signed the Emancipation Proclamation on Jan. 1, 1963.
A significant part of Juneteenth involves reading Granger's proclamation — a tradition that has lasted for 157 years. This practice occurs in cities throughout the U.S. as part of the festivities.