Duquesne Light Company Prioritizes Supplier Diversity in New Procurement Strategy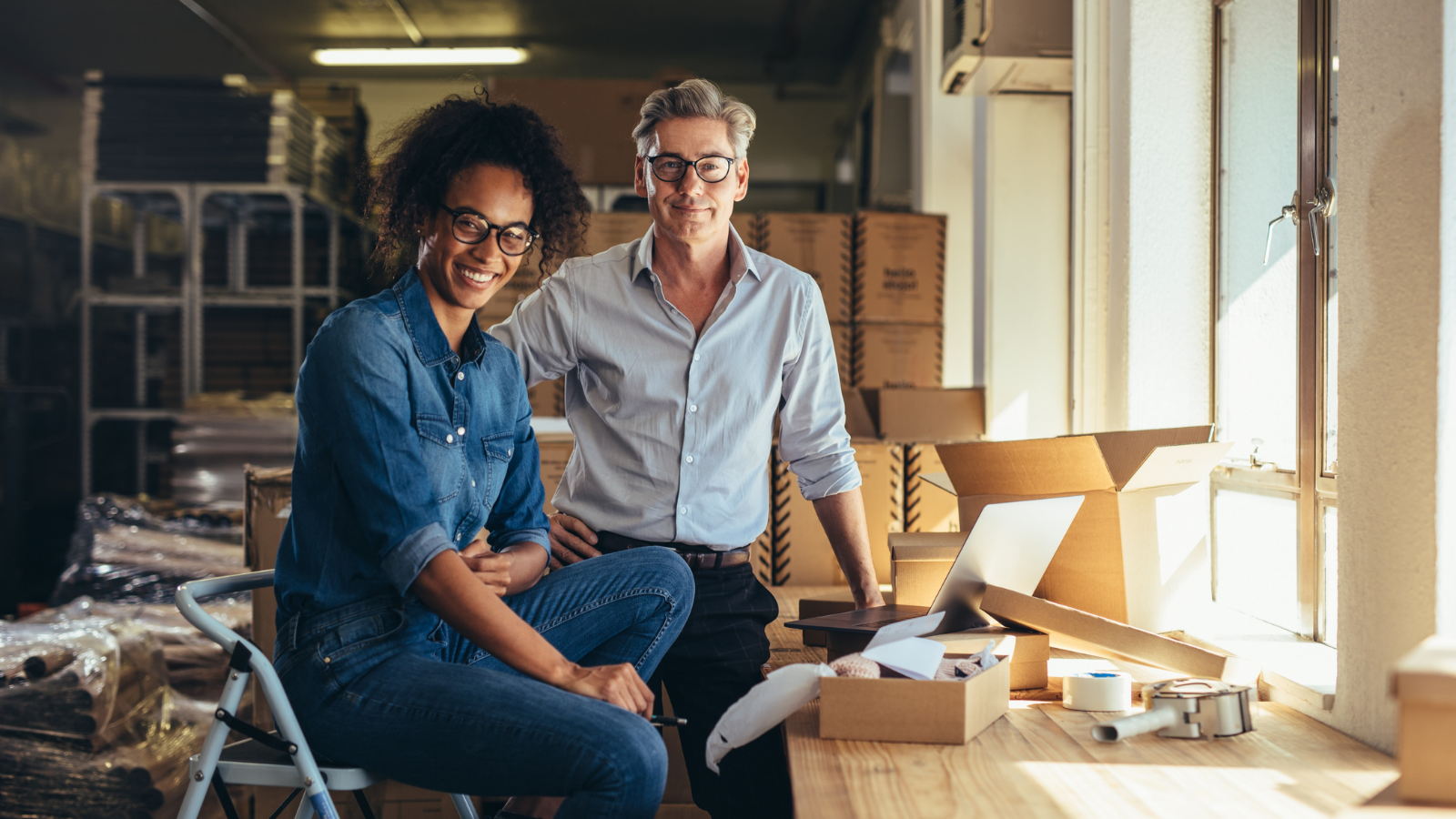 Diversity, equity and inclusion (DE&I) are critical to Duquesne Light Company's (DLC) success and the highly diverse customers and communities we serve. To that end, we are committed to continuously building and maintaining a diverse supplier base that reflects our communities.
This commitment is evident in our recently updated Supplier Diversity Policy, which encourages participation by diverse suppliers in DLC's procurement process —something we are currently implementing through our new Supplier Diversity Program.
"At DLC, we are not only community focused, we are dedicated to pursuing a way of doing business that embeds diversity and inclusion in everything we do," said Shon Yates, chief procurement officer, DLC. "This leads us to seek out suppliers and community partners who can help us foster this culture of diversity and inclusion." ​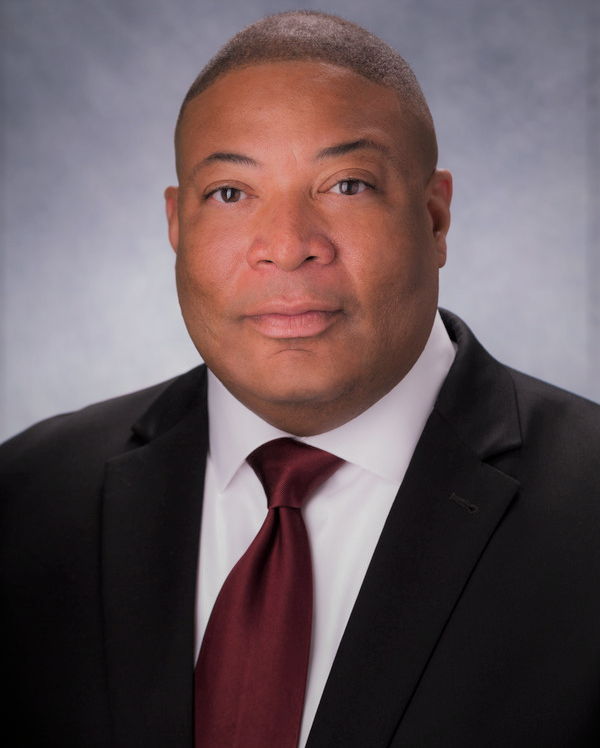 To further our efforts to grow advantageous partnerships with diverse suppliers, DLC recently welcomed Micah Caporali as our first supplier diversity program manager. In this new role, Caporali helps DLC forge connections with qualified, local diverse suppliers that can create value and meet our requirements of safety, affordability, reliability, excellent service and sustainability.
Forming Vital Partnerships With Key Organizations
To identify and connect with these suppliers —and subsequently increase their participation in our competitive bid process —DLC has prioritized partnerships with key external organizations focused on marginalized communities.
"We've been thrilled to develop and build relationships with six area chambers and councils over the last year," said Caporali. "We look forward to strengthening those relationships in 2021 as well as connecting with additional organizations as we continue to build our Supplier Diversity Program."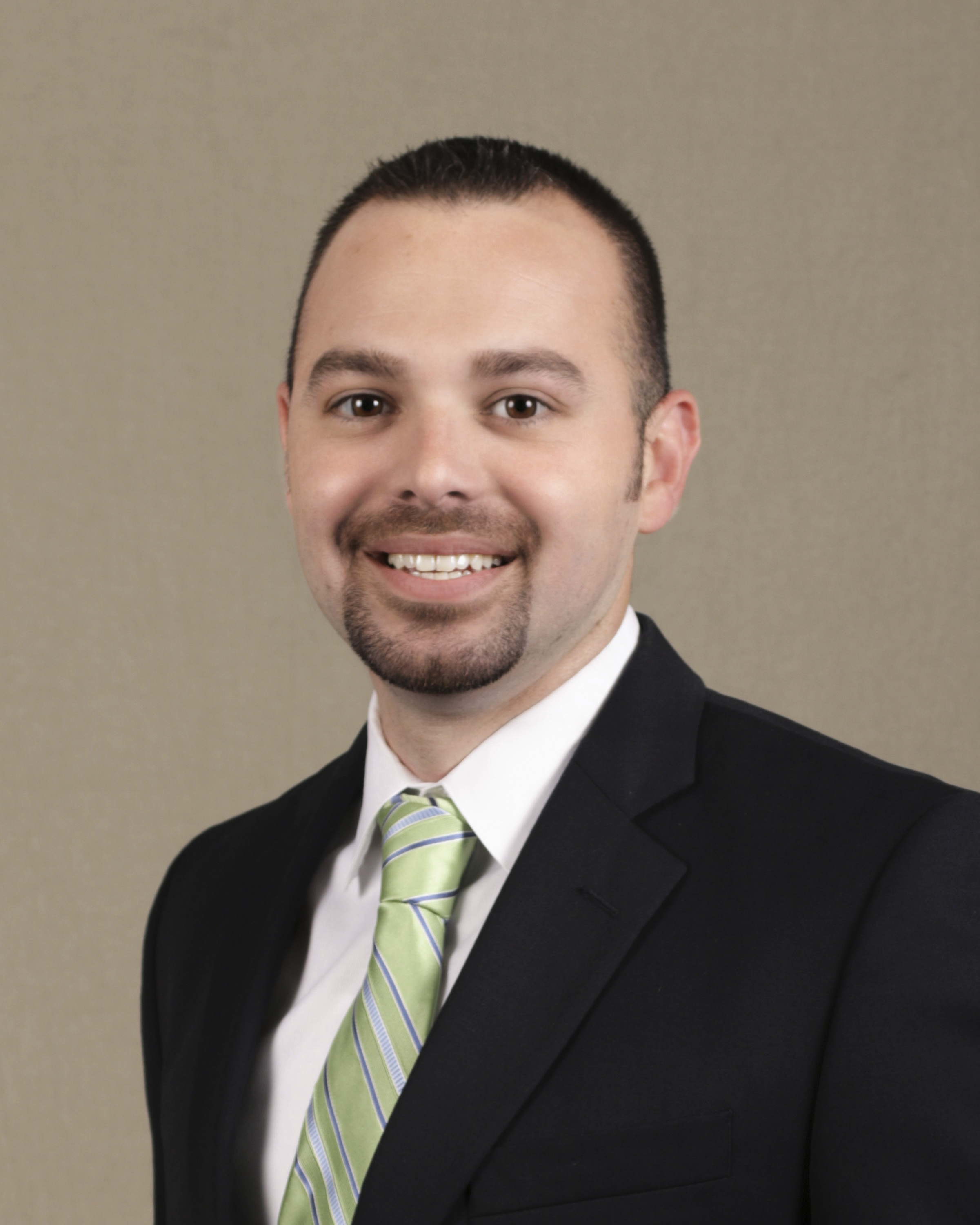 These partnerships are essential not only for identifying diverse suppliers, but also for certifying them to ensure they are qualified and aligned with DLC's business needs. We're currently partnering with:
African American Chamber of Commerce of Western Pennsylvania (AACCWP)
Pittsburgh Metropolitan Area Hispanic Chamber of Commerce
Eastern Minority Supplier Development Council (EMSDC)
National Veteran-Owned Business Association (NaVOBA)
Three Rivers Business Alliance
Women's Business Enterprise Center East (WBEC East)
DLC's Supplier Summit Highlights Supplier Diversity Program
In addition to partnering with these external groups last year, DLC also hosted our inaugural Supplier Summit in November. Nearly 200 external guests attended the virtual summit on Nov. 11–12, which shared DLC's new procurement and operations strategies as well as outlined upcoming sourcing opportunities.
The event also highlighted the Supplier Diversity Program as part of the updated procurement strategy, focusing on the importance of supplier certification. Additionally, in a noteworthy keynote address, Pennsylvania Public Utility Commission Chairman Gladys Brown Dutrieuille spoke to the significance of supplier diversity in public utilities. Other notable guest speakers included:
Doris Carson Williams, president and CEO, AACCWP
Tricina Cash, vice president, strategic partnerships and corporate relations, EMSDC
Mimi Lohm, vice president, corporate advocacy, NaVOBA
Liz Walsh, president, WBEC East
Measuring Future Success in the Supplier Diversity Space
Throughout 2021, DLC will actively pursue various means of developing and benchmarking our program in order to track its success moving forward. DLC's commitment to DE&I across the organization is a positive indication of the supplier diversity growth we anticipate in the months and years ahead.
If you are a diverse supplier, or if you have questions regarding DLC's Supplier Diversity Program, please contact [email protected].
You can also visit our website to find more information on how to become a DLC supplier, view additional resources and learn more about our commitment to supplier diversity. You can also learn more about the diverse supplier classifications that DLC recognizes and how to contact us about future opportunities.