Duquesne Light Company Partners with Pittsburgh Pirates to Support Youth Baseball, Softball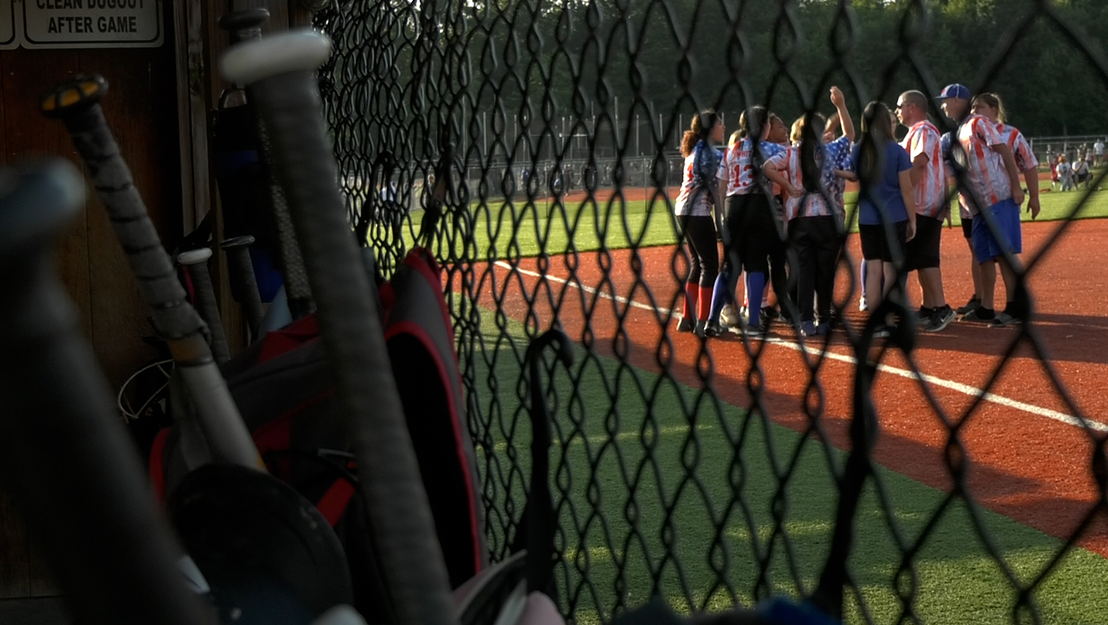 September 19, 2023
Each year, Duquesne Light Company (DLC) sponsors and partners with dozens of community organizations, including the Pittsburgh Pirates. As part of DLC's partnership with the Pirates, the electric utility sponsors the Pirates Nike RBI Program, which provides access to special sports and learning experiences and resources to youth in underserved communities.
This year's partnership provided electronic bat sensors to youth players at no cost, thanks in part to Diamond Kinetics. These small sensors, placed on the bottom of a baseball or softball bat, measure key analytics, such as swing angle and speed, to help players improve on the field. These sensors show the science behind the sport – tracking things like barrel speed, impact momentum, acceleration and angle.
"To be able to have [the bat sensors] means everything to these kids," Mt. Washington 12U Softball Coach Jason Wilkes said. "Before we got the bat sensors the team [batting] average was about .450. Now they're batting like .730. A great improvement."
Pirates Charities helped distribute the sensors in May and recently hosted the Pittsburgh Nike RBI Program Championships at PNC Park.
DLC visited Mt. Washington's game against Morningside at the No Offseason Sports complex in Tarentum earlier this summer, where Mt. Washington won 21-1. They later went on to win the Nike RBI Championship over Brookline, 9-8.
"The support we have from the Pirates and from Duquesne Light, it gives us the ability to look forward, ahead of the game now," explained Assistant Coach Brandy Wilkes. "These girls enjoy it. They love it and stay here as long as they can."
Citisports, part of the City of Pittsburgh's Parks & Recreation, helps organize Nike RBI Program games and helps facilitate partnerships like the one with DLC and the Pirates.
"These kids need every cent we can get them," Citisports Program Coordinator Steve Rothhaar said. "Seeing the kids play is amazing and that's where we want to be."
DLC's vision of a "larger-than-light, clean energy future for all" includes our region's youth and the partnership with the Pirates shows commitment to improving local communities.
"It's about much more than providing energy, it's about energizing communities," Vice President of Communications and Corporate Responsibility Christine Waller said. "The RBI program does just that for youth and underrepresented communities who are looking for resources."