Duquesne Light Company "Lighting the Way" Toward a Sustainable Future With Proposals Focused on Economic Recovery, Reliable Infrastructure, Electric Vehicles
Requesting a regulatory rate review to invest in region's electric infrastructure and support economic recovery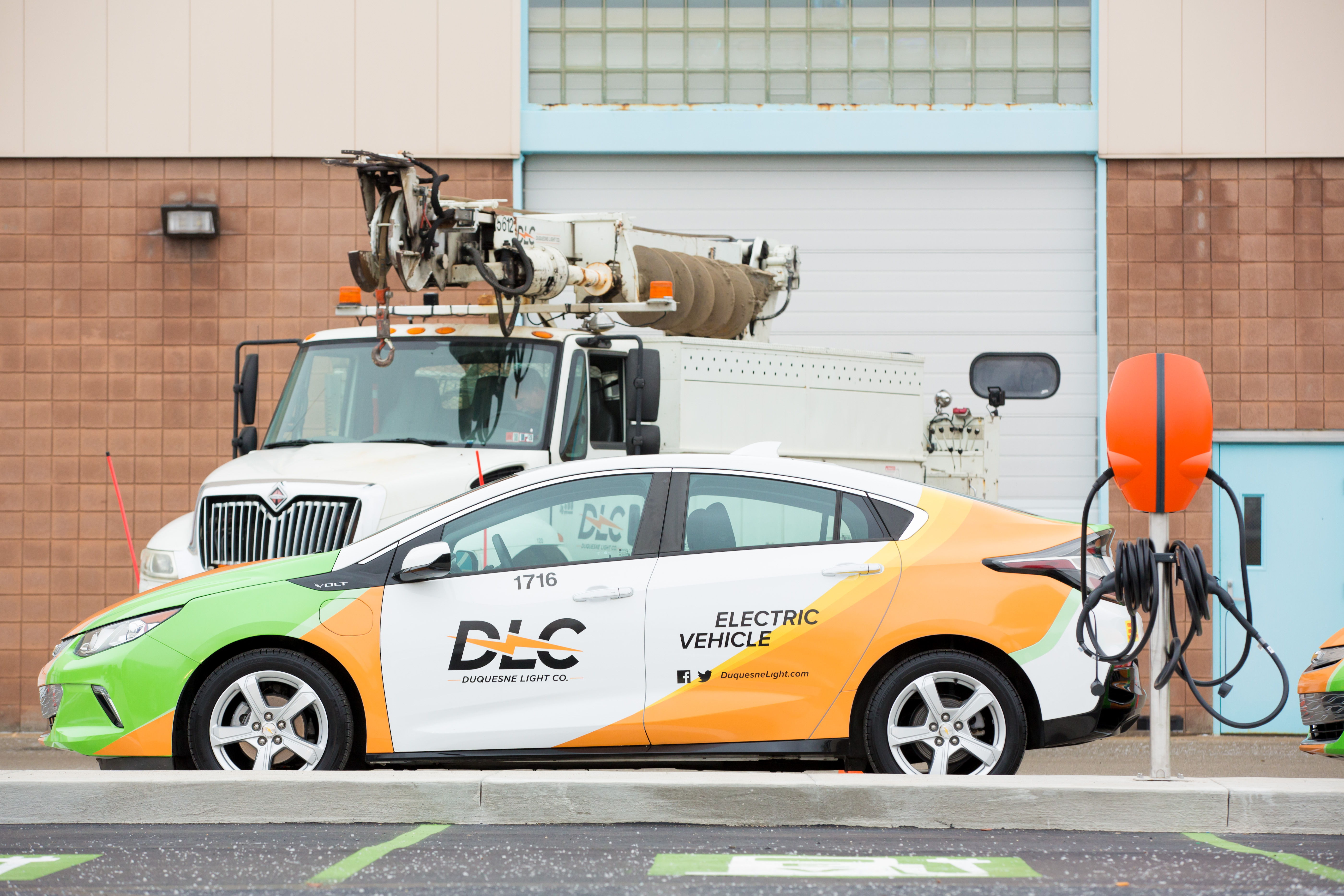 April 16, 2021
PITTSBURGH — Duquesne Light Company (DLC) is lighting the way toward a sustainable future for its more than 600,000 customers in Allegheny and Beaver counties. In a filing submitted today, the company requested a regulatory review of its distribution rates with the Pennsylvania Public Utility Commission (PUC) so it can continue making the critical infrastructure investments needed to deliver safe and reliable power and meet the demands of the future. Additionally, the company is proposing expanded relief for its customers experiencing the harsh financial impact of the COVID-19 pandemic and economic recovery initiatives to stimulate the local economy.
"This past year has shown us just how critical electricity is to our everyday life, health and safety," said Mark Kaplan, interim president and CEO at DLC. "We recognize the impact COVID-19 has had on our customers and we're committed to helping our communities thrive once again."
In response to COVID-19, DLC has led a number of efforts to support its customers, including a suspension on service terminations for more than a year, temporarily waiving late fees, offering flexible payment arrangements, launching its Here to Help and Business Center resources, expanding income eligibility for payment assistance, providing an extra $750,000 to its hardship fund and contributing $500,000 to The Pittsburgh Foundation's Emergency Action Fund for COVID-19 relief efforts.
The proposed regulatory rate review will help DLC build a smarter, more resilient electricity delivery system, including poles, wires, transformers, substations and other equipment that make up the energy grid. DLC has requested $85.8 million in incremental annual distribution revenue to upgrade existing equipment, install new distribution infrastructure across its service territory, expand financial relief offerings, engage in economic recovery efforts and support the region's transition to electric mobility. These investments will allow DLC to maintain one of the highest levels of electric service reliability in the state, while providing customers with the necessary assistance to maintain affordable electric service.
"Because we power homes, businesses and critical facilities such as hospitals and vaccination storage and inoculation sites, we must invest in our infrastructure now to meet the needs of our customers tomorrow, especially as we see new technologies integrated into the grid," said Kaplan.
From 2020 to 2022, DLC will invest nearly $927 million into infrastructure and technology upgrades for its electric distribution system, reinforcing its commitment to maintaining and improving the delivery of reliable service to the region and sustaining the Pittsburgh area economy.
If the current requested rate is approved:
Residential customers using 600 kilowatt-hours (kWh) per month could see their bill increase by about $7.73 (or 7.72 percent) per month.
Commercial customers using 10,000 kWh per month could expect to see an increase of $54.85 (or 6.36 percent) per month.
Industrial customers using 200,000 kWh per month could see an increase of $700.26 (or 4.23 percent) per month.
The proposed increase would become effective Jan. 15, 2022, and would be the first increase in distribution base rates since December 2018.
"We experienced a year like no other in our more than 140 years of serving customers, and as we look to the future, we remain focused on ensuring our customers have the power they need when they need it. As such, it's our responsibility to balance the need to attract investors so we can appropriately invest in our infrastructure while supporting our customers and community through economic recovery," added Kaplan.
As part of its filing, DLC has proposed COVID-19 relief options that include:
Offering qualified residential customers up to $300 in forgiveness on their electric bills as a match to the customer's lump-sum payment.
Creating a forgiveness program for eligible existing small "main street" business customers and discounts to help eligible new ones open small businesses as the region emerges from the pandemic. ​
Proposing a community development option — with a discount over five years during non-summer months — for large commercial and industrial customers, providing an additional incentive for businesses to locate or expand operations in the region and bringing jobs and economic stimulus to the area.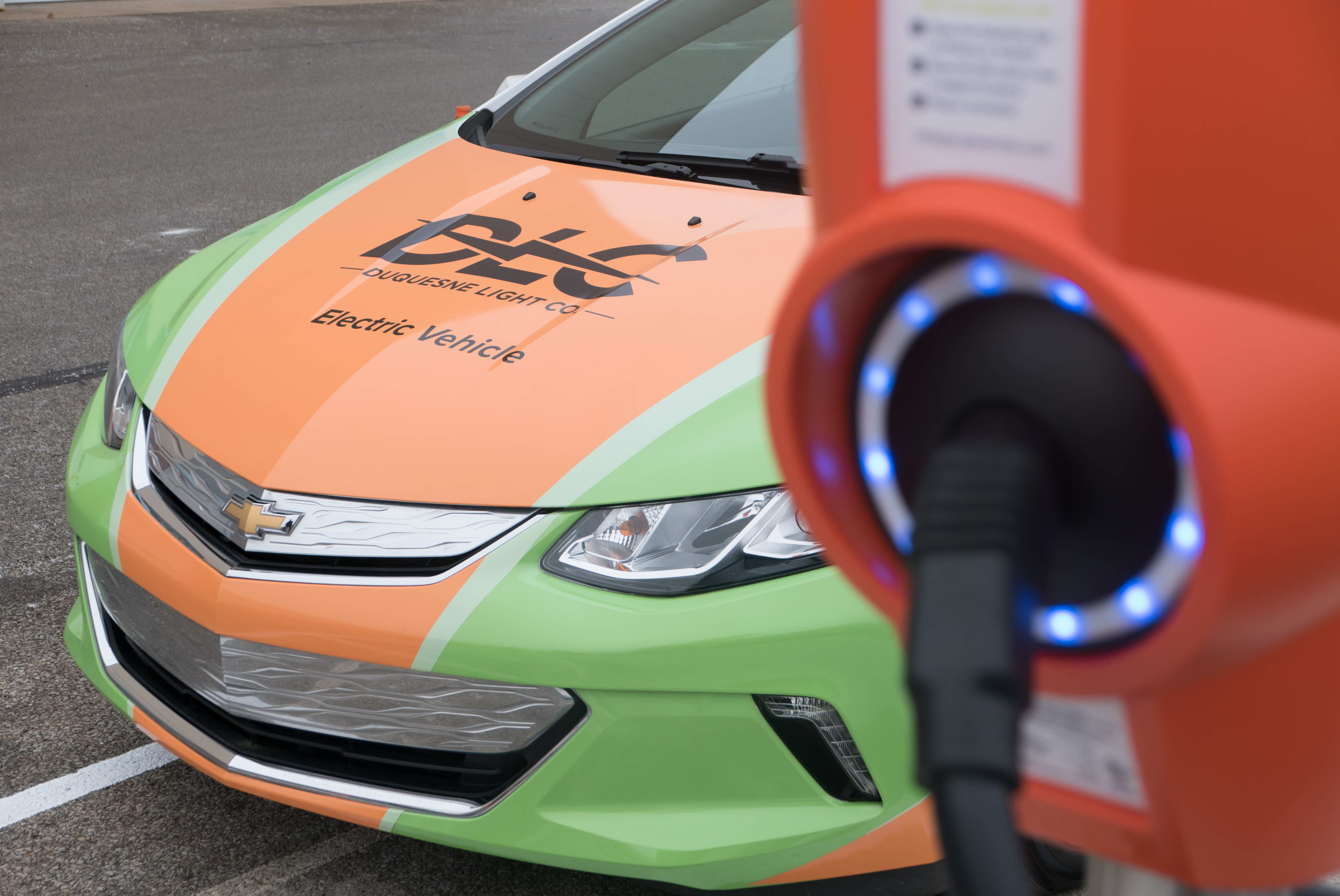 Additionally, DLC is proposing several electric vehicle (EV) programs to advance toward a more sustainable, clean future, including support for residential customers as they transition to driving electric, and commercial customers as they electrify their fleets or offer EV charging. The proposal is designed to ensure that DLC customers experience the benefits of electric mobility through public transit electrification and expanding the availability of EV charging infrastructure throughout DLC's service territory, including in environmental justice areas.
For more details on the company's request, visit DuquesneLight.com/LightingTheWay or call Customer Service at 1-888-664-6579.