Duquesne Light Company Launches New Software to Enhance Vegetation Management, Customer Experience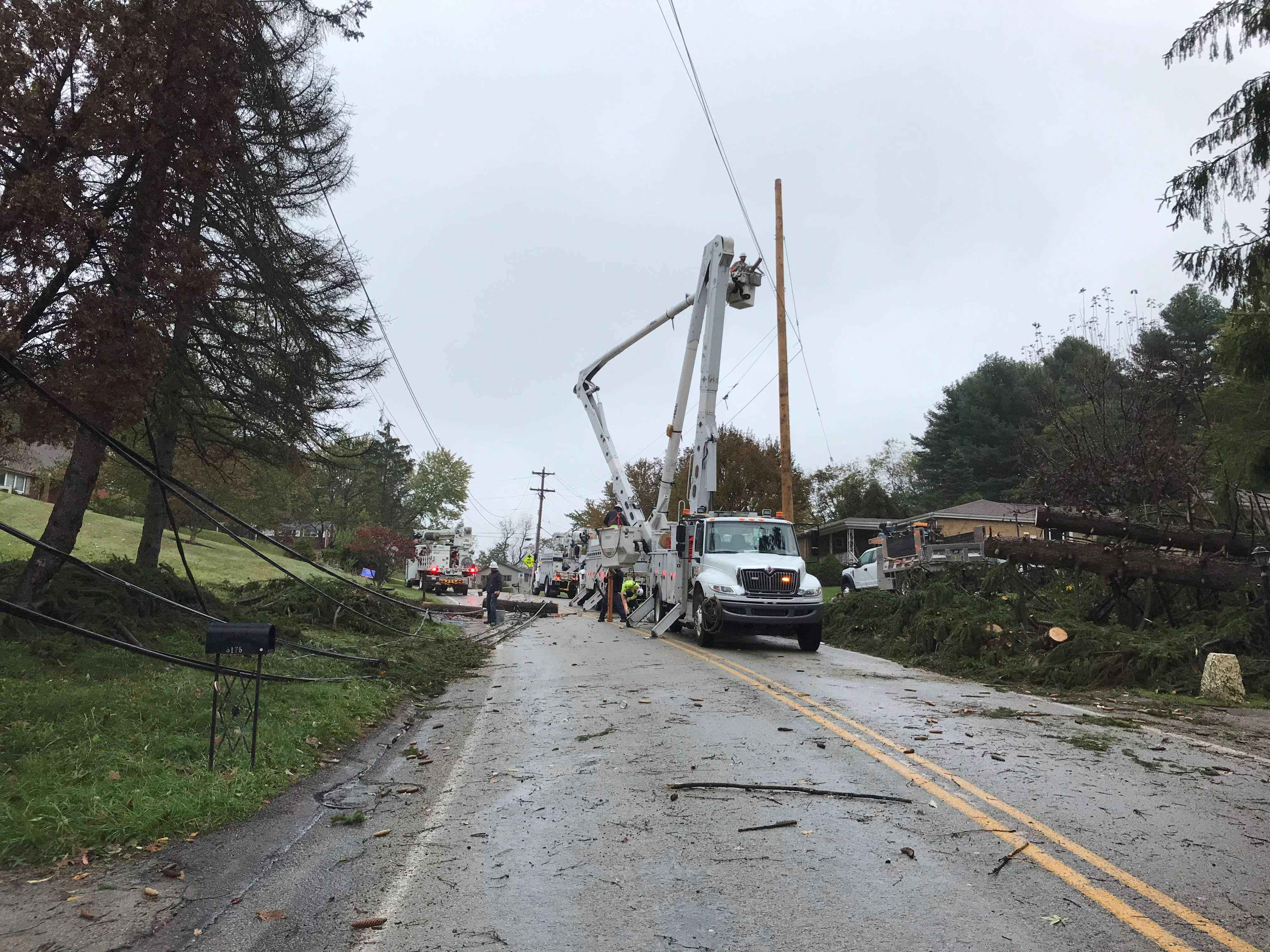 October 29, 2021
Duquesne Light Company (DLC) has partnered with Clearion, a digital geographic information systems (GIS) company that specializes in simplifying the workflow for utility and infrastructure companies, to deploy new software to streamline communications regarding vegetation management between DLC, its customers and contractors.
The system, which is two years in the making, includes an all-in-one vegetation management solution for managing customer interactions, work planning and execution, finances and billing, and safety audits and analyses.
"We are thrilled to have digitized our VM (vegetation management) system," said Russ Profaizer, DLC's director of asset management and engineering. "This information will improve the customer experience during our VM cycle, which ultimately improves our reliability performance."
DLC can access the software using desktop, rugged computers and smart mobile devices. Using the GIS database, customers will now be able to receive earlier notifications of planned work on their property along with other enhancements from the previous system — aspects that are expected to increase customer experience.
Before Clearion, when contractors received concerns from customers, DLC, at times, was unaware. With the new system, the process has been updated to encompass third-party work into the DLC system. These contractors are now able to document work using the application, which will create a database for future reference.
New Work Management Software Recognized as "Best in Class" by PUC
At September's Pennsylvania Public Utility Commission's (PUC) annual Electric Safety Conference, DLC's new system was recognized as "Best in Class." The PUC said the system will be beneficial for all utility companies, adding, "Once again, Duquesne Light Company has proven to be the leader in innovation in the (digital arena)."
"We're pleased to have been recognized by the PUC as an industry leader for our new VM system," said Jim Barry, who serves as senior manager for DLC's vegetation management department. "Our customers value uninterrupted service, and this software will help us continue to provide the exceptional service that our customers have come to expect from us."
Vegetation Management Efforts Vital for Safe, Reliable Service
As part of DLC's commitment to delivering safe and reliable service to its customers, the vegetation management team completes annual efforts including cleaning overgrown trees and shrubs around distribution and transmission lines across the utility's service territory. The 2021 plan includes maintenance of approximately 50,000 trees and 1,300 miles of lines in City of Pittsburgh neighborhoods and communities across Allegheny and Beaver counties.
DLC's VM program follows state and federal regulations and applies best practices and technologies from both the arboricultural and utility vegetation management industries. The company has been recognized nationally for 19 consecutive years running with the Tree Line USA award by the Arbor Day Foundation and by the National Association of State Foresters as a leader in the promotion of utility vegetation management practices.