Duquesne Light Company, IBEW Local 29 Reach Tentative Three-Year Agreement
A joint statement from Duquesne Light Company and IBEW Local 29.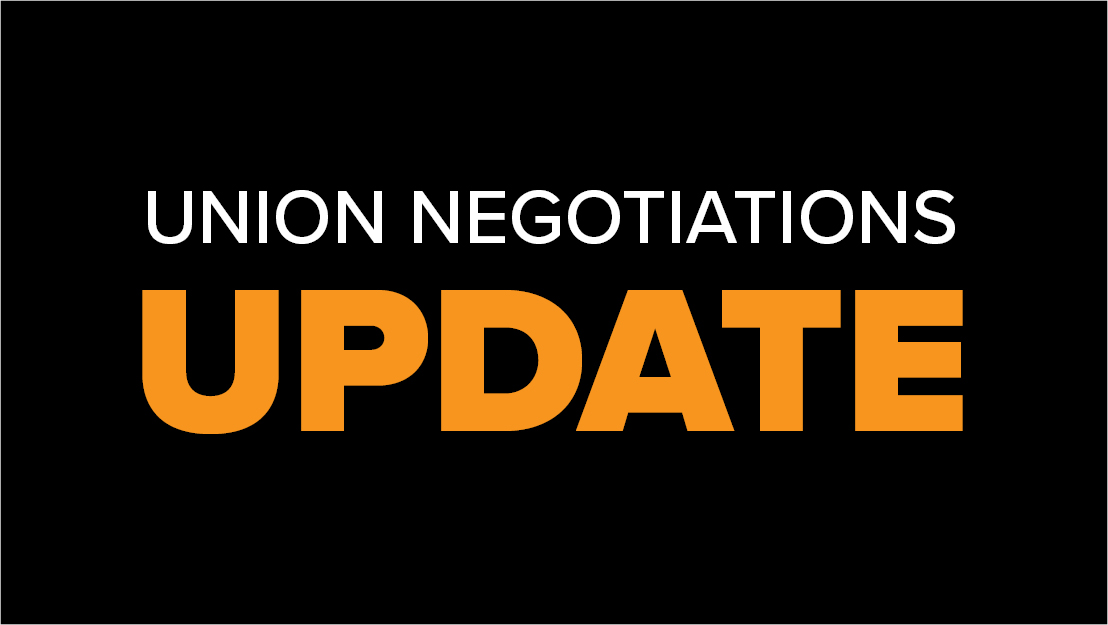 We are pleased to announce that Duquesne Light Company and the International Brotherhood of Electrical Workers (IBEW) Local Union 29 reached a tentative three-year collective bargaining agreement.
Both sides bargained in good faith and worked long hours to come to this tentative agreement that meets the needs of the company's employees, as well as the businesses and communities it serves.
The company and union were able to come together to reach a fair and balanced deal that addresses key topics such as wages, retirement, workforce renewal and investment, while maintaining quality healthcare and benefit offerings at affordable levels.
Terms of the agreement will be subject to a ratification vote by IBEW Local 29 union members that will occur early next week.
This contract will enable the company to continue providing safe and reliable electric service to customers while advancing our region's clean energy future.