Duquesne Light Company Holds First In-Person Supplier Summit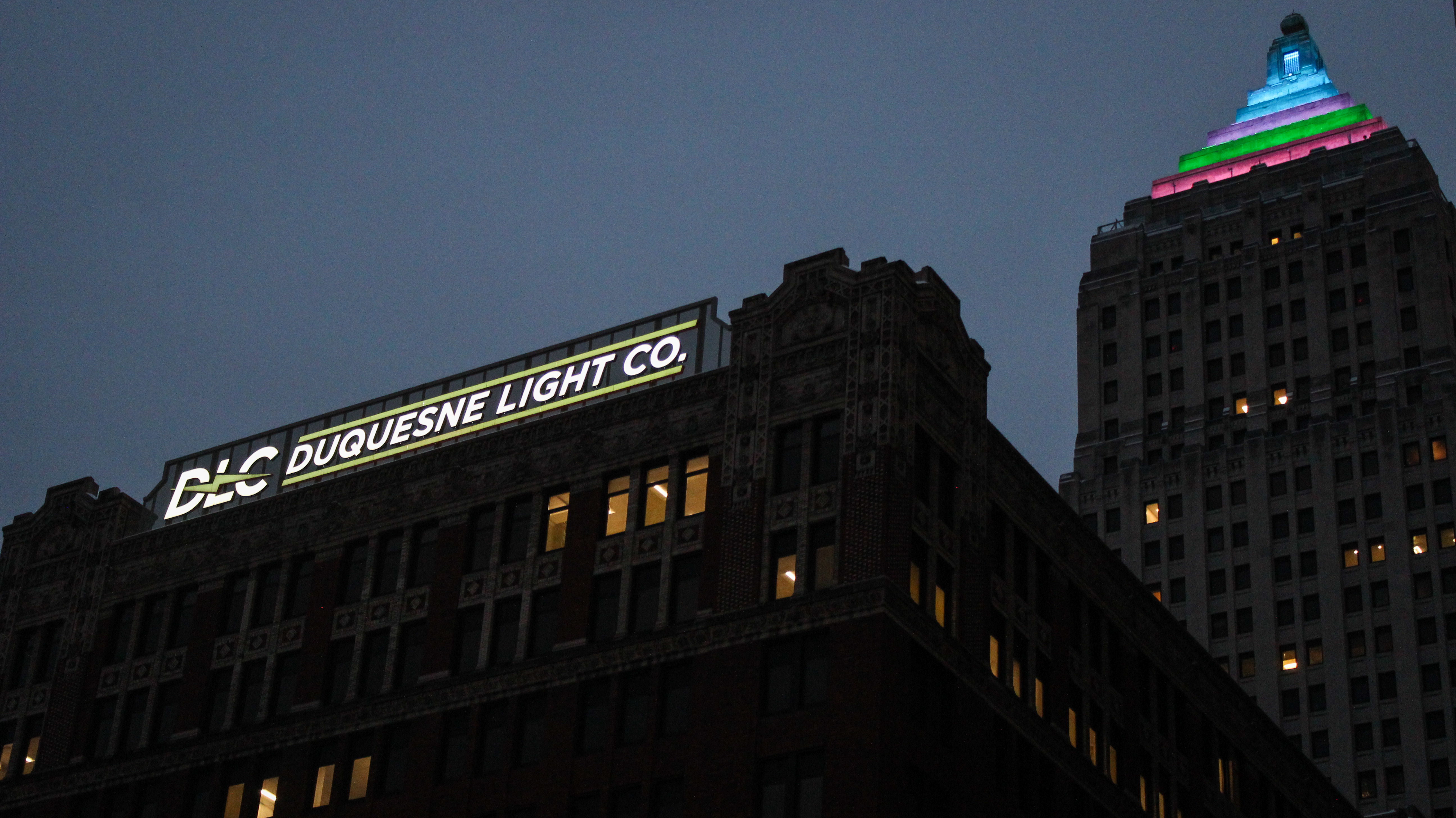 November 14, 2022
After the COVID-19 pandemic spurred two years of hosting its annual Supplier Summit virtually, Duquesne Light Company (DLC) held the event in person, for the first time, in 2022.
DLC's Supplier Summit highlights the ongoing partnerships with suppliers and how these relations strengthen the electric utility's service to the customers and communities within the Pittsburgh region.
Members of DLC's Procurement and Supply Chain departments held the event at DLC's campus in Pittsburgh's North Side neighborhood. With a hybrid option available and a total attendance exceeding 150, more than 70% of attendees chose to participate in person.
The event started with welcoming remarks from members of DLC's executive leadership team and presentations describing the company's strategic imperatives and compliance process.
Highlights of the summit included three fireside chats focused on DLC's supplier diversity journey, supplier relationship management and supply chain challenges. Discussions included representatives from Burns & McDonnell, Dawood Engineering, Doyle Associates and Wesco International, allowing attendees to hear perspectives from how other companies have aligned their strategies with DLC's programs, goals and supply chain demands.
Supplier Recognition
The event concluded with DLC awarding five high-performing suppliers for exceeding their contractual obligations. In addition to last year's categories — which included Customer Service Excellence, Safety Excellence and Supplier Diversity Excellence — 2022's recognitions also included Innovation Excellence and Quality Excellence.
The winners were:
Wesco International for Customer Service Excellence, which recognizes a supplier that consistently goes above and beyond the call of duty, understands the needs of DLC and our customers and generates additional value to the company, among other relevant criteria.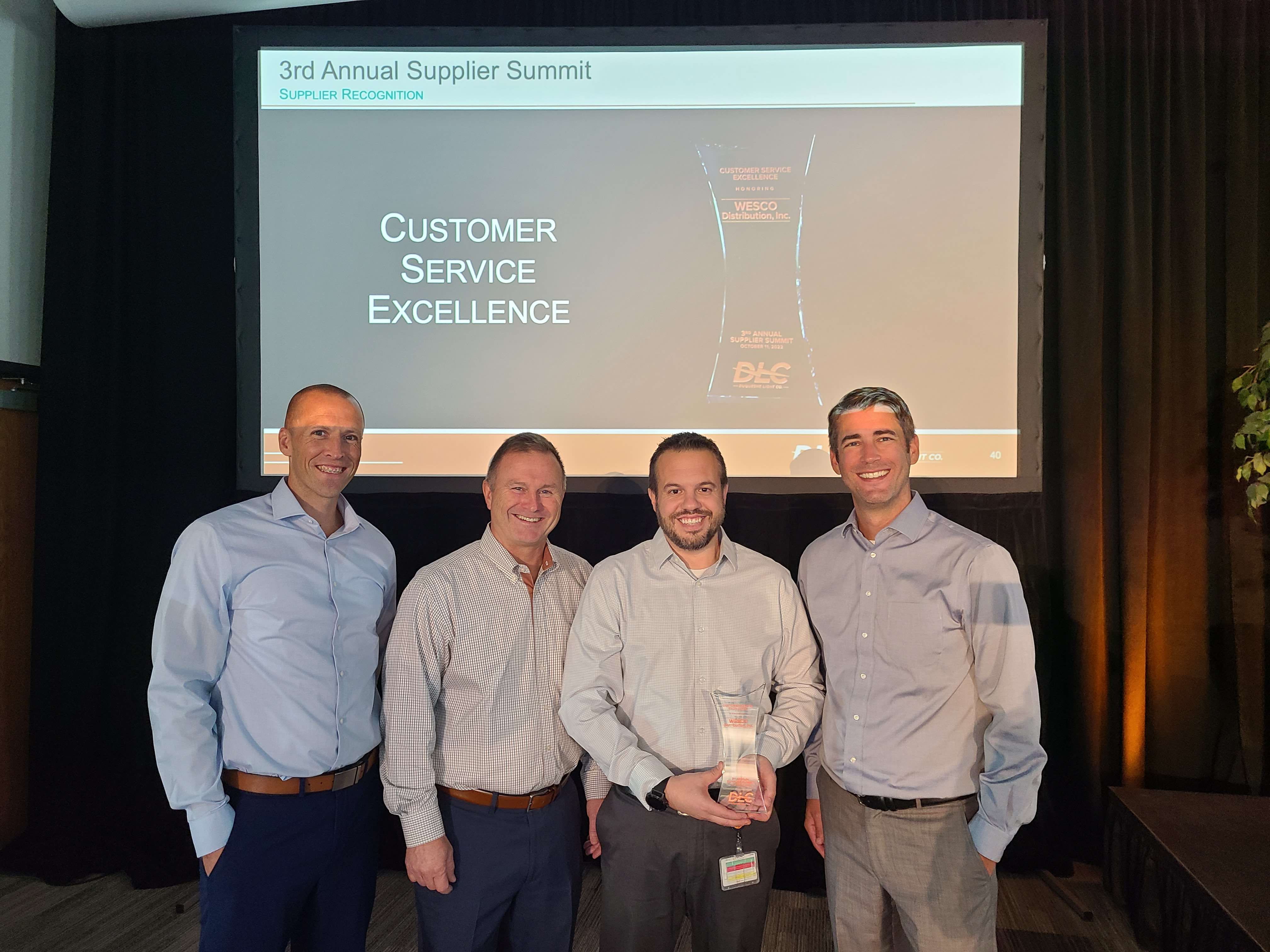 Plus+ Consulting for Innovation Excellence, which recognizes a supplier that implements ideas that generate process improvement or cost savings, provides customer benefits and aligns with our vision for a clean energy future for all, among other relevant criteria.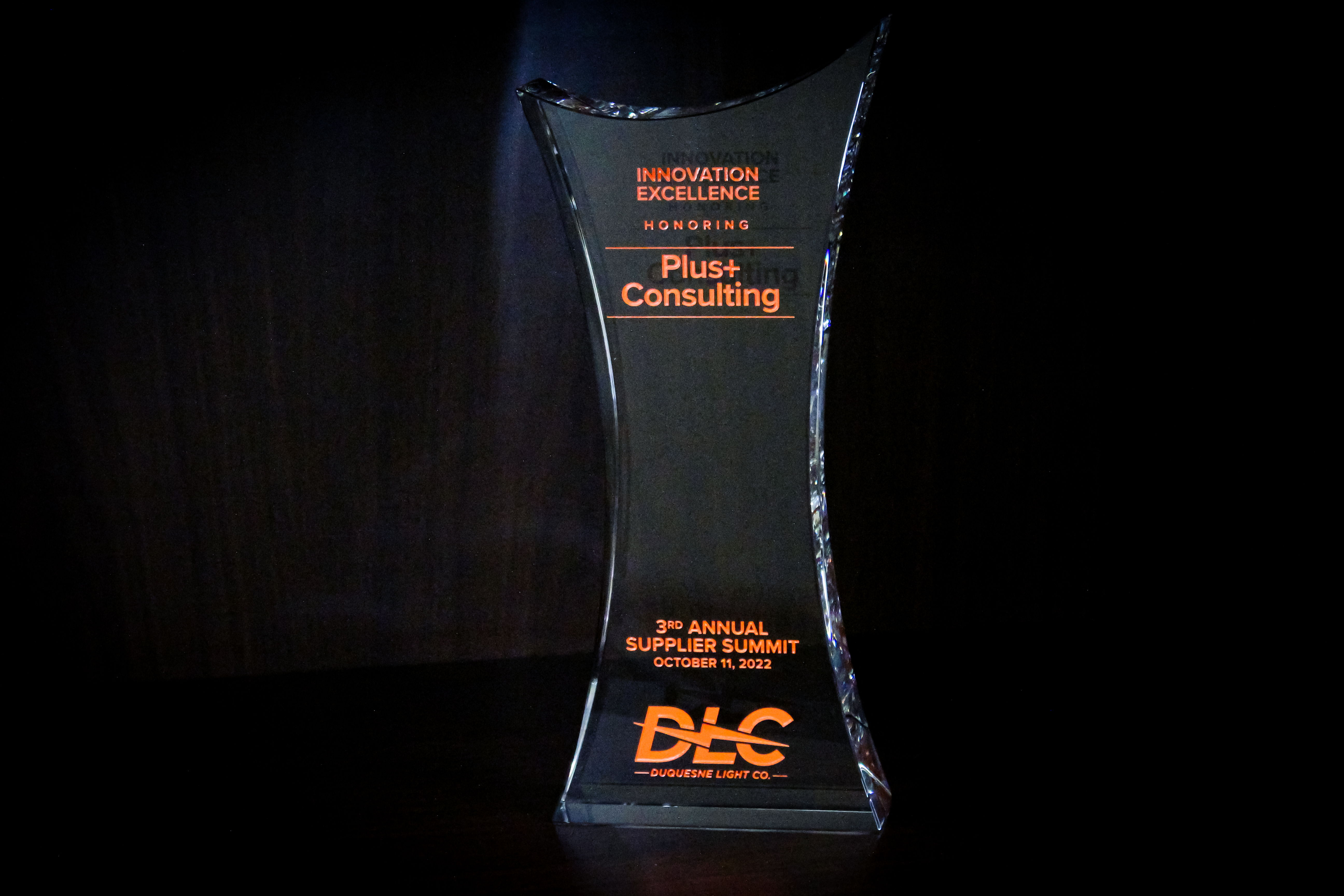 Stella-Jones for Quality Excellence, which recognizes a supplier that provides a product or service that is accurate, complete, on time, efficient, reliable, safe and free from deficiencies or defects, among other relevant criteria.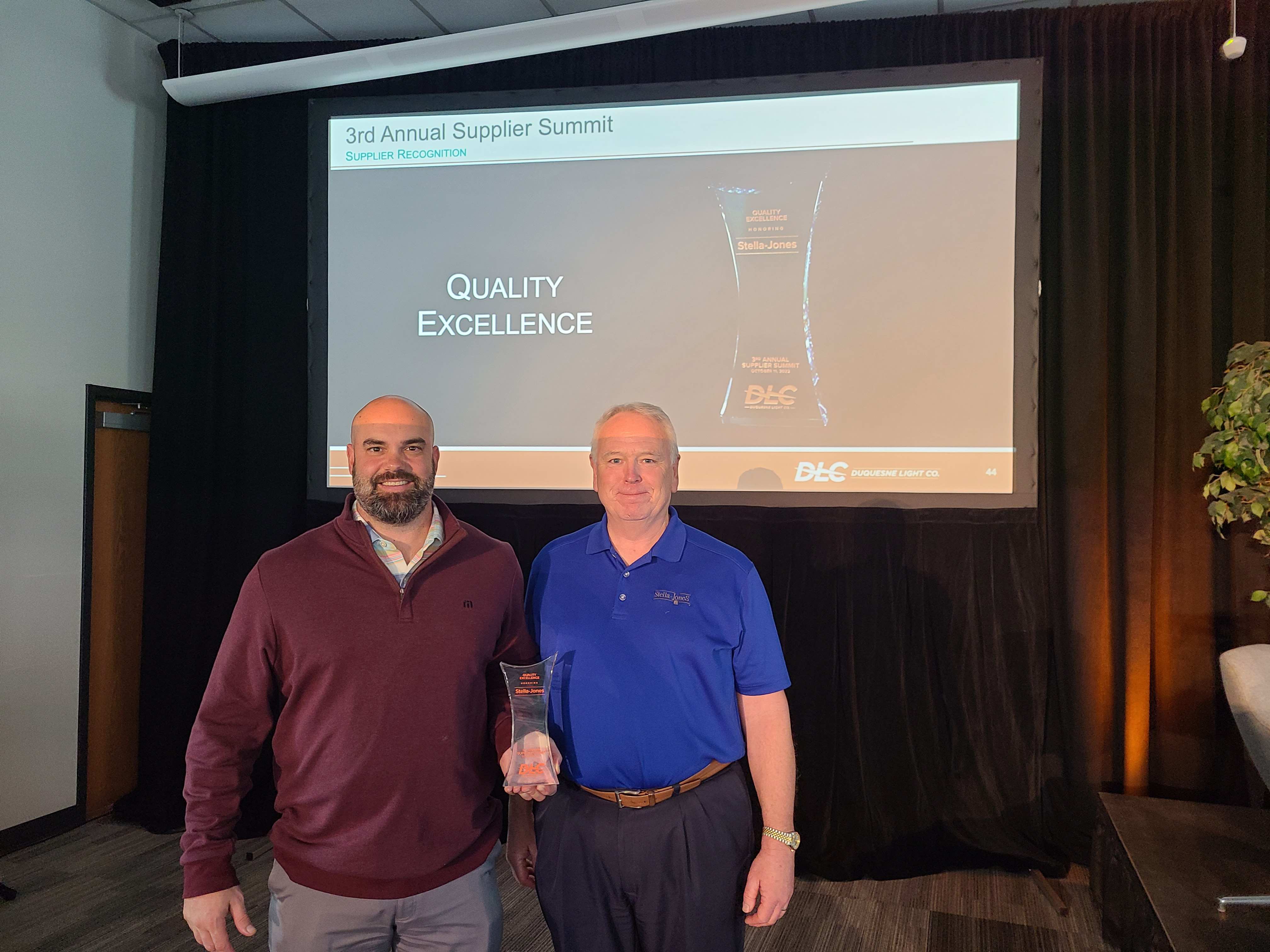 Henkels & McCoy for Safety Excellence, which recognizes a supplier that follows safety best practices and elevates the importance of industry safety, among other relevant criteria.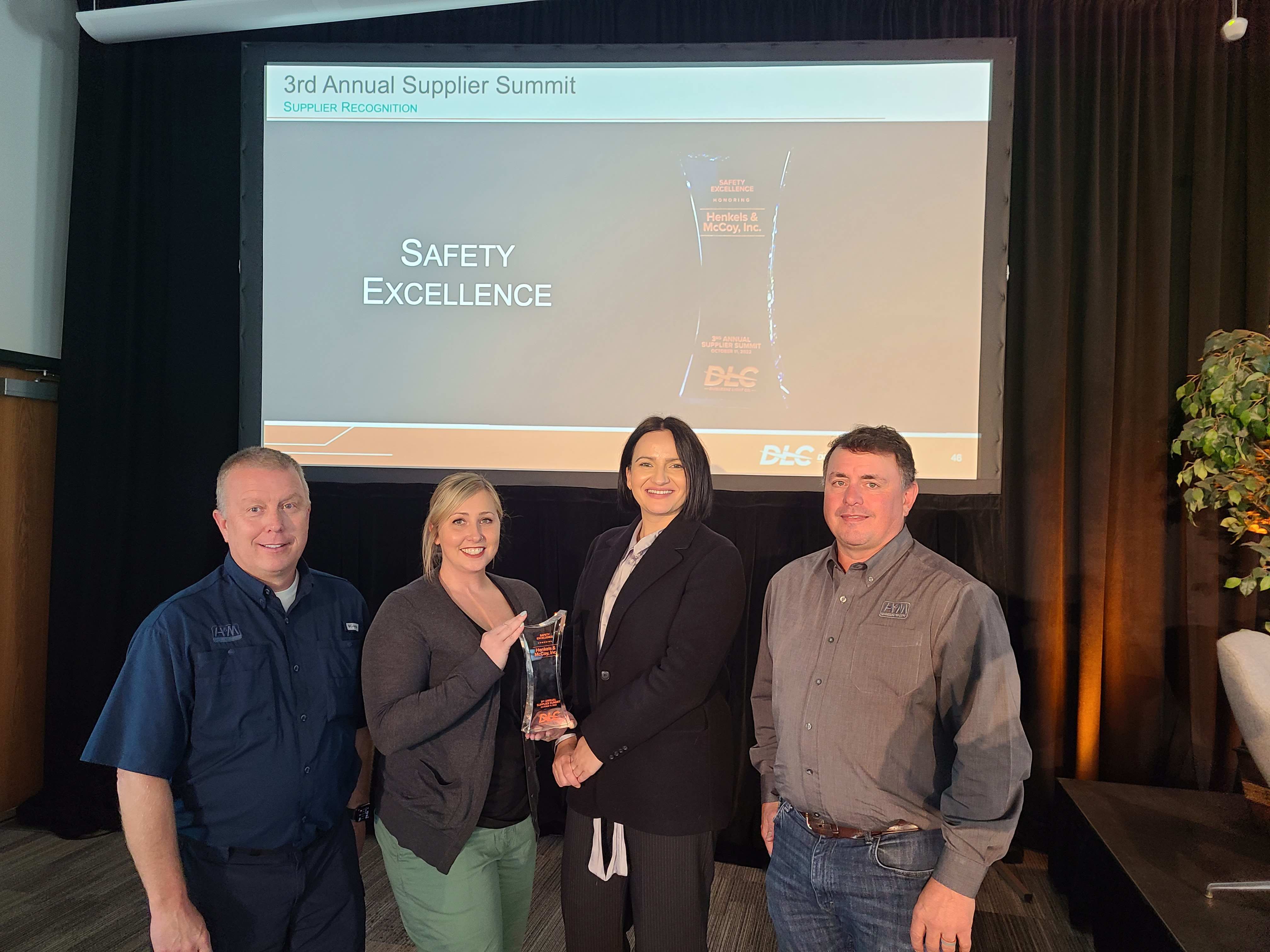 Burns & McDonnell for Supplier Diversity Excellence, which recognizes either a high-performing diverse supplier or a non-diverse supplier that significantly contributes to our program goals and shows a strong commitment to supplier diversity, among other relevant criteria.