Duquesne Light Company Employees Lead Black Professional Group's Local Restoration
The Pittsburgh chapter of the American Association of Blacks in Energy had been inactive for several years.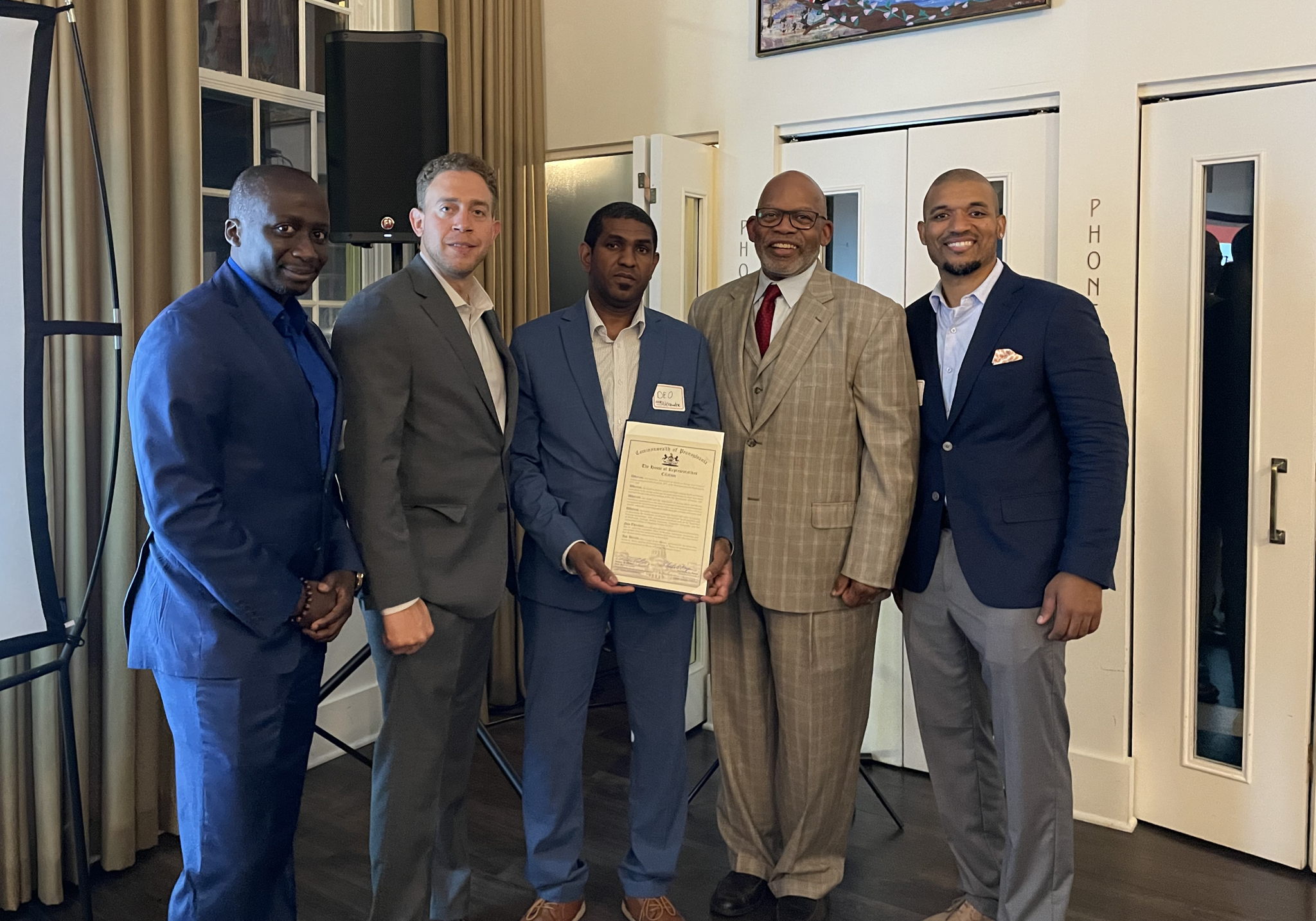 October 10, 2023
Several employees from Duquesne Light Company (DLC) have brought back the Pittsburgh chapter of the American Association of Blacks in Energy (AABE) and celebrated the re-establishment by hosting a networking event Downtown on September 28.
AABE – Pittsburgh had a strong foothold in the Steel City in the 80s and 90s. Included were Black employees and entrepreneurs from various energy-related companies or suppliers. Membership dwindled in the early 2000s, ultimately resulting in the disbandment of the chapter. Several attempts since then failed to gain sustained traction, with the most recent efforts coming in 2017.
The "Reclamation and Networking" event was held at Emerald City, a Black-owned multi-purpose space on Smithfield Street. AABE – Pittsburgh's efforts to restore the group were praised by Pittsburgh Mayor Ed Gainey's office, and state Rep. Aerion Abney presented the group with a proclamation on behalf of the Pennsylvania House Democratic Caucus.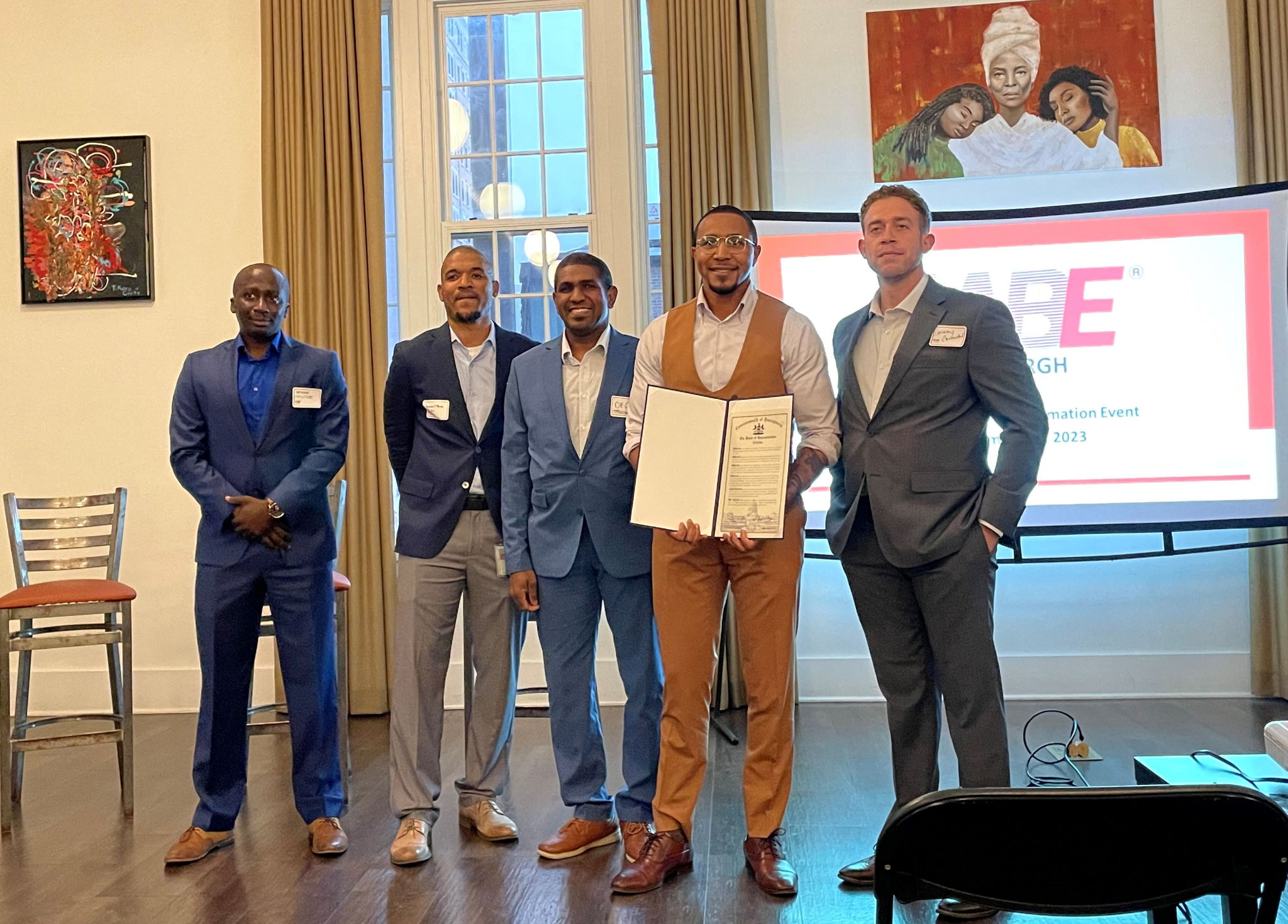 Around 40 people attended the event, which featured opening remarks from Duquesne Light Holdings President and CEO Kevin Walker; a chat with Victor Roque, who is believed to be the first Black leader of a utility in western Pennsylvania; and a keynote address from La'Meshia Whittington, CEO of an energy consulting firm and professor at North Carolina State University.
Whittington's talk highlighted the need to celebrate Black excellence in energy, from innovators like Lewis Latimer and George Washington Carver, to contemporary leaders like Roque and Walker, all while keeping in mind the importance of accessibility and equity in the energy space for Black and low-income individuals and communities. Following the keynote, the speakers joined a brief interactive Q&A panel discussion with the guests.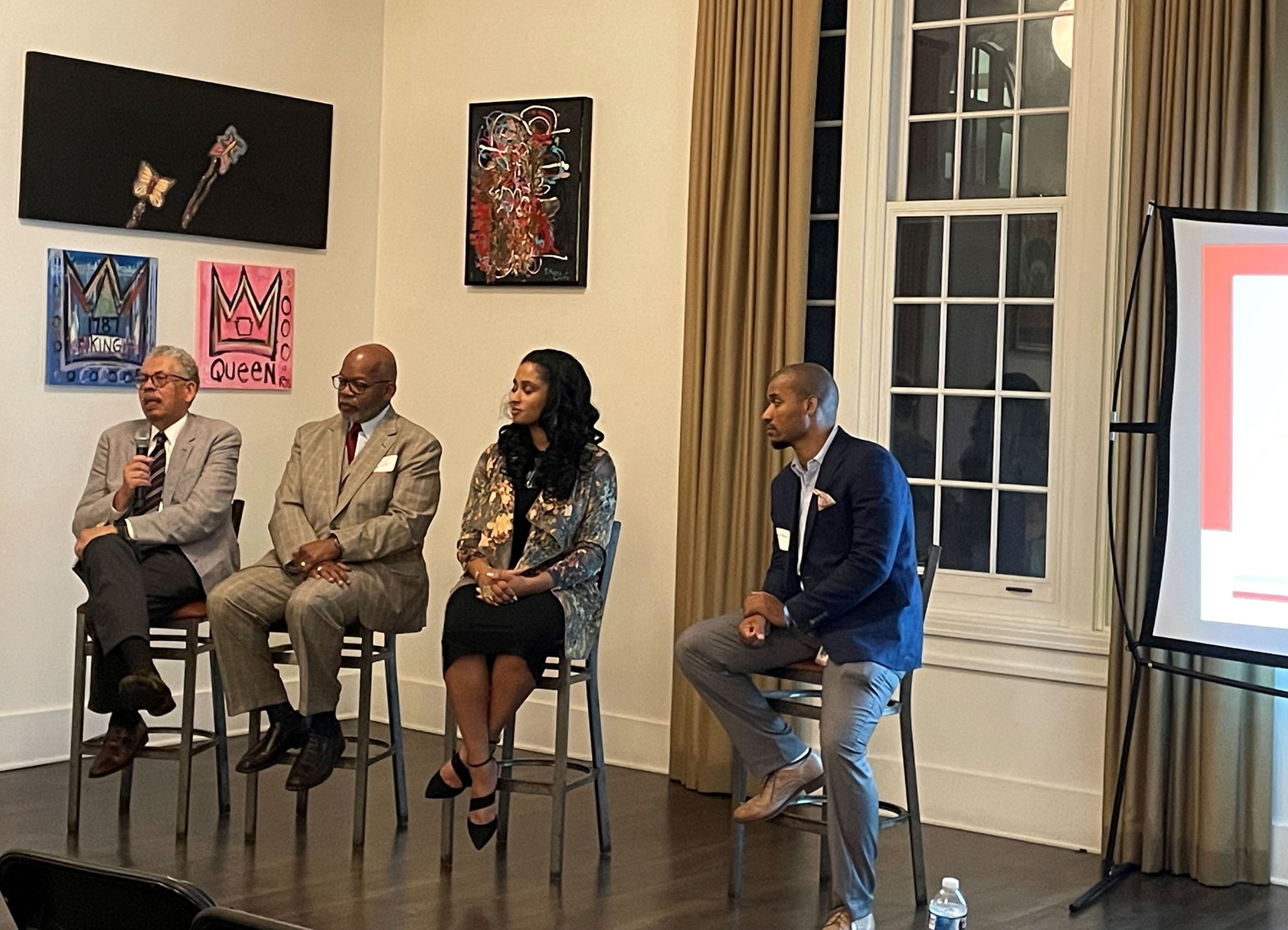 Other organizations involved included EQT, Burns & McDonnell, Range Resources, Allegheny Conference on Community Development, Dominion Energy and CRBE Group, Inc.
Anyone interested in joining AABE-Pittsburgh is encouraged to contact chapter President Deo Alexander at dalexande[email protected] or Secretary Samson Horne at [email protected].