Duquesne Light Company Awards More Than $112,000 in Microgrants to Local Grassroots Nonprofits
Funds benefiting organizations focused on public art; green spaces; community safety and energy efficiency; and connectivity and technology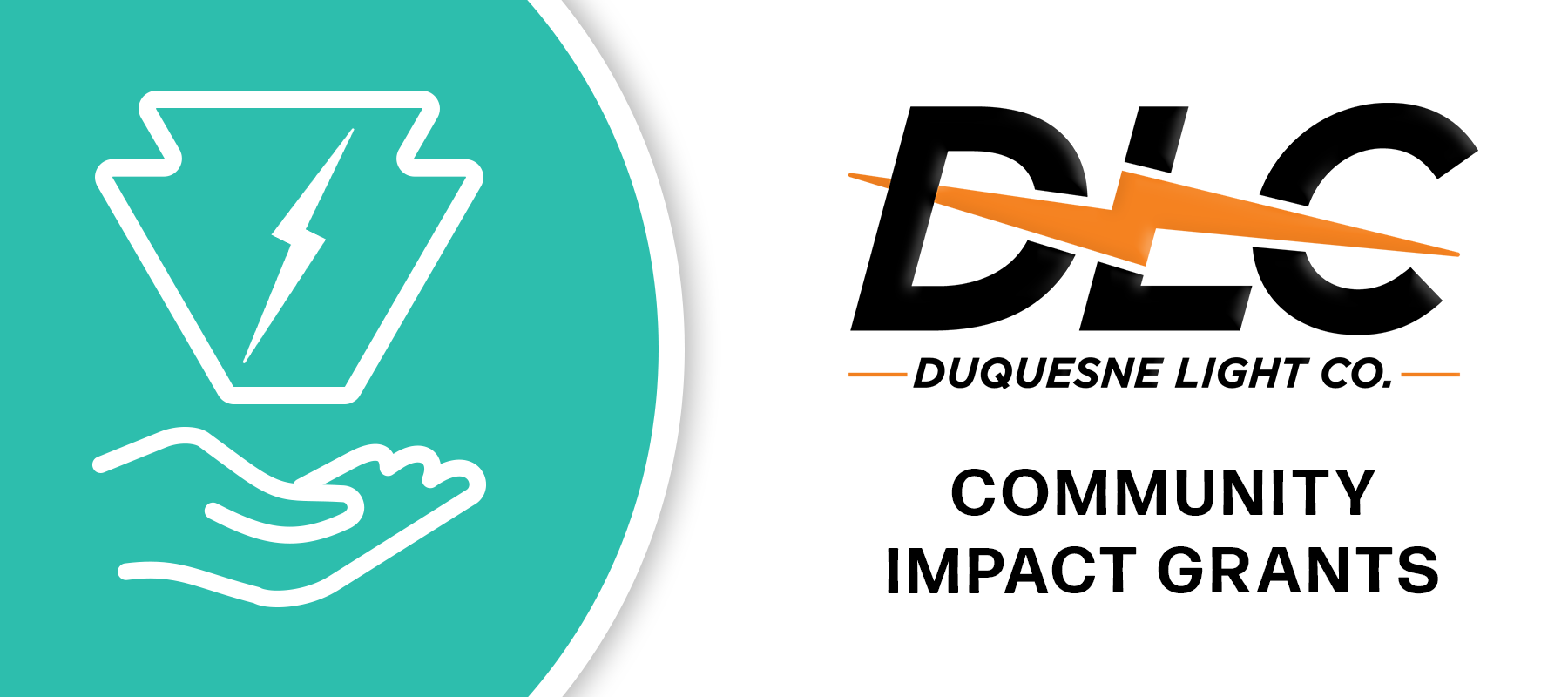 December 2, 2021
PITTSBURGH — In continuing its tradition of giving back to the community, Duquesne Light Company (DLC) has announced the latest nonprofit organizations to receive funds through its Community Impact Grants (CIG) program. The company is awarding $112,370 among 22 organizations in Allegheny and Beaver counties to support efforts in public art; green spaces; community safety and energy efficiency; and connectivity and technology.
The CIG program launched this past April to support diverse, grassroots community organizations across DLC's service territory. Since its inception, the program has awarded more than $212,000 to nearly 50 organizations, bringing DLC's total yearly charitable contributions to more than $2.1 million to date.
"DLC has always believed in giving back to our customers and the communities we serve. Through the CIG program, we're able to support many organizations that align with our company values and do amazing things in our region," said Sam Hartzman, community relations manager at DLC. "We hope this program will continue to grow and help raise awareness of local, diverse nonprofits and their efforts in making our communities stronger."
The new organizations to receive a microgrant include: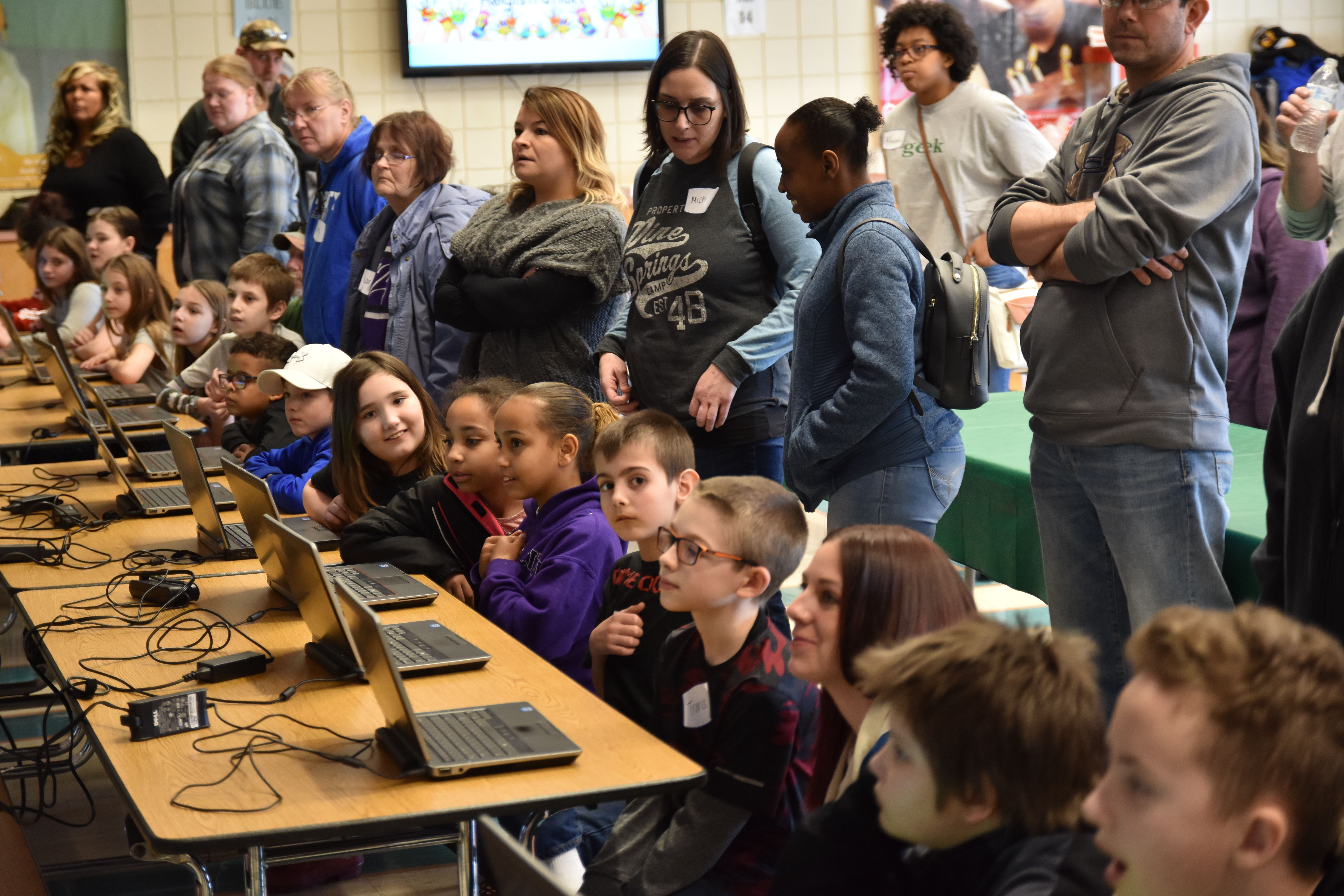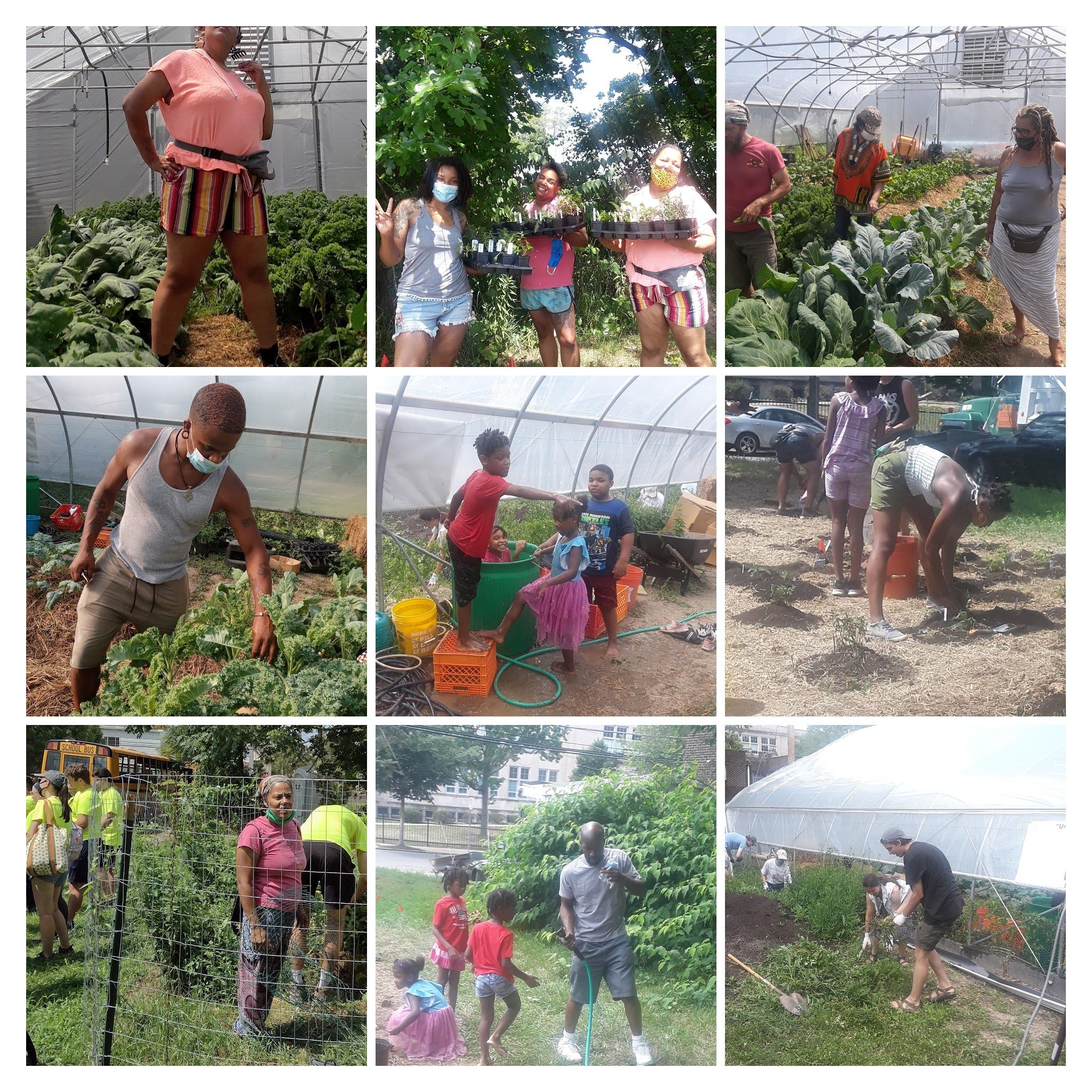 DLC announced its initial CIG recipients last July. To learn more about the program, visit DuquesneLight.com/CIG.